Mindy – Sex Slave On Mars C351-375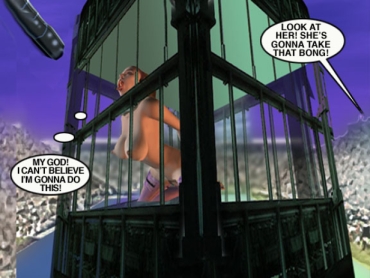 Melissa squeezed the bulb and James let loose in to her warm mouth as she gagged and moaned simultaneously!
My cock was aching and I began to fill her pussy with my seed as she squirmed trying to milk my cock and James' cock at the same time!
Melissa could not take anymore and soon collapsed on to the bed. As her orgasm subsided she nearly passed out when James totally pulled out of her and his cum flowed from her tight pussy!
Melissa rest and then purred, "That is the hardest I've ever cum, I almost passed out from that!"
I just smiled and said, "I think James likes your pussy baby!"
Melissa smiled and then looked at me and said, "You don't think I'm a slut do you?"
"Of course not, I think it was awesome that you feel able to trust me enough to do this.
Categories: Misc
Source: Ehentai
Tags: Alien, Monster, Anal, Big breasts, Bukkake, Collar, Double anal, Double penetration, Tentacles, Group, 3d, Porn hentai, Hentai porn comics
Artists:

Shane jones

Groups:

Astrobooty

Languages: English
Hentai: Mindy – Sex Slave On Mars c351-375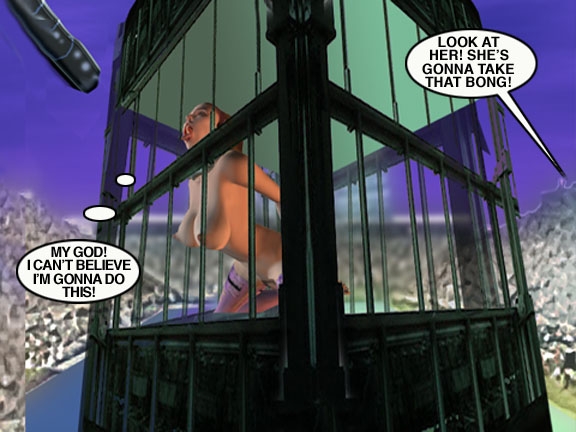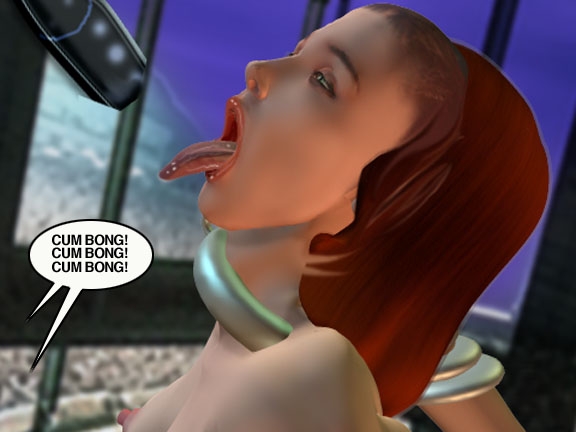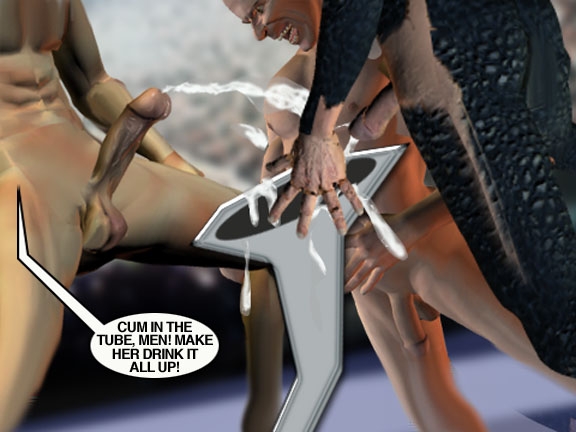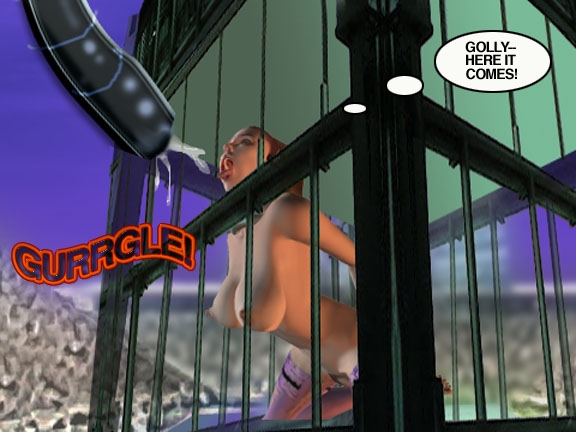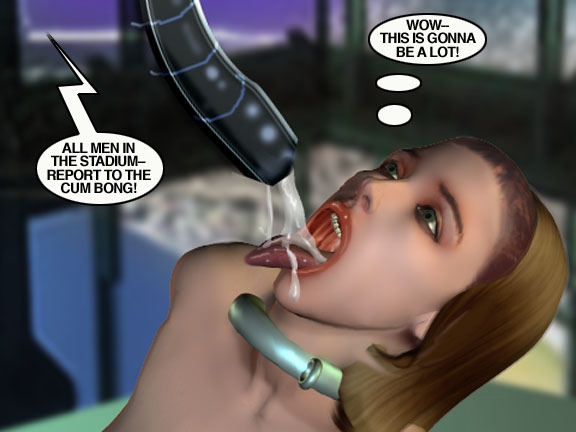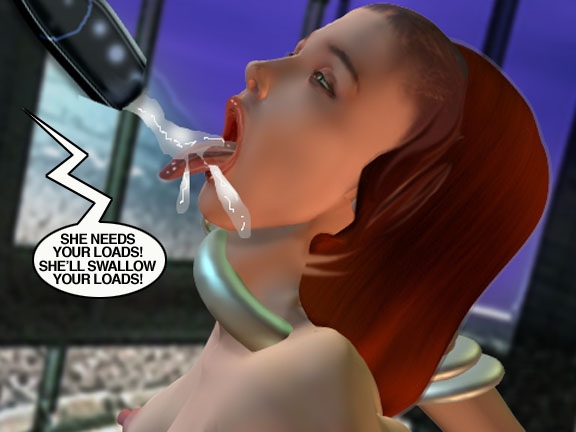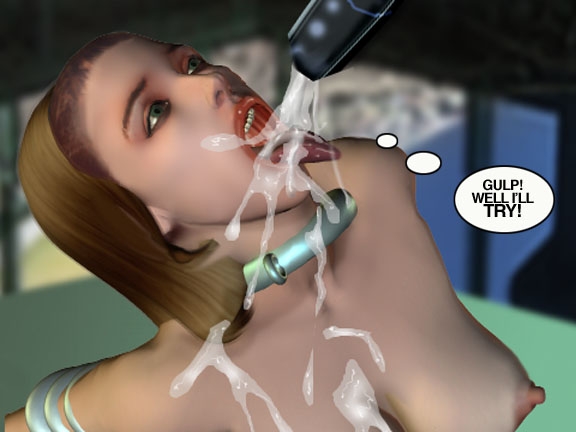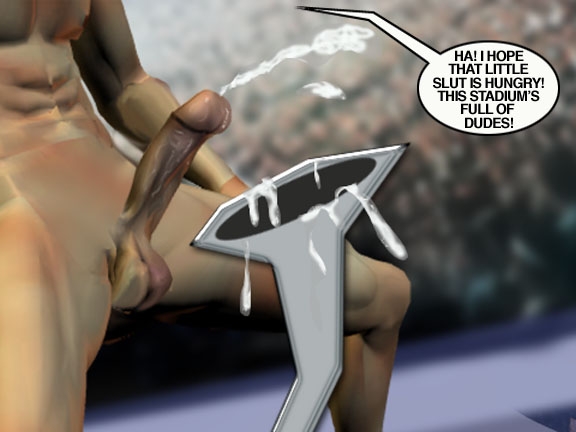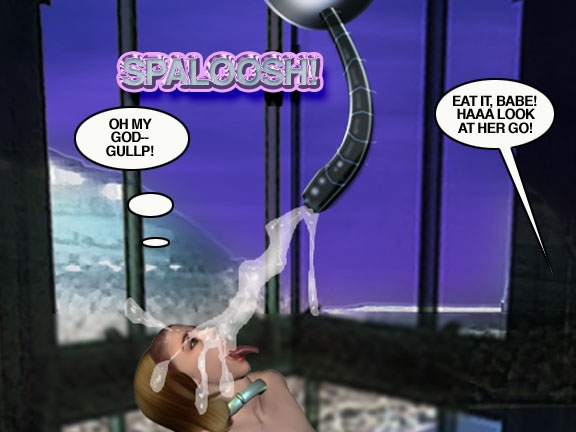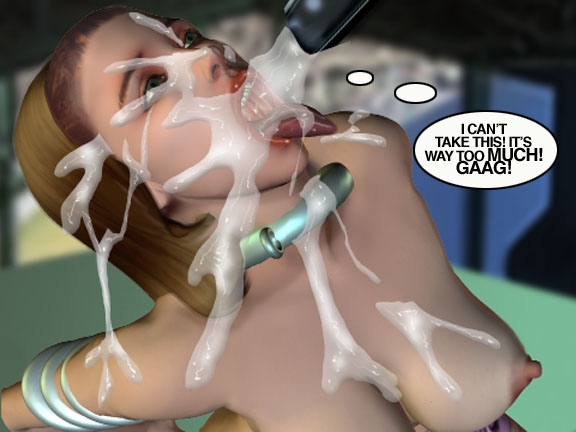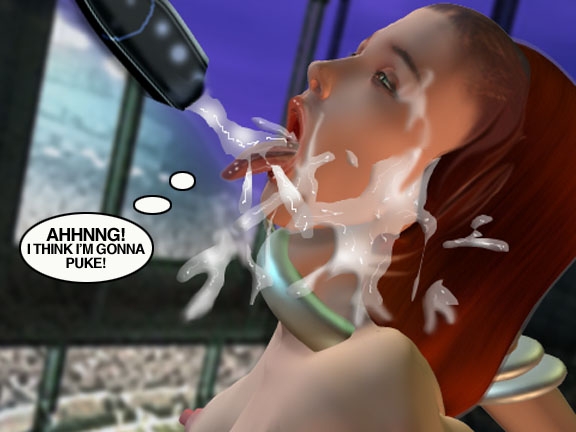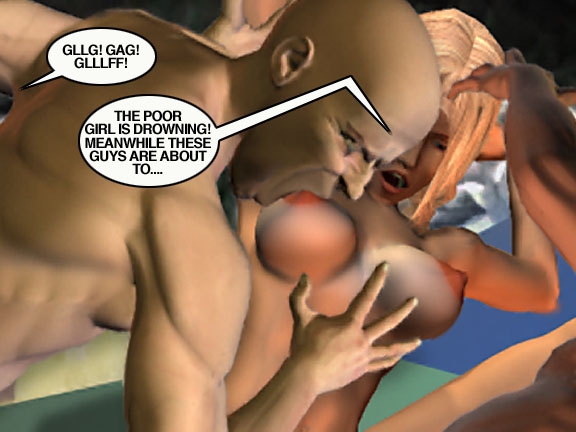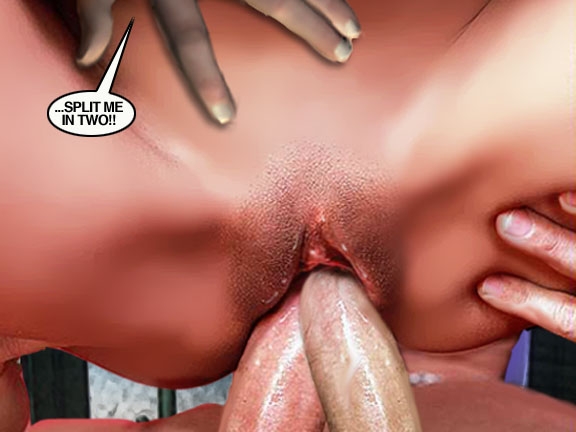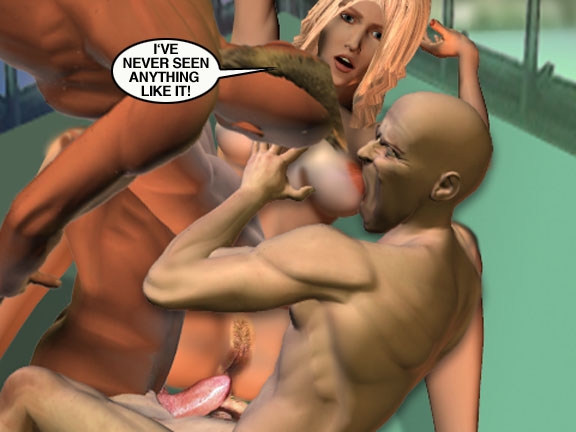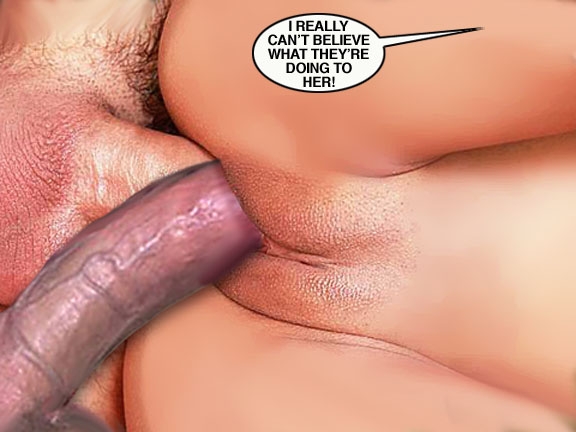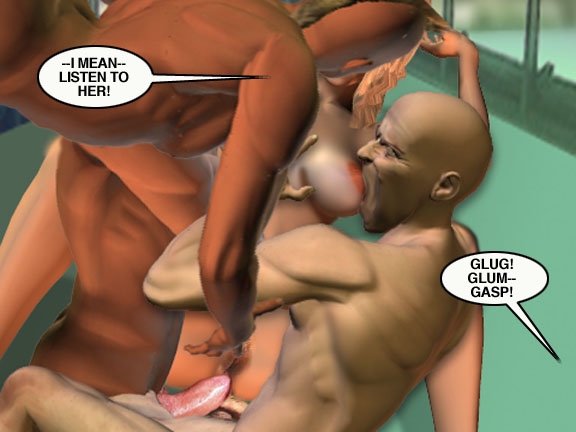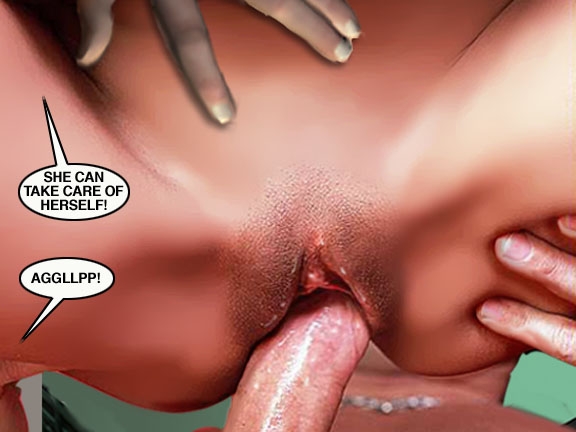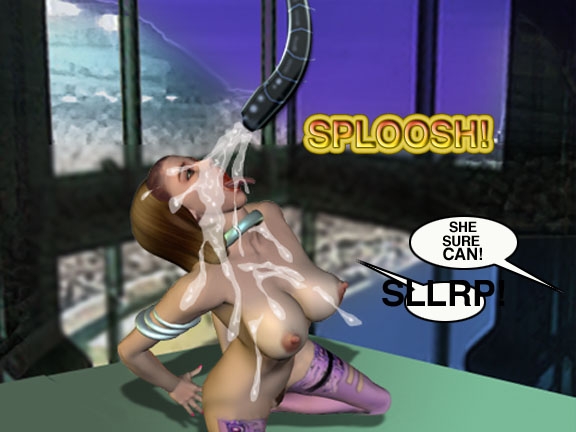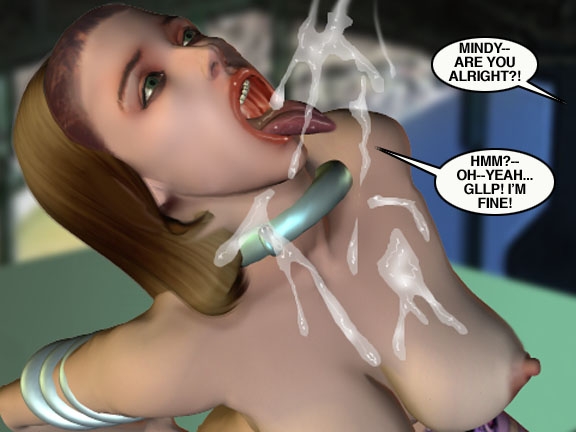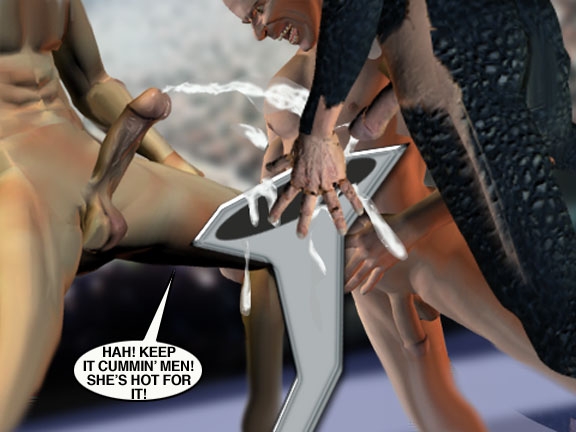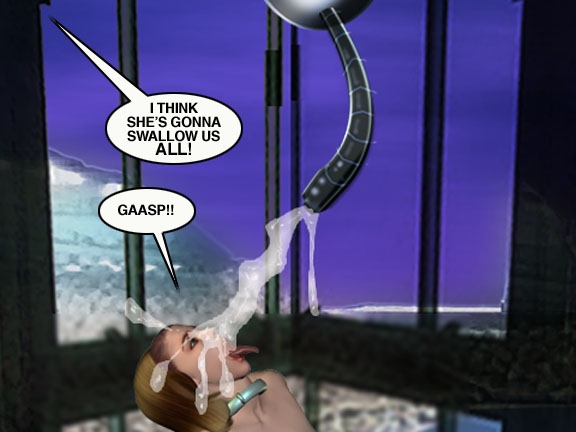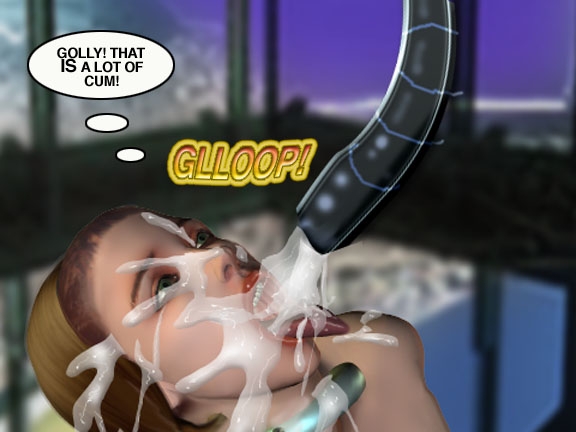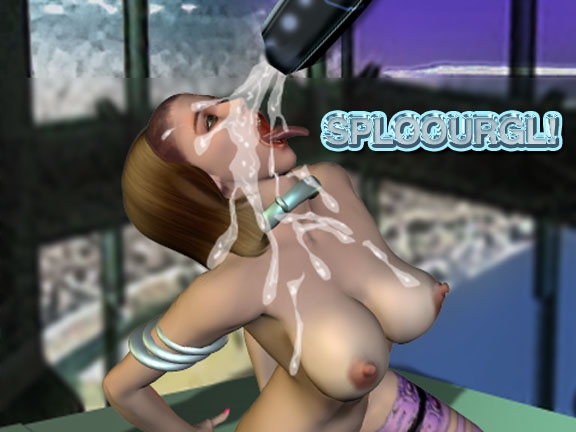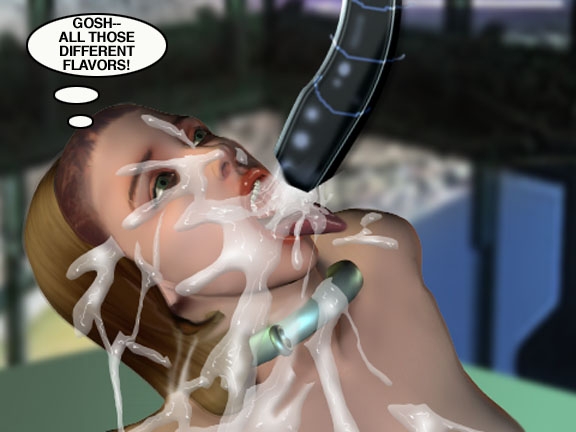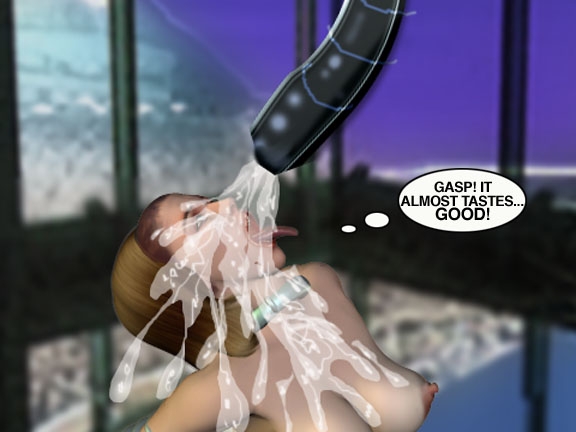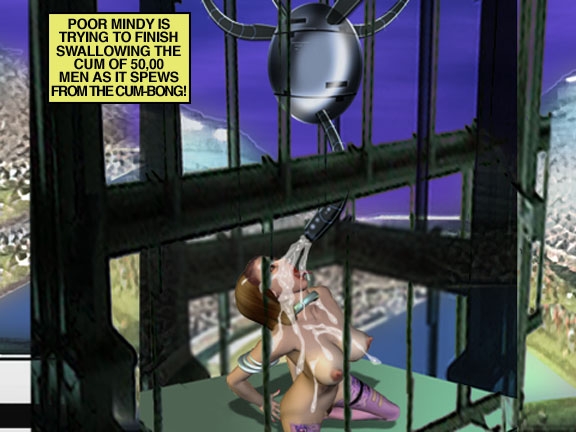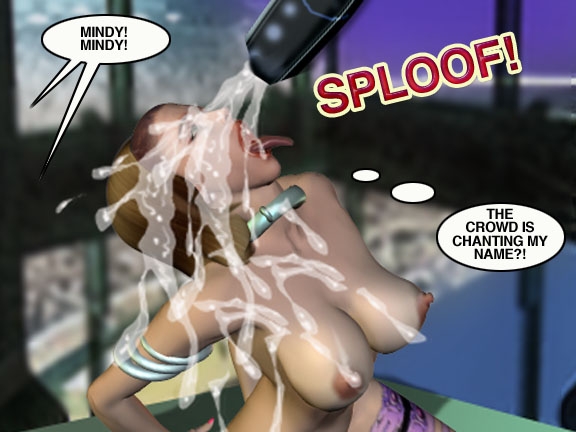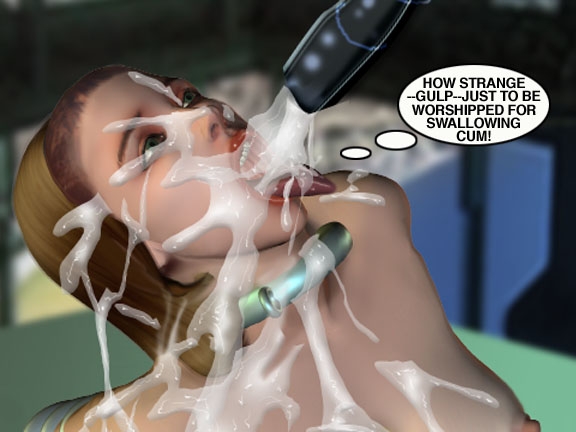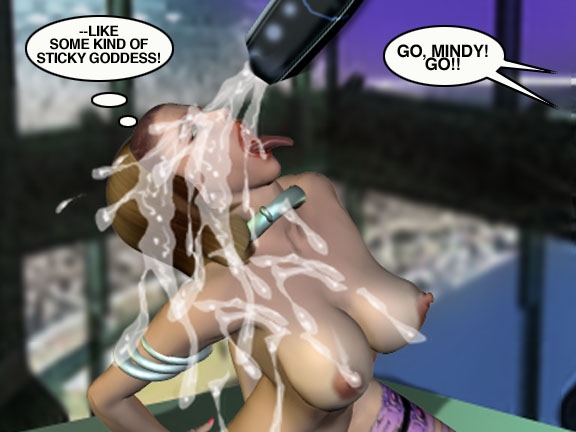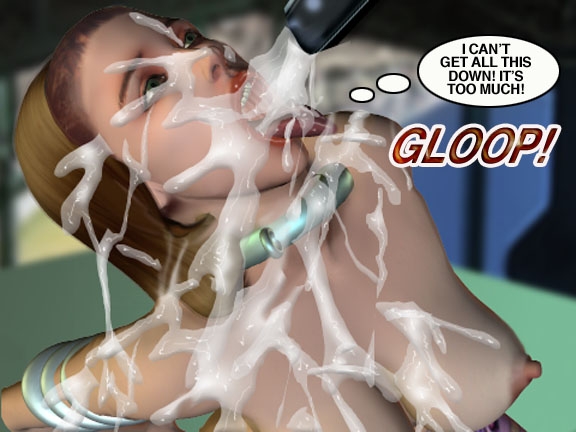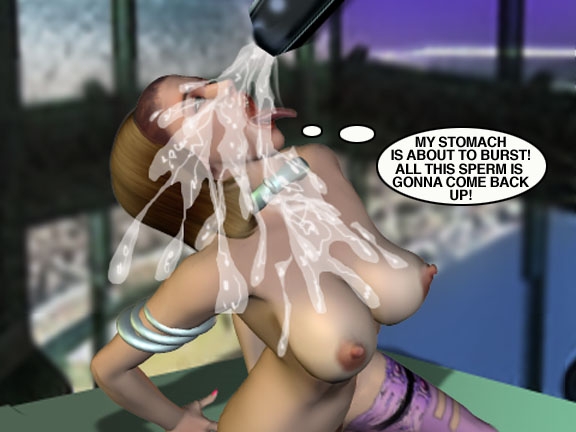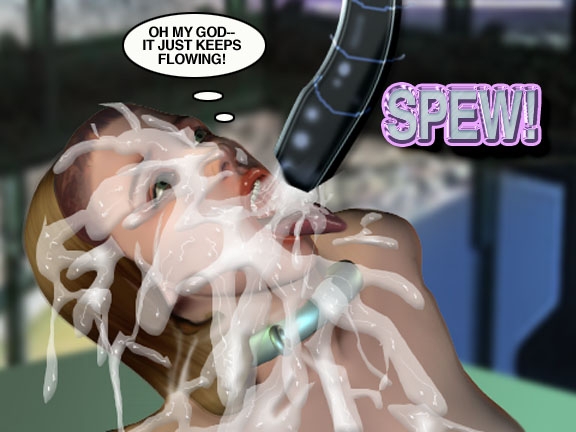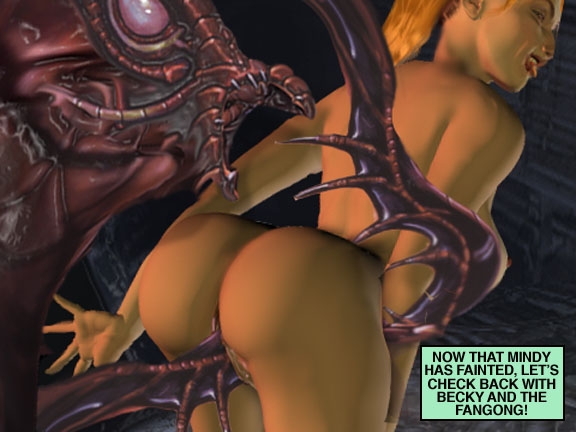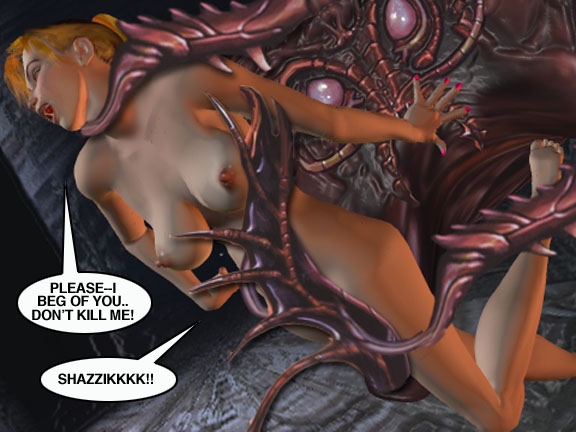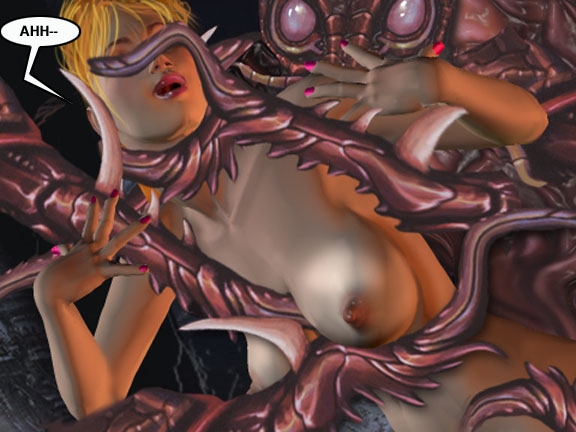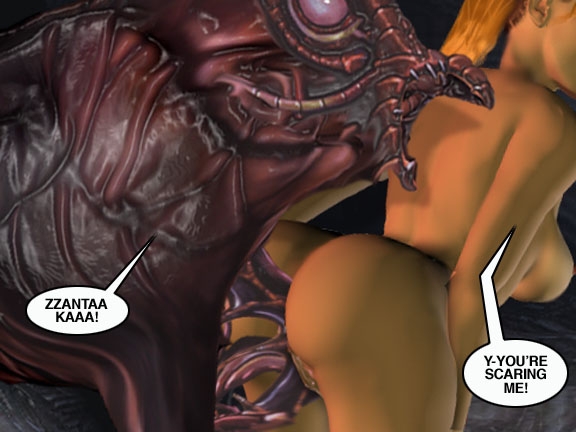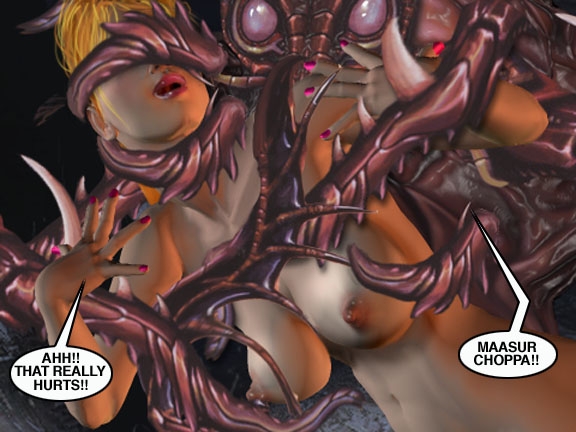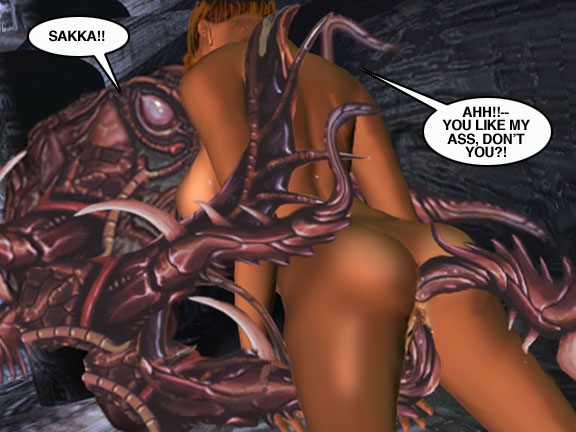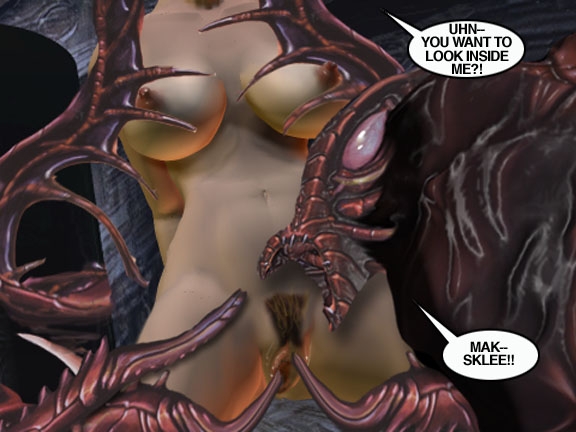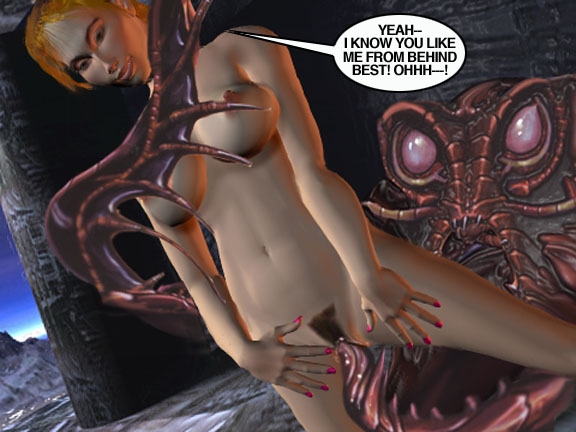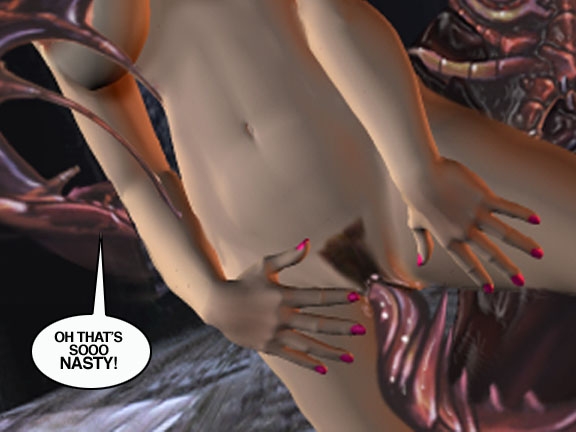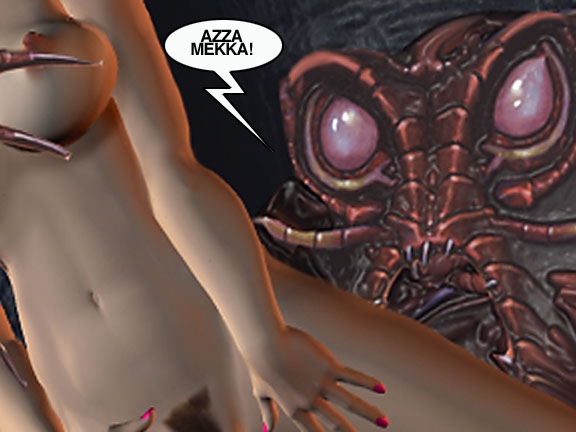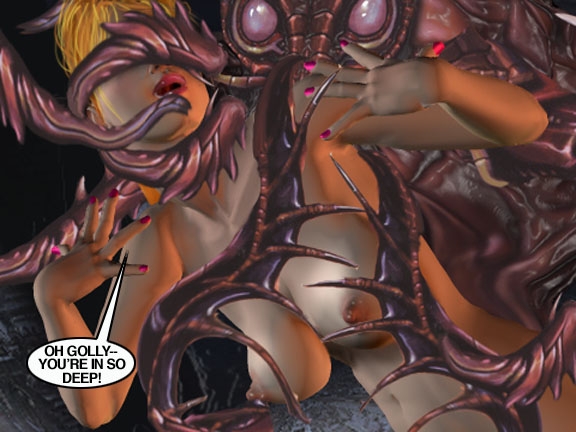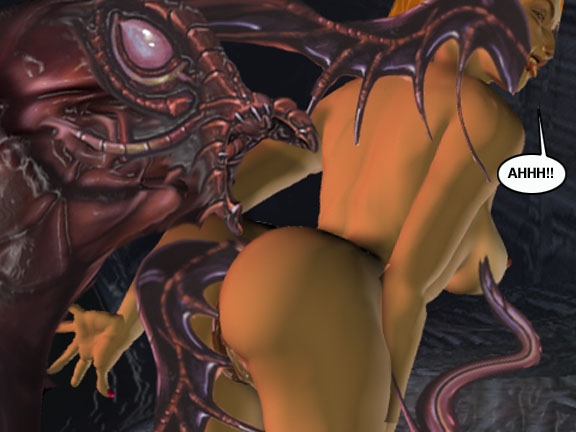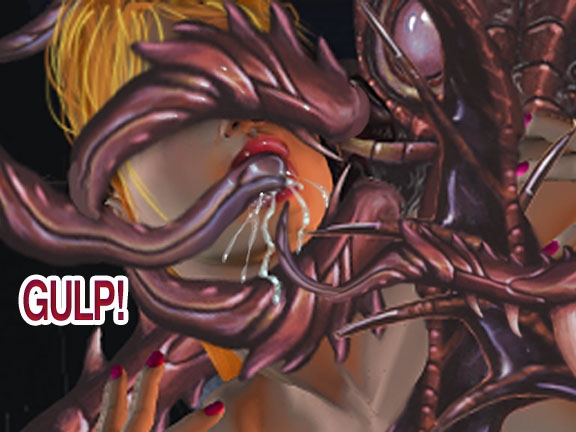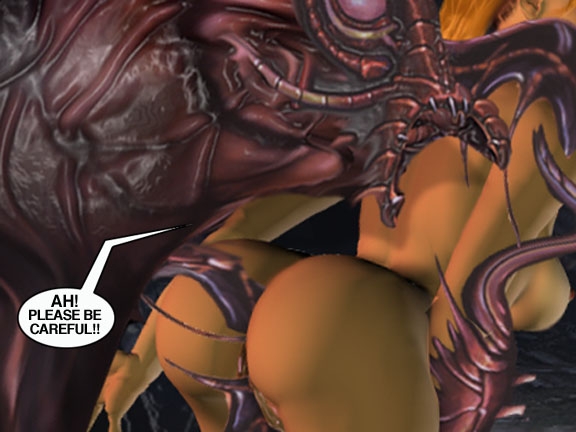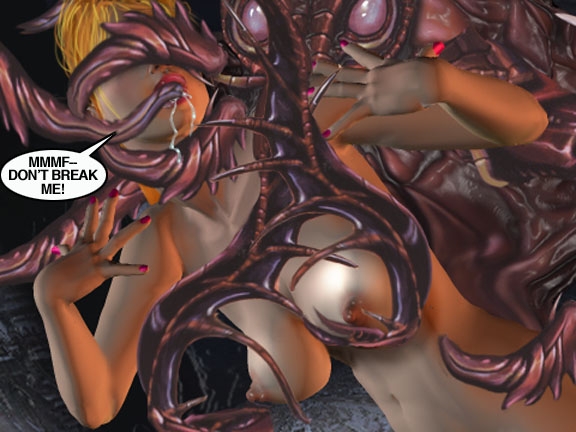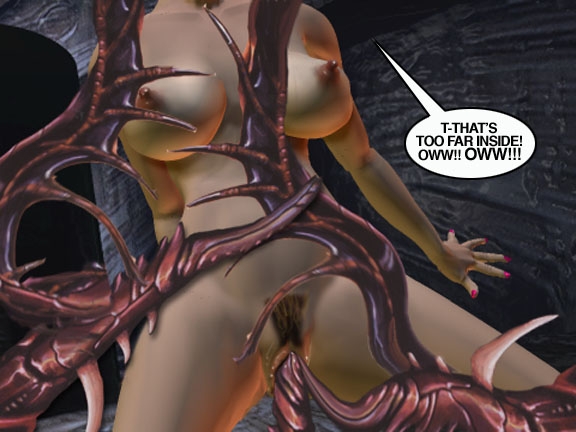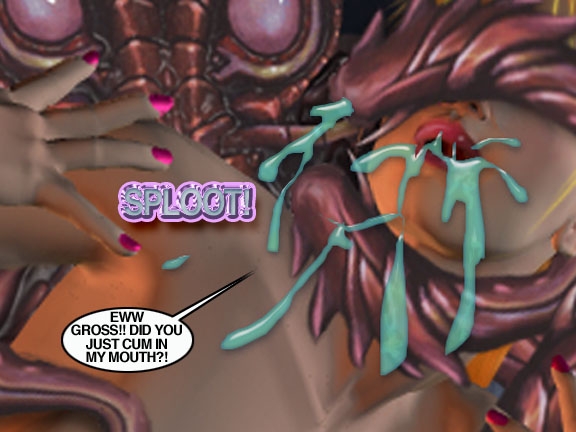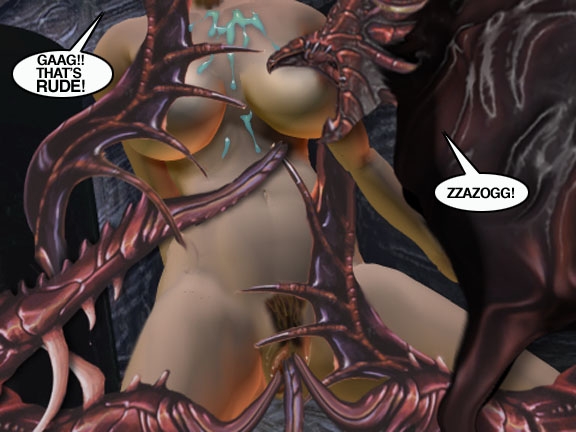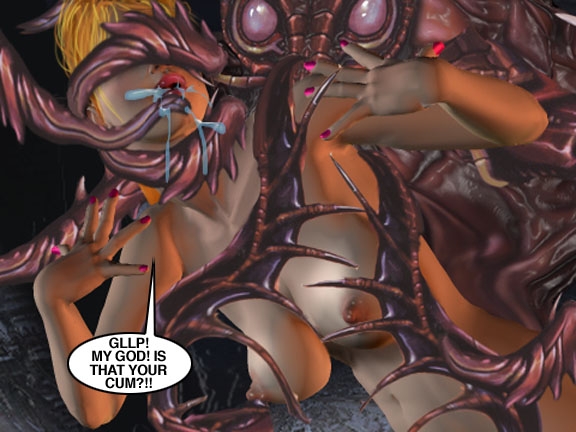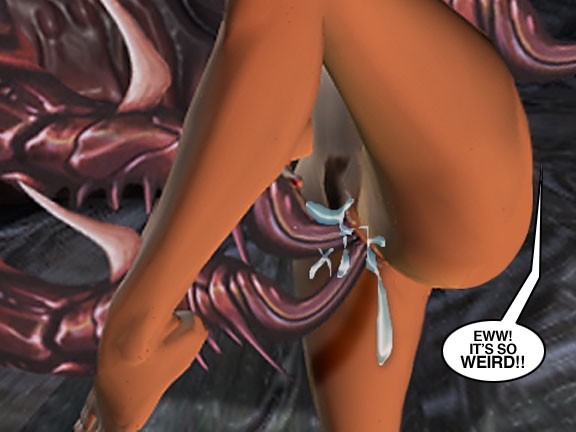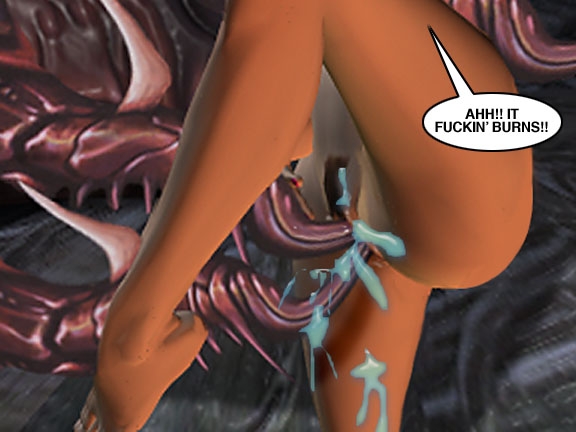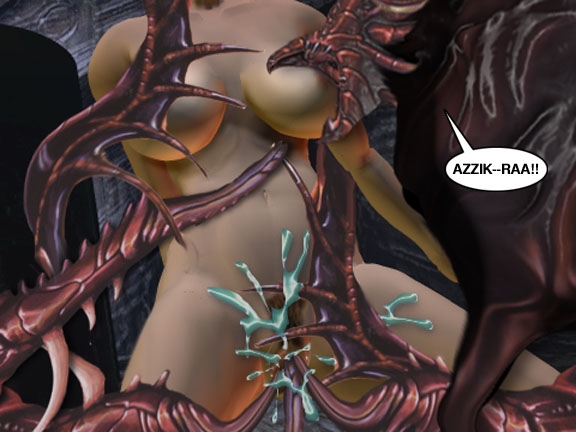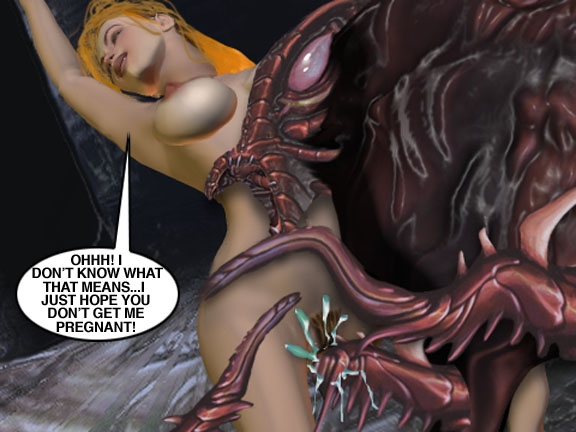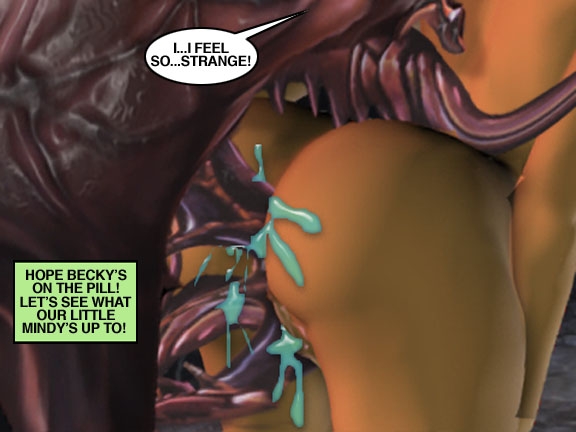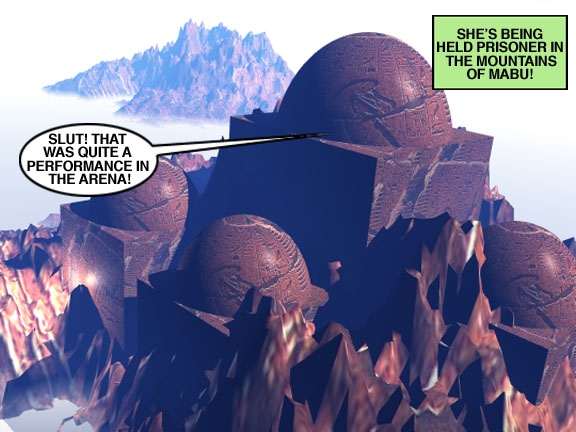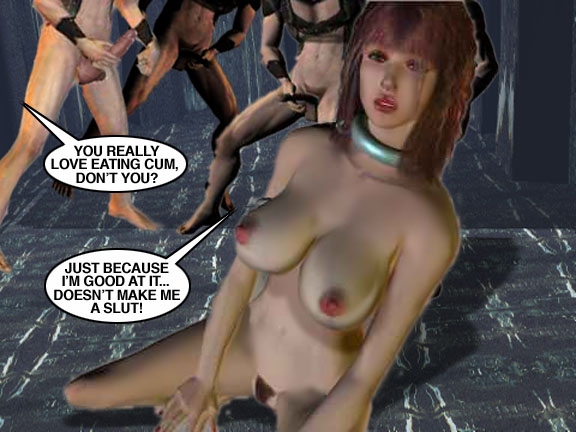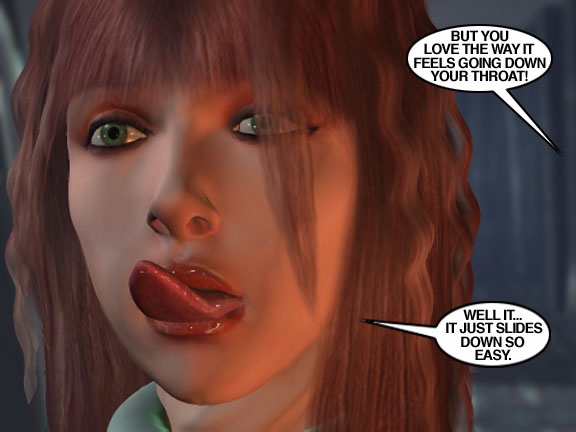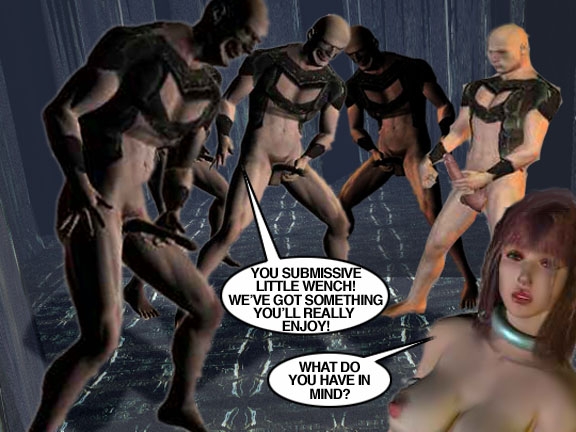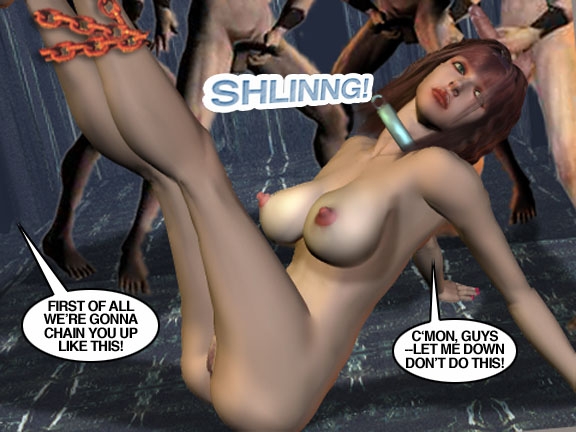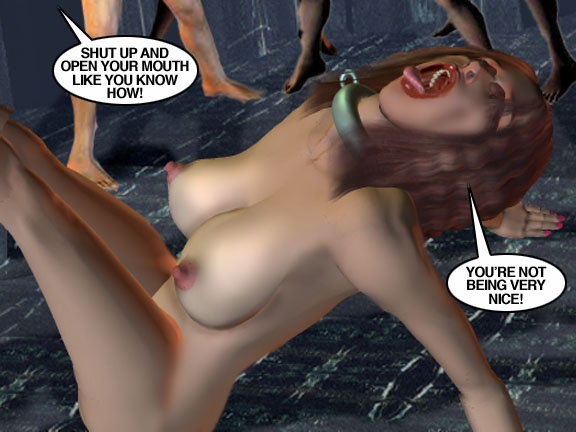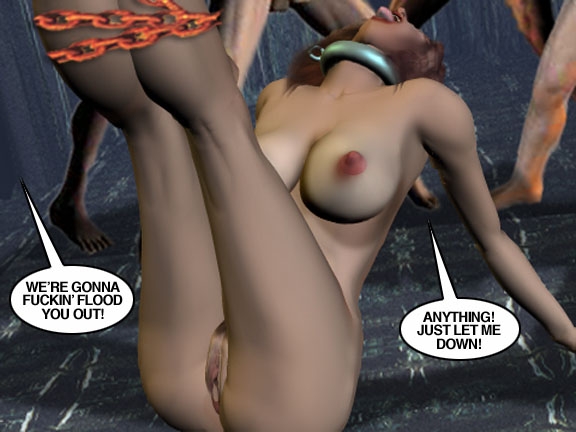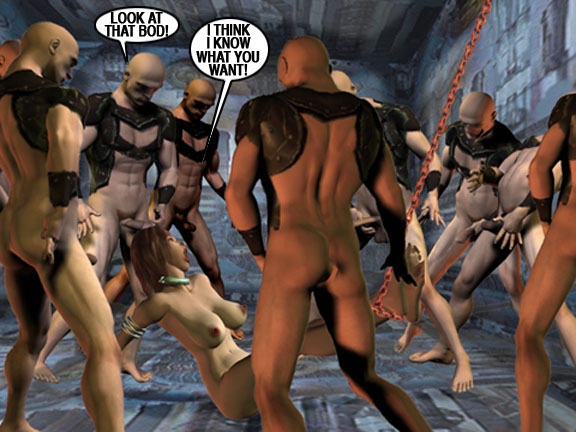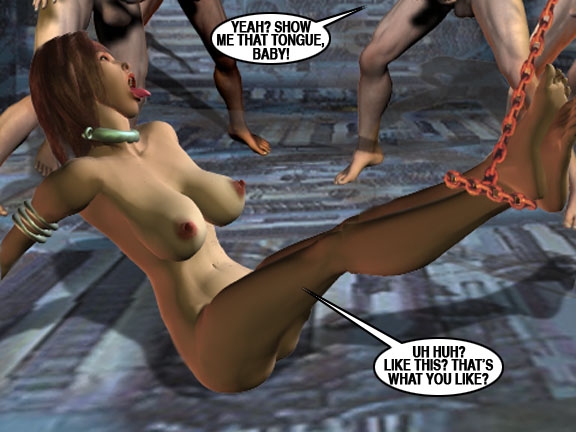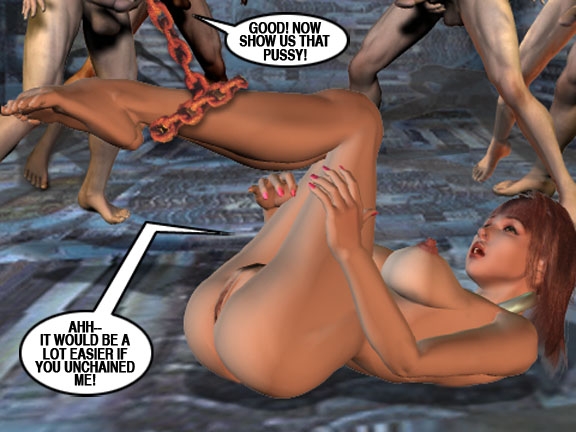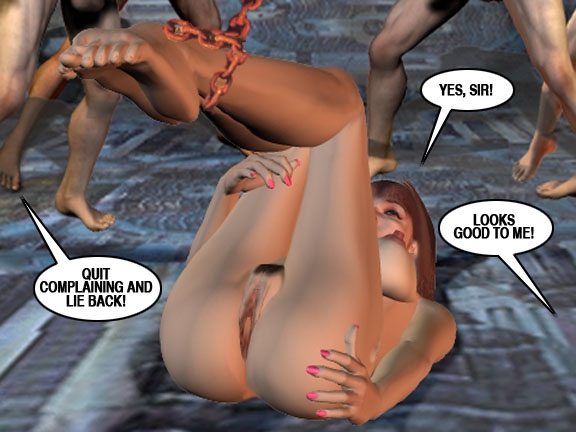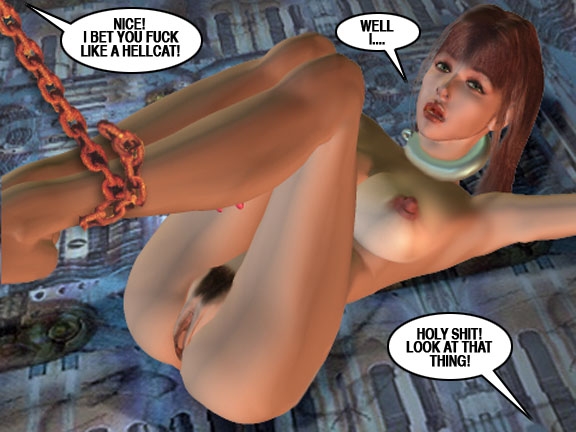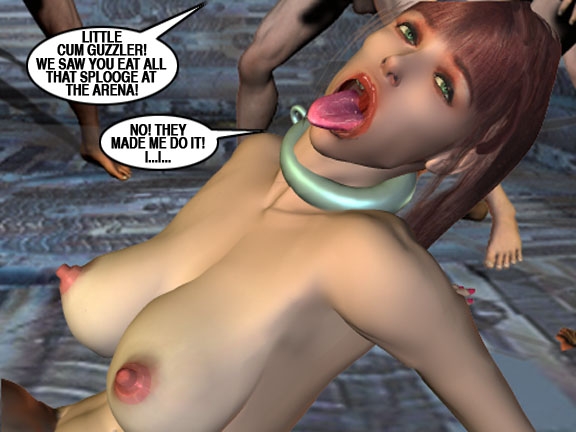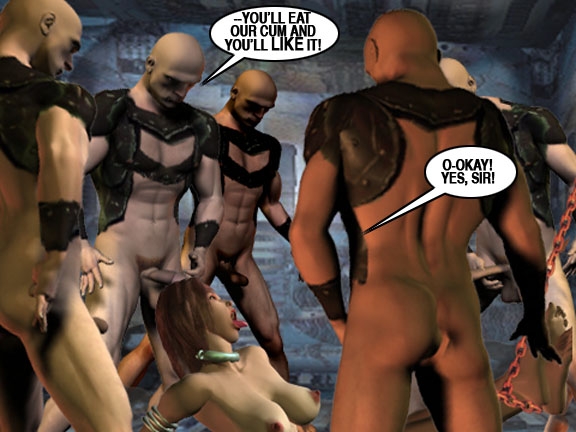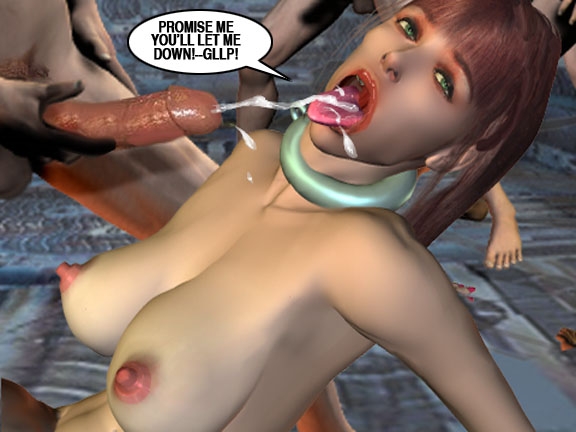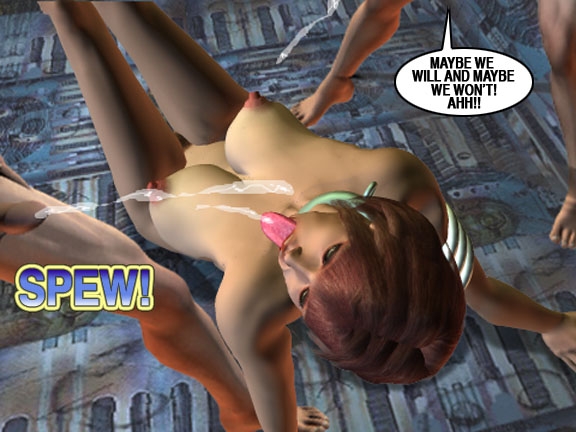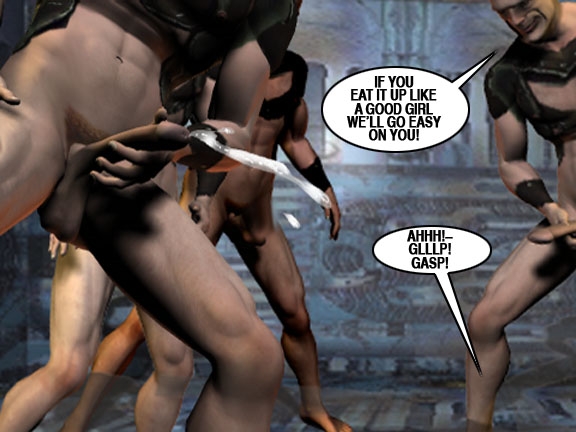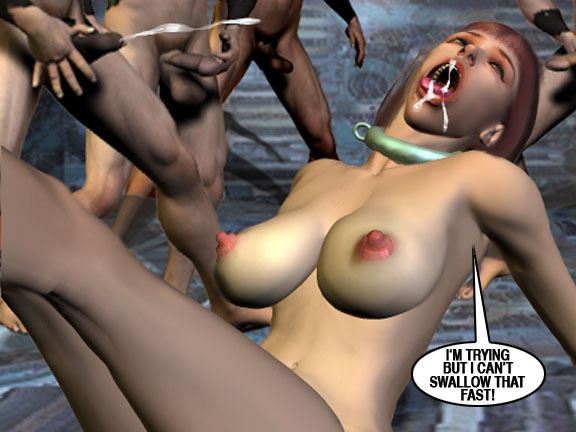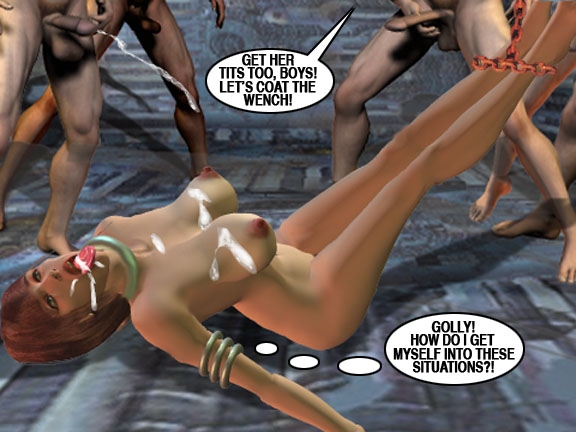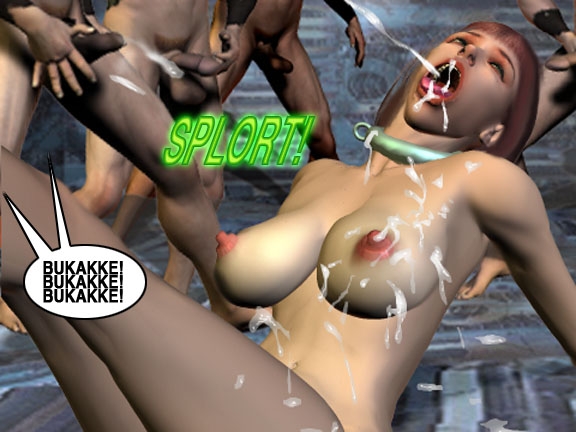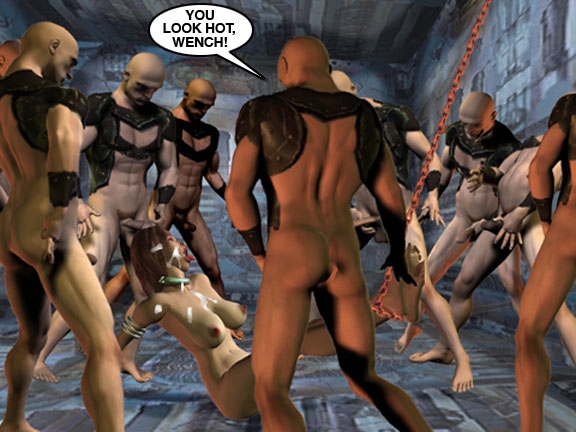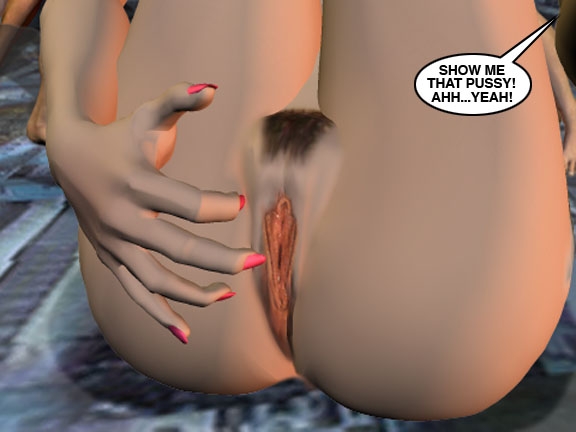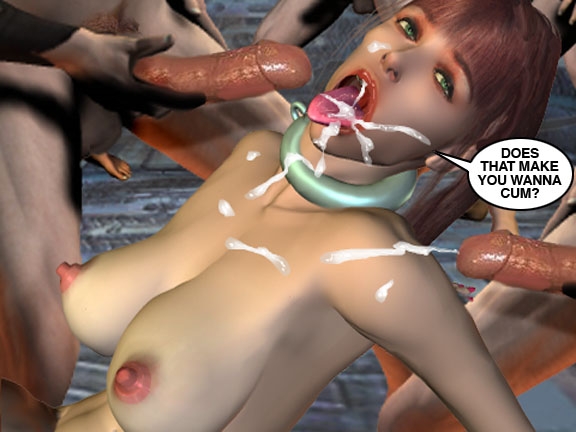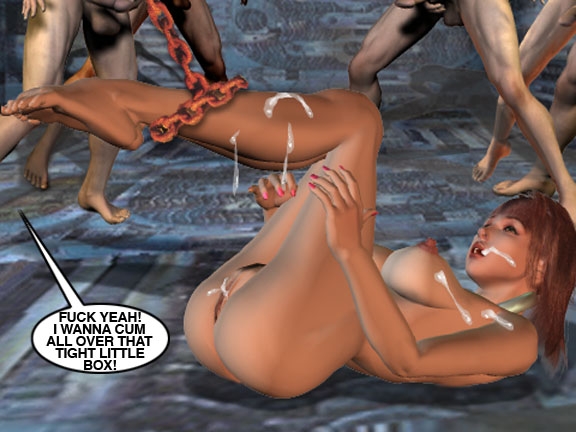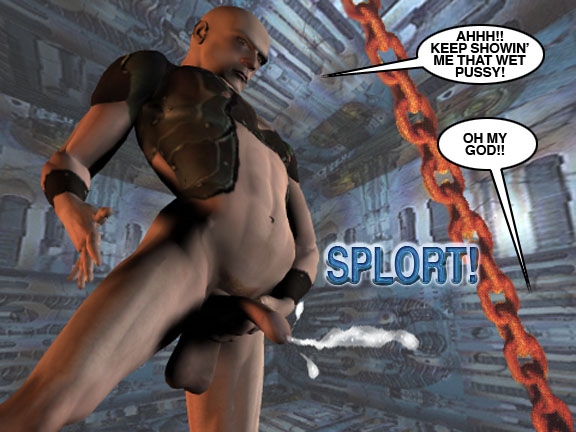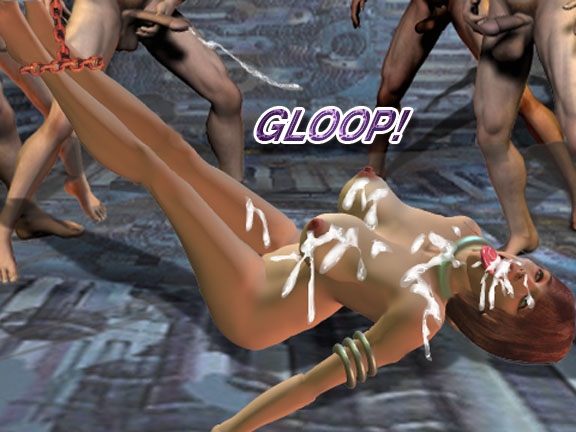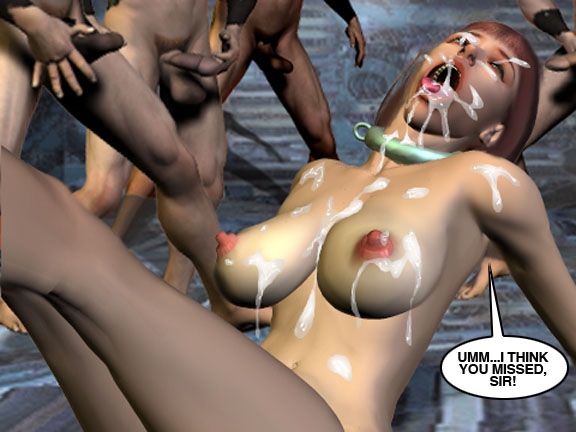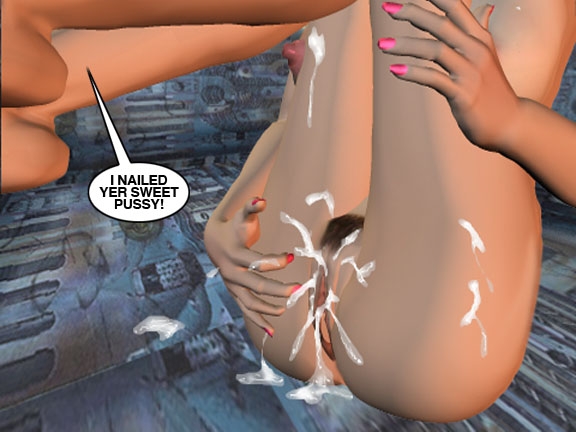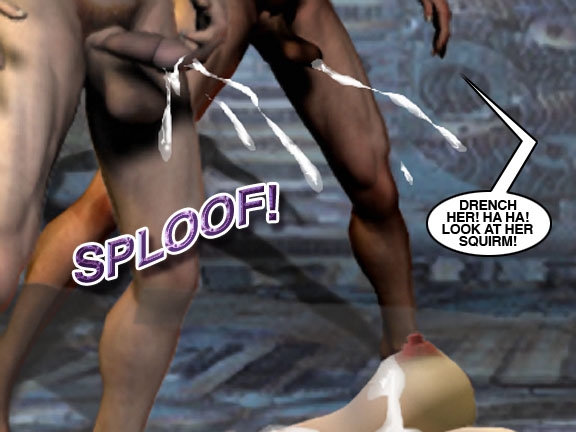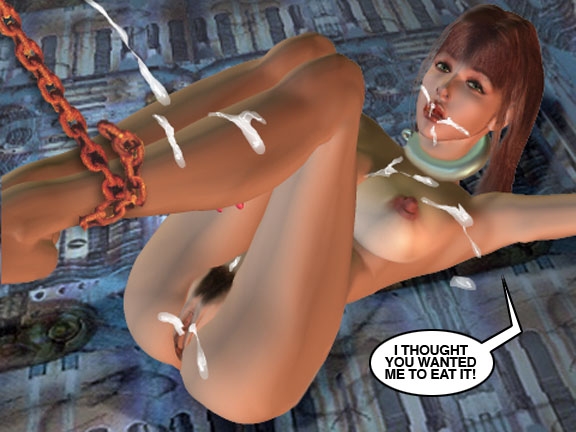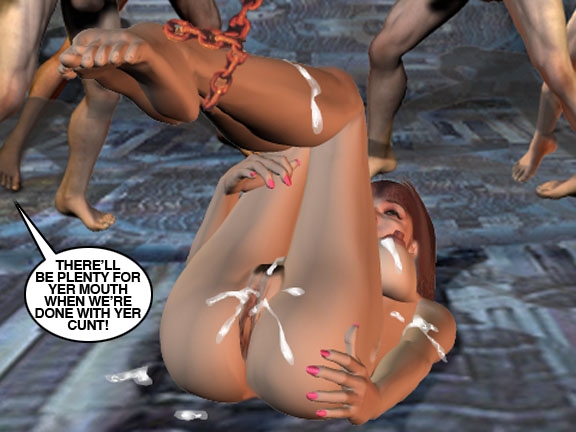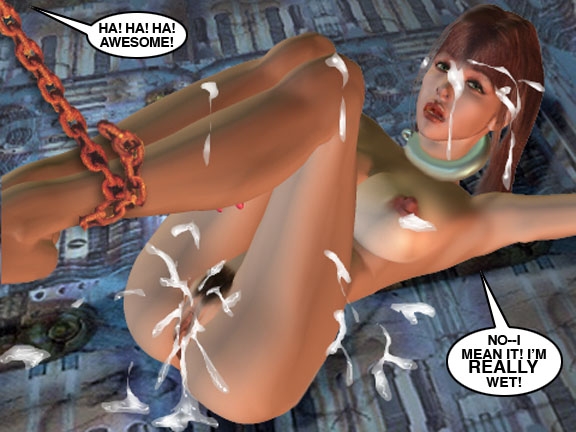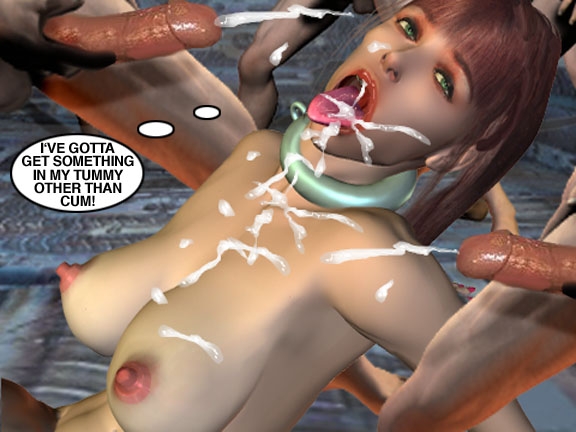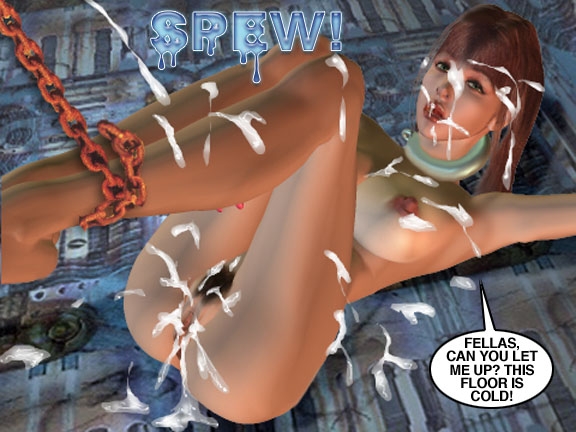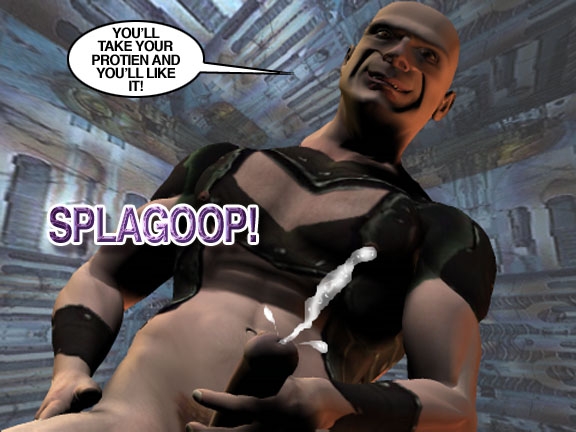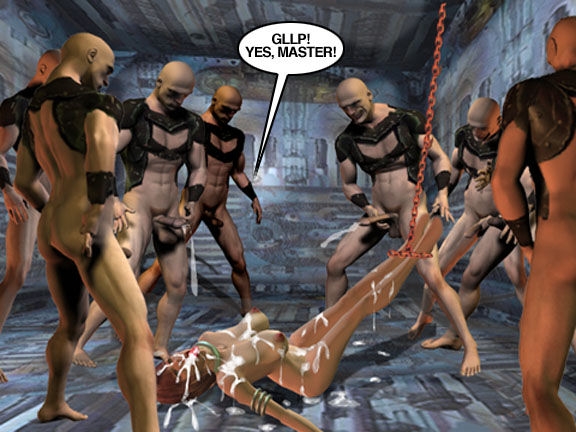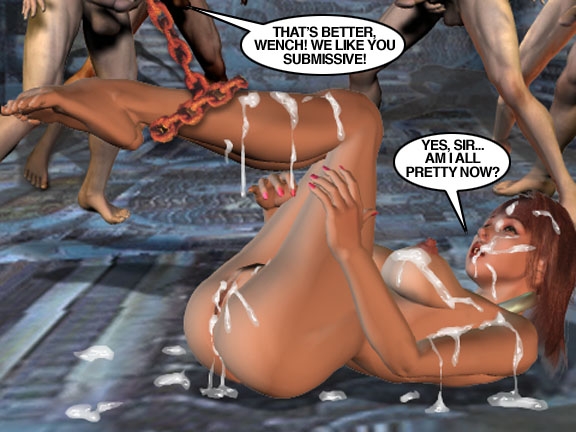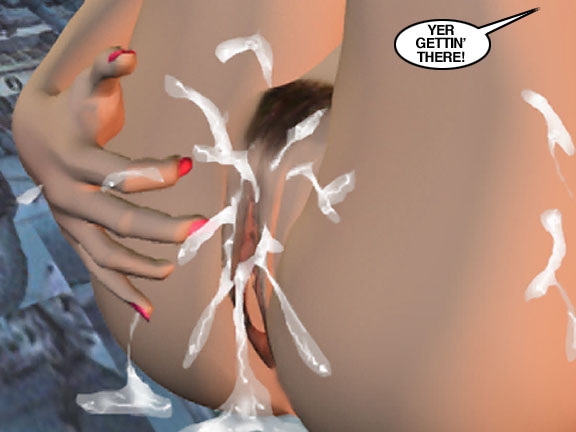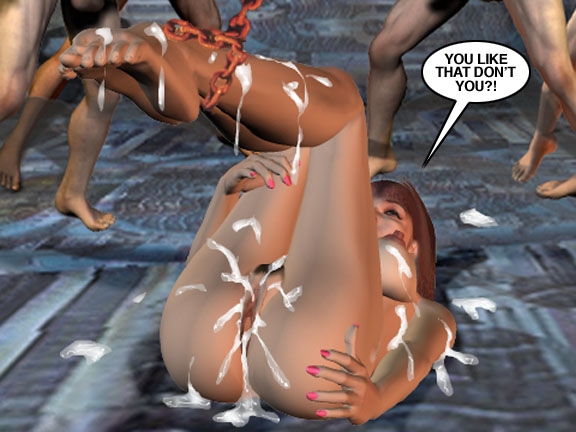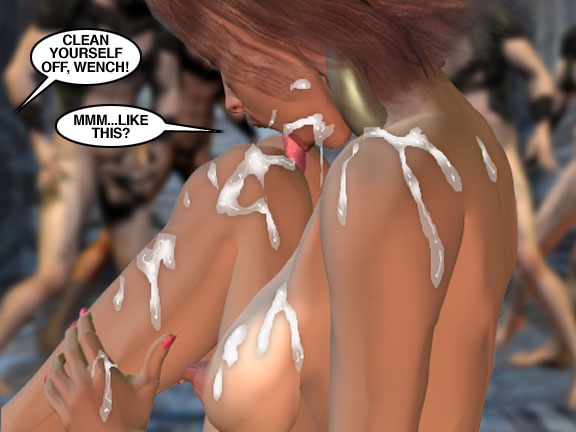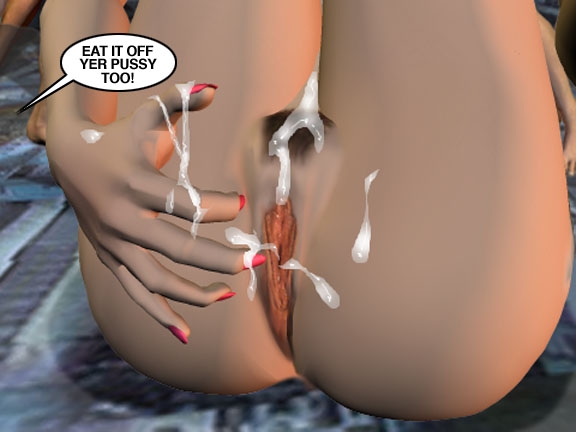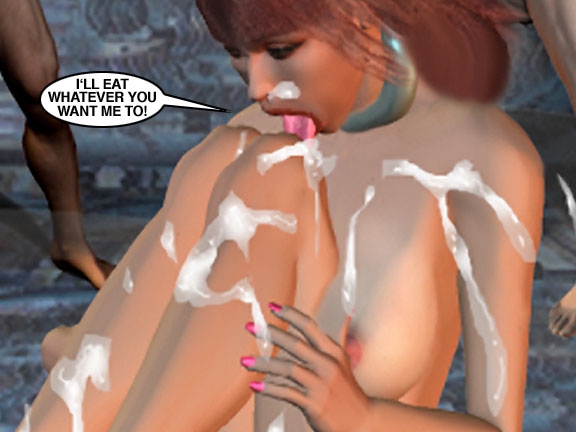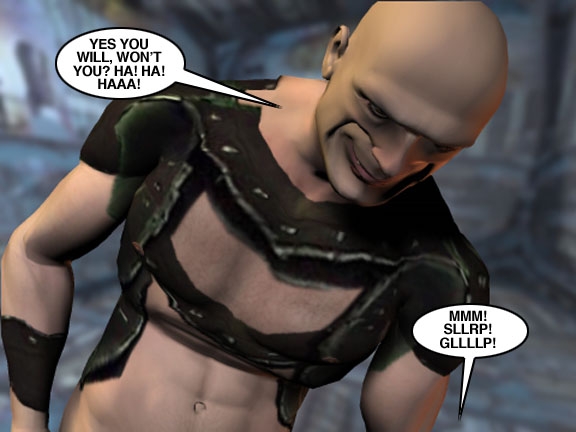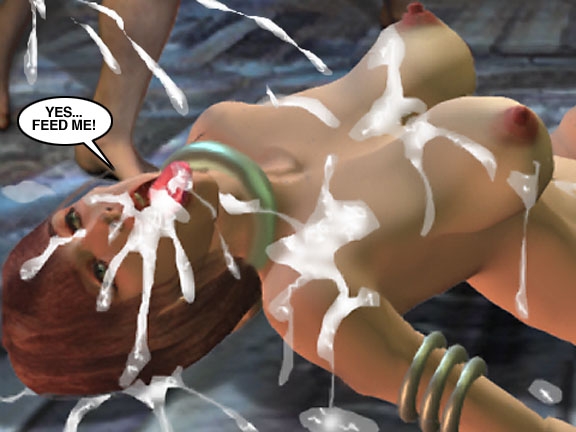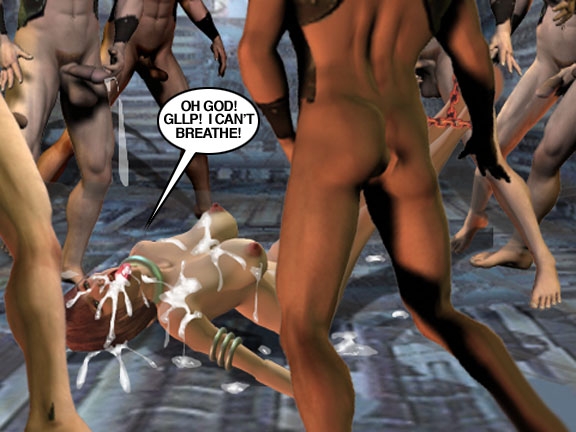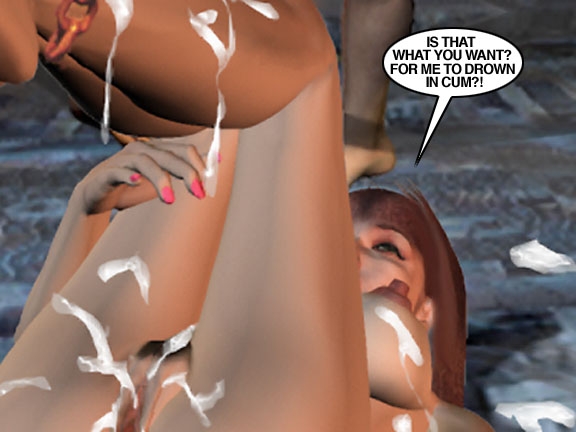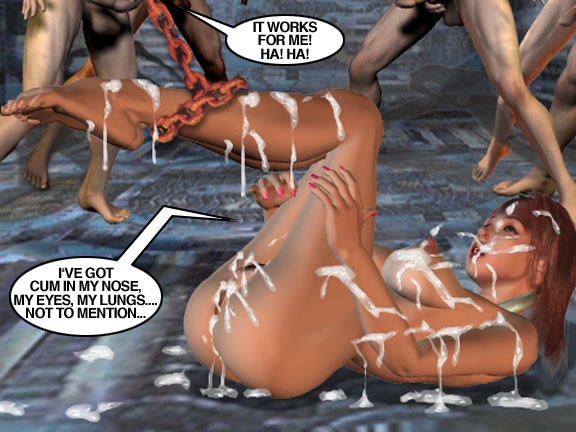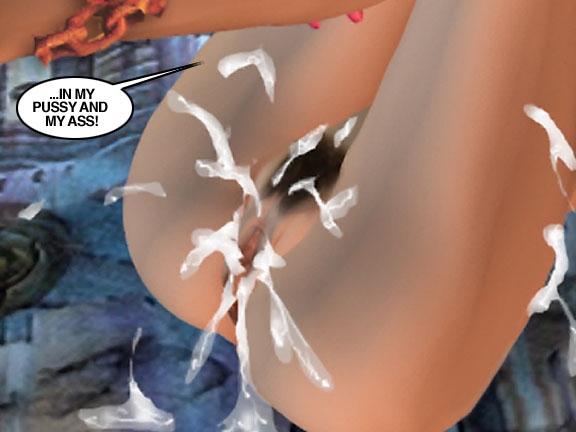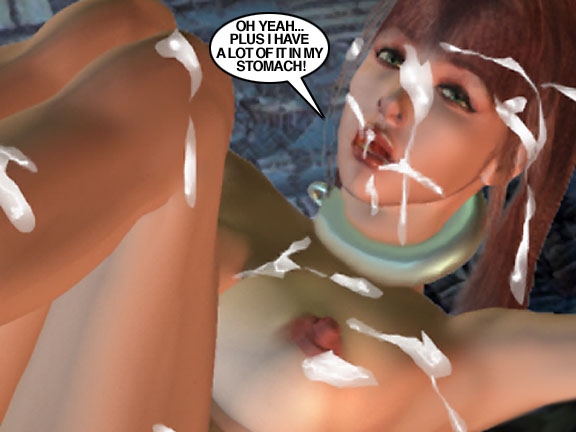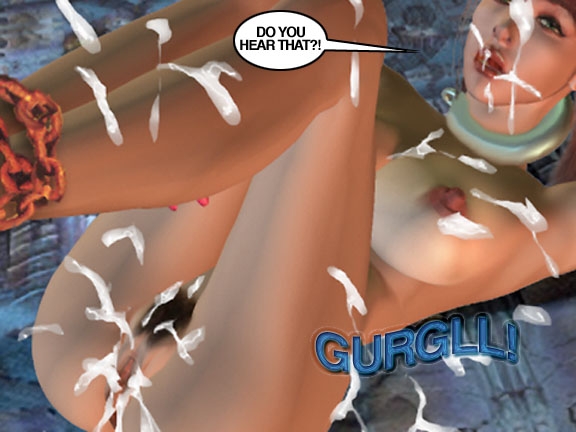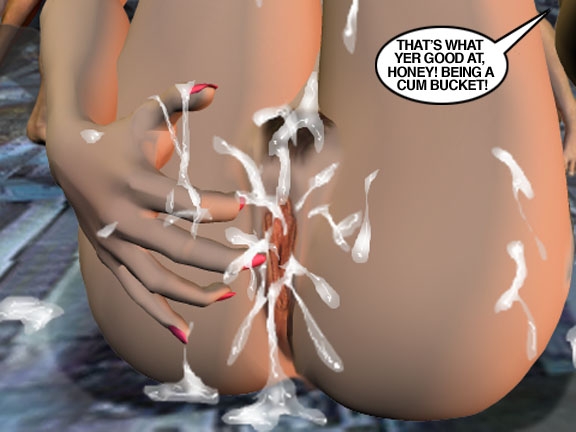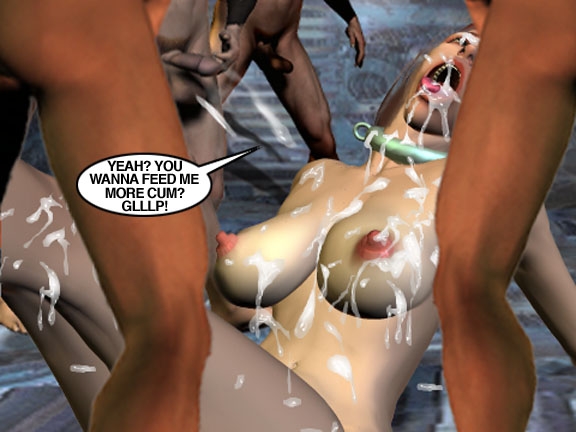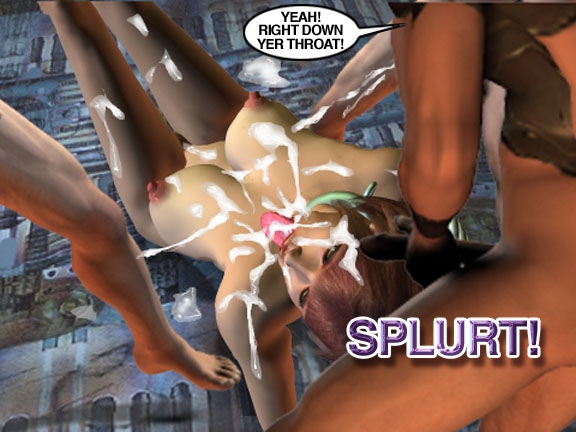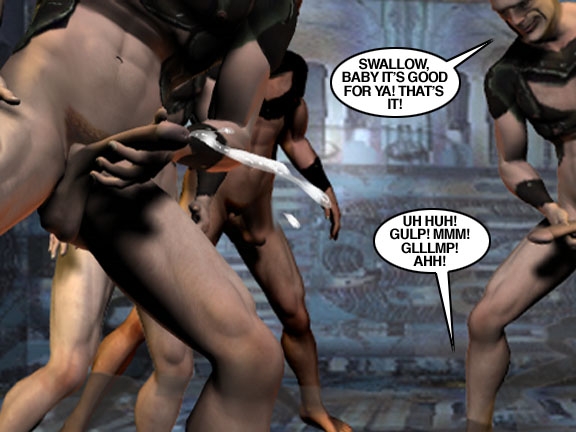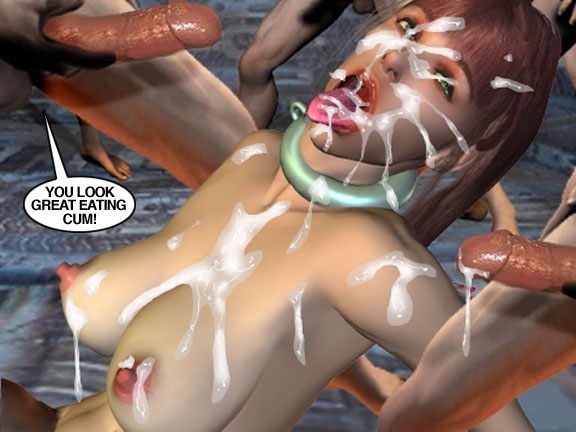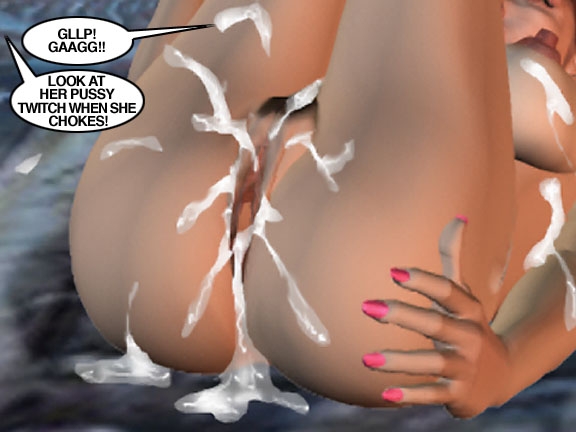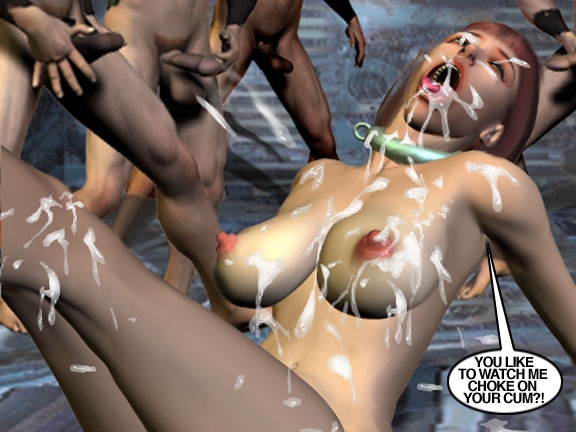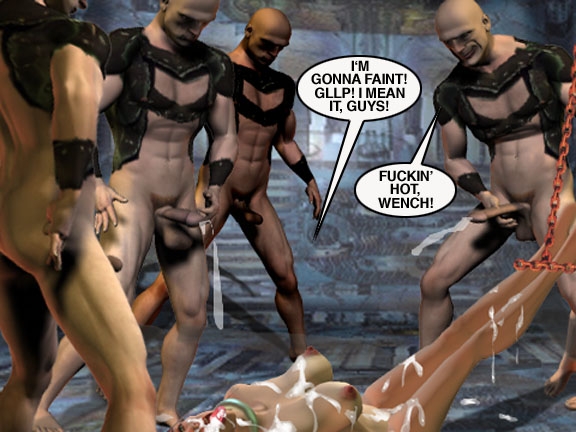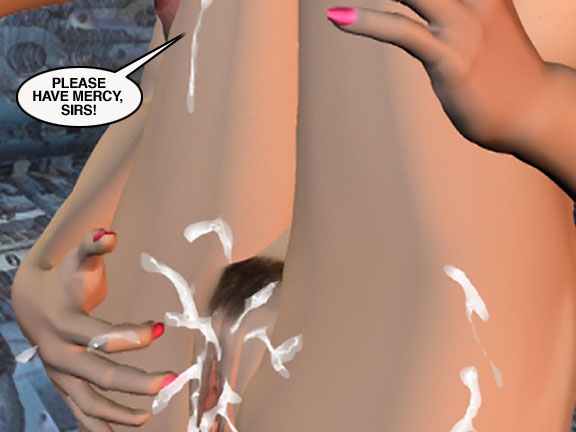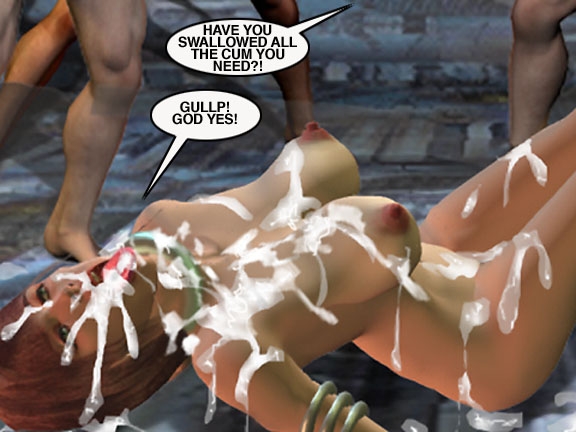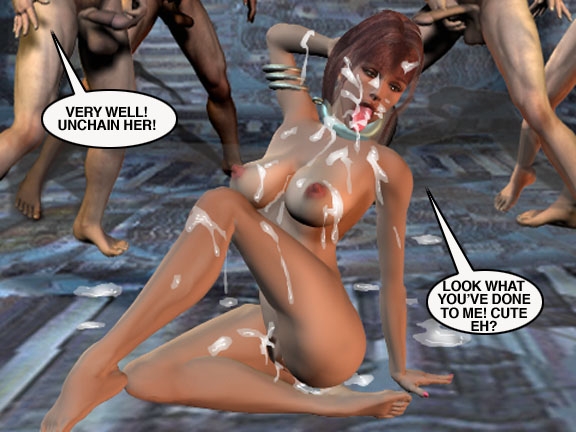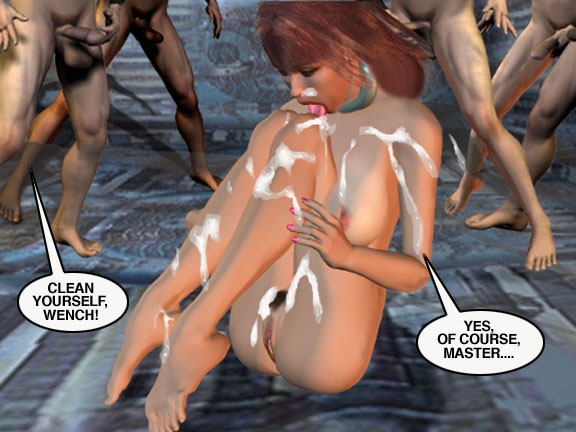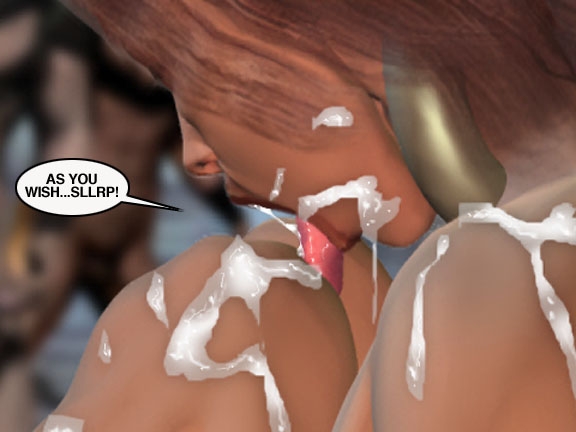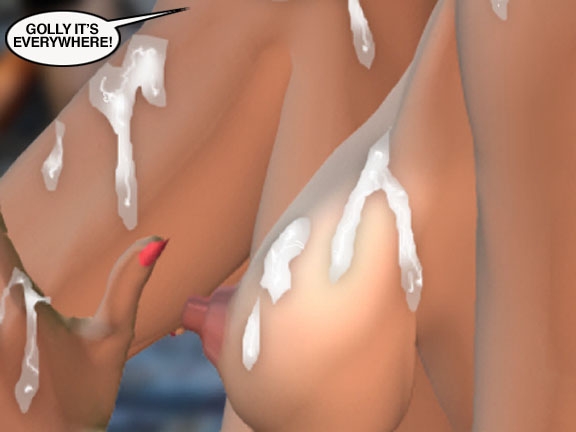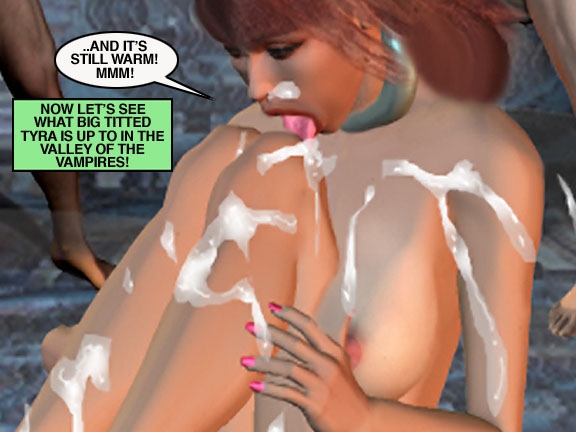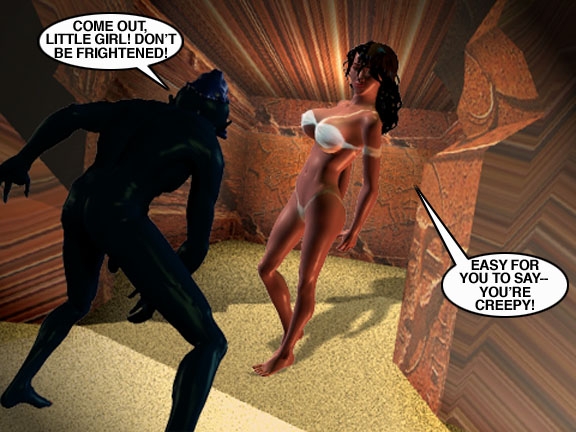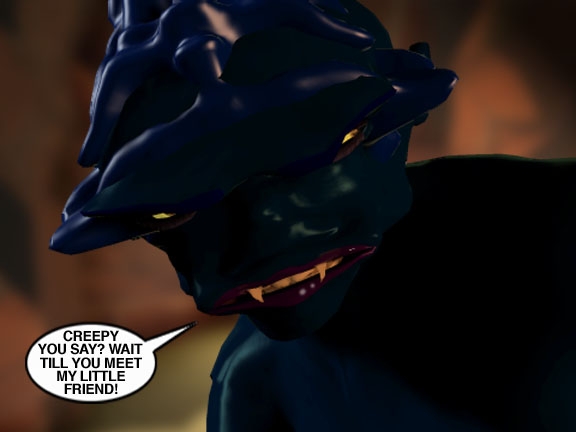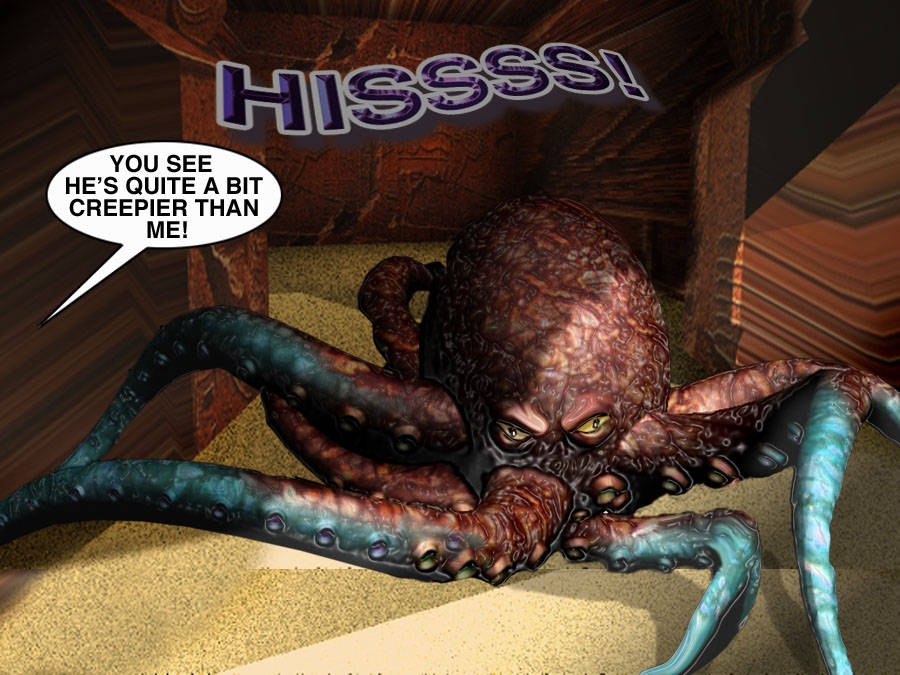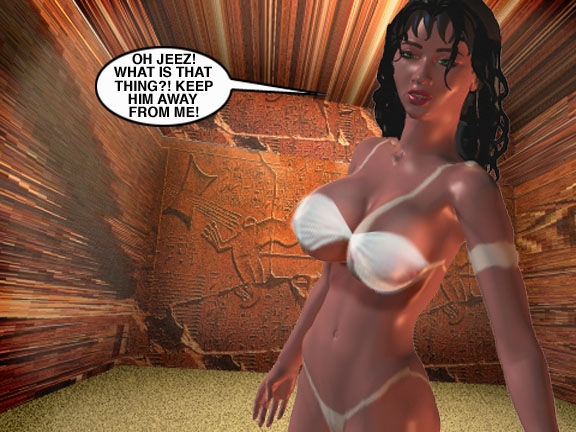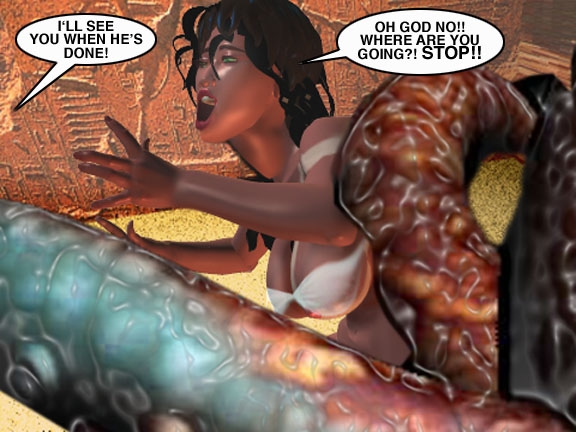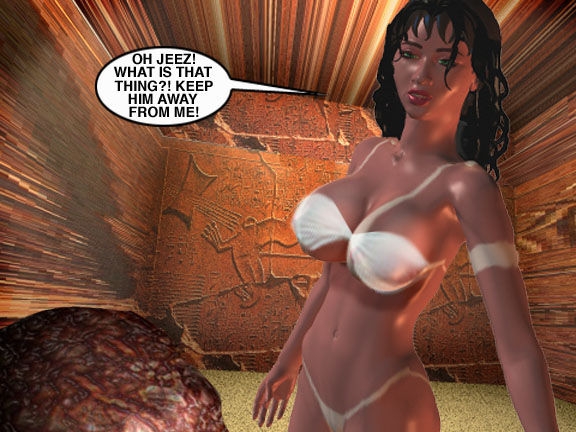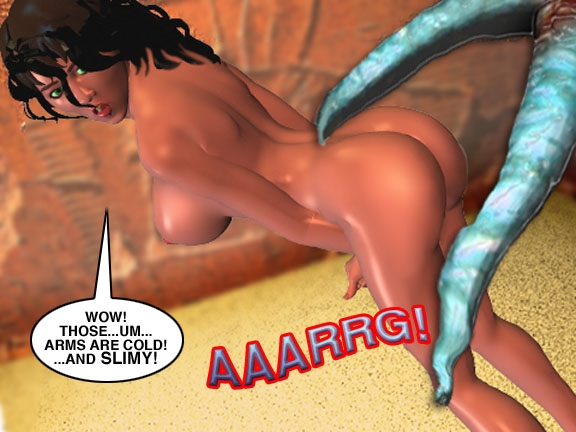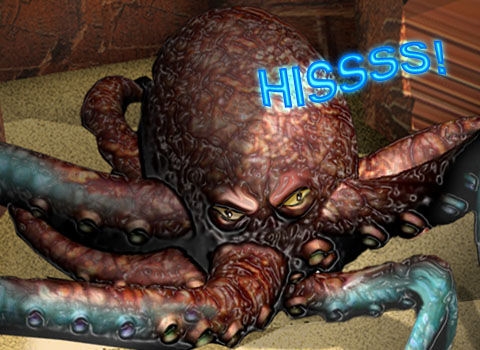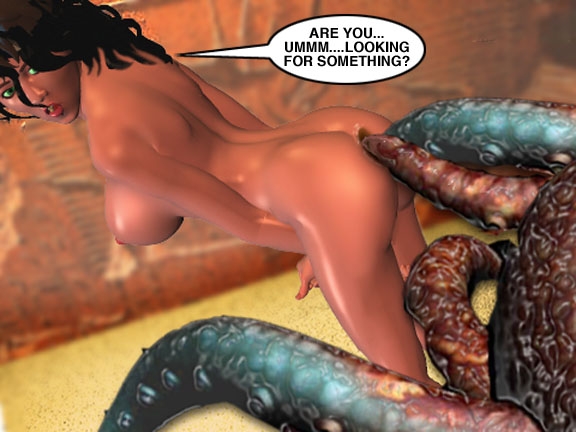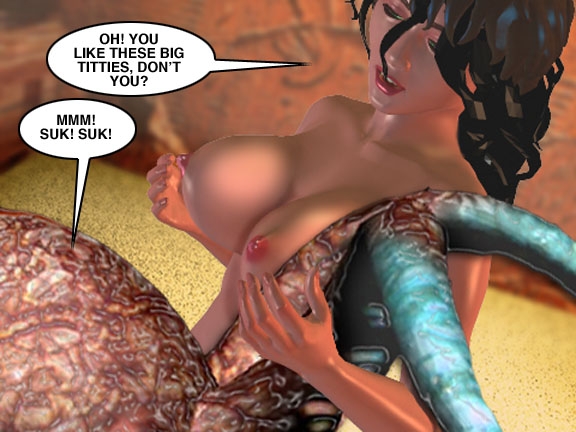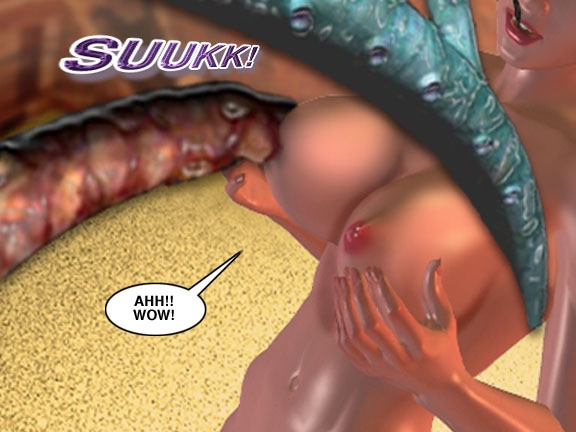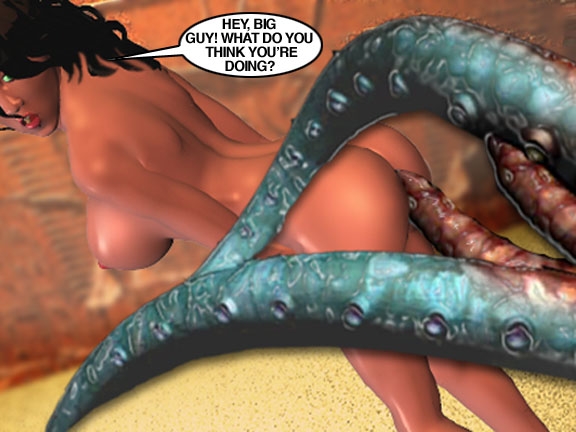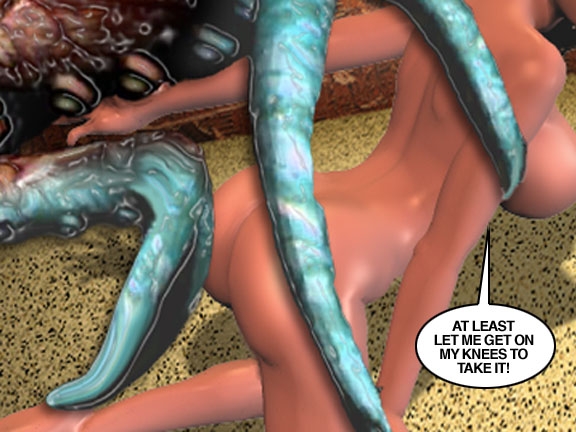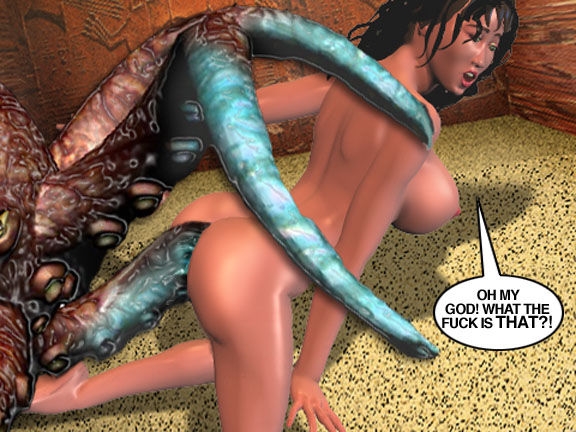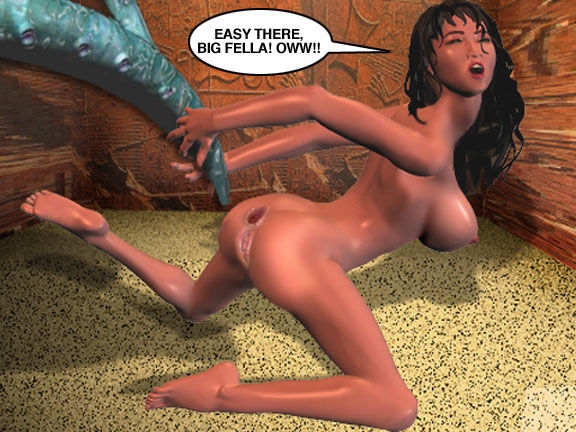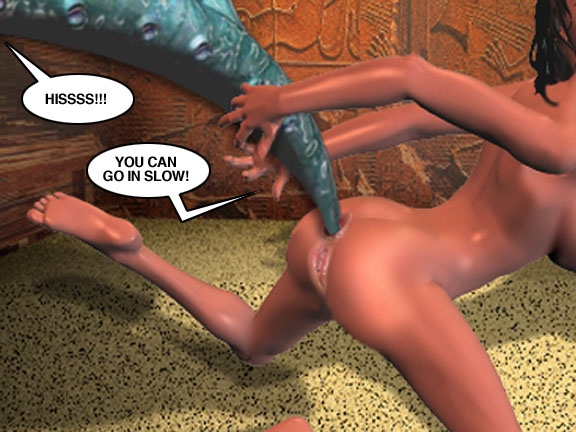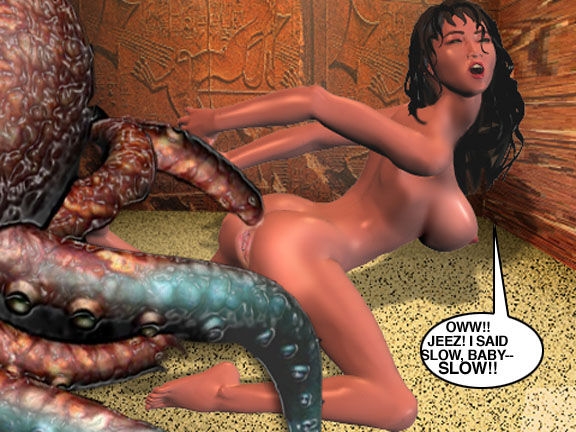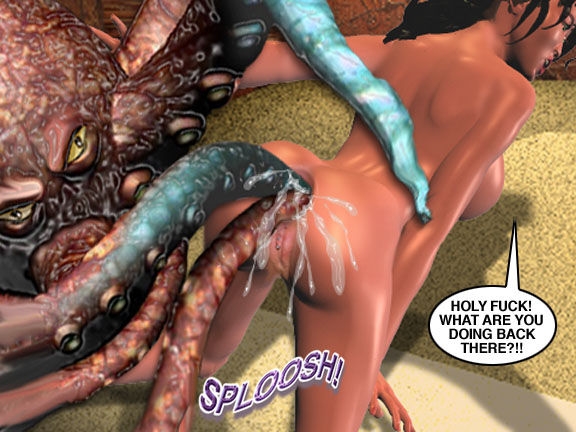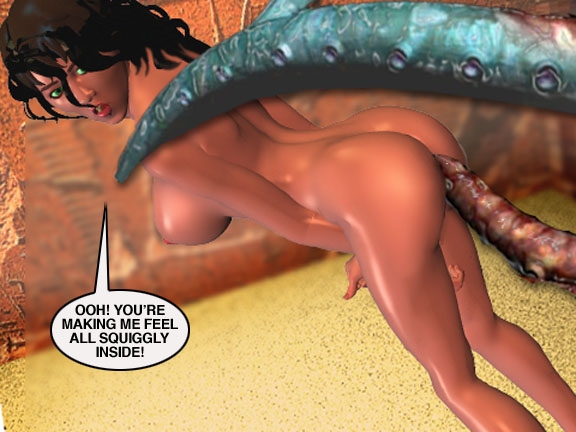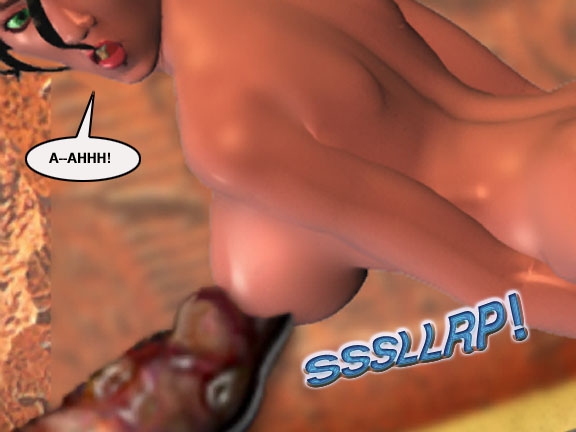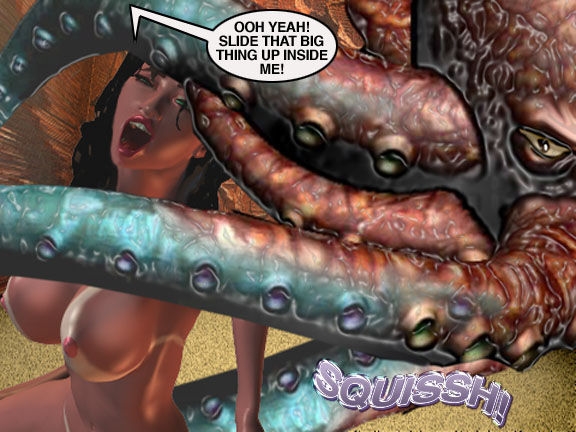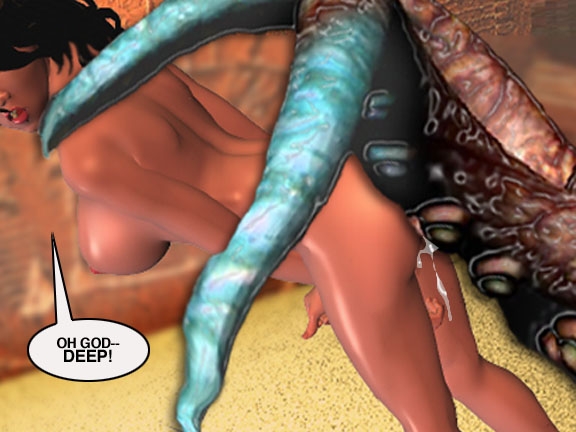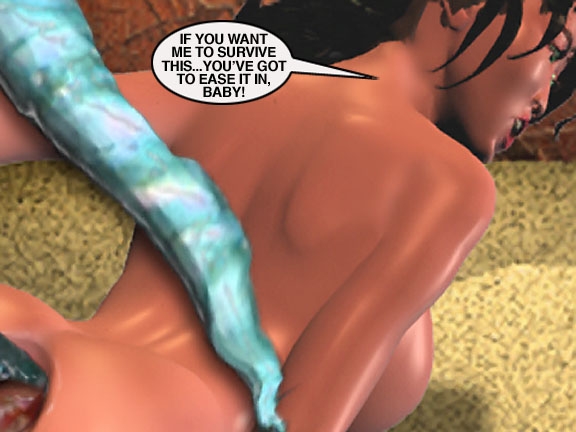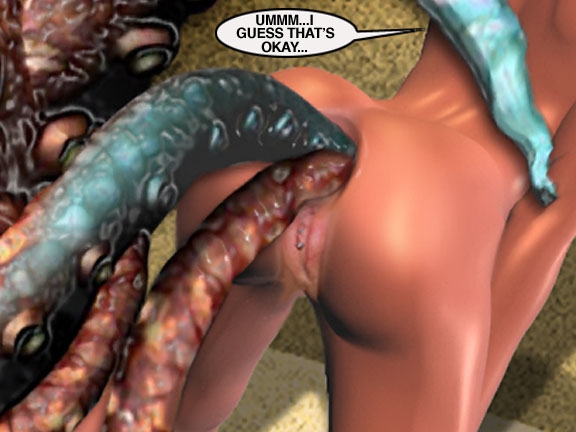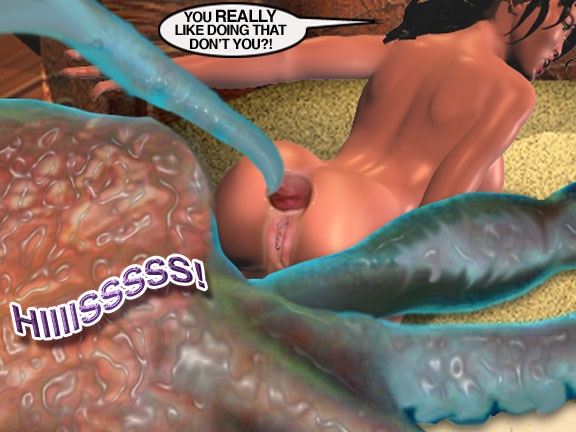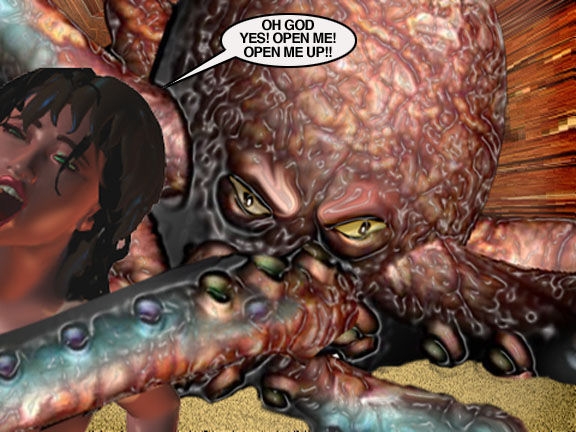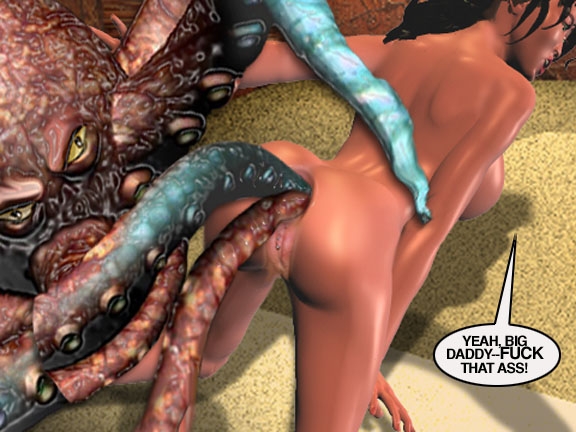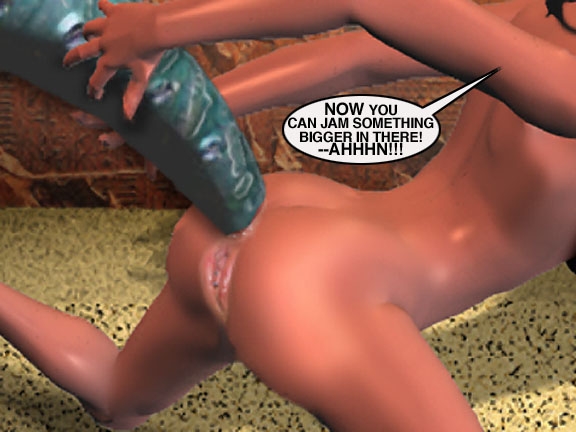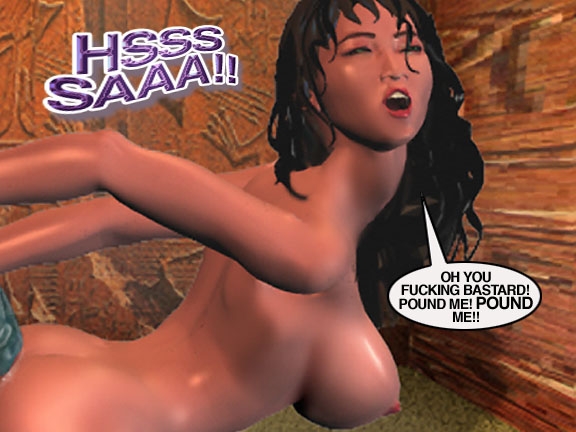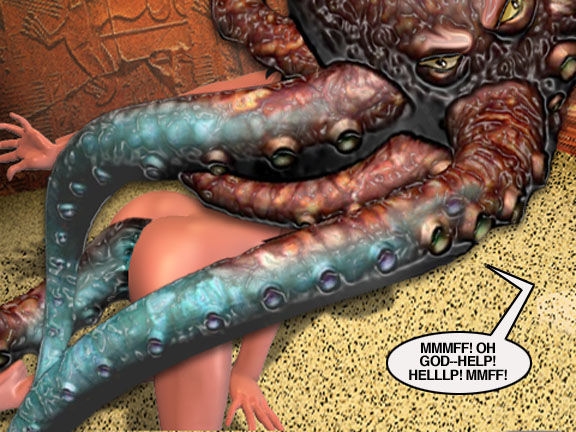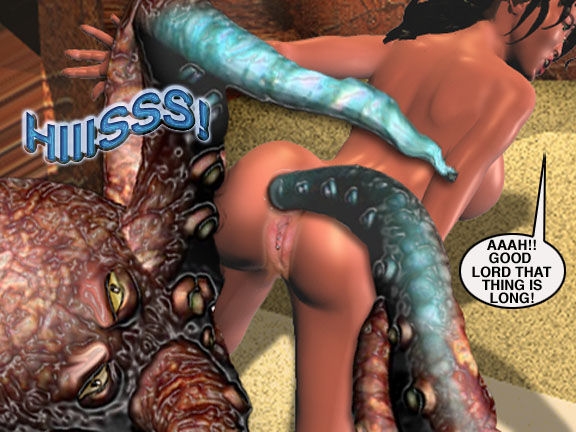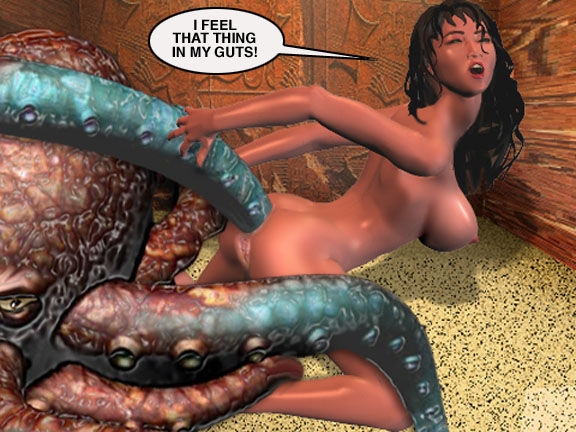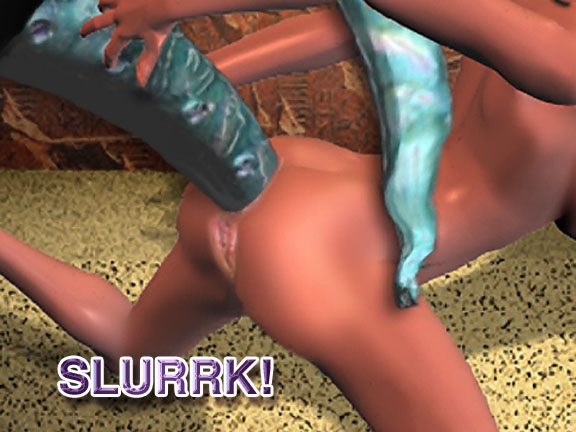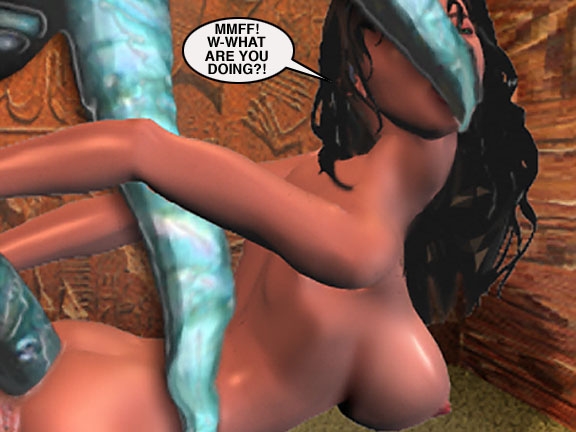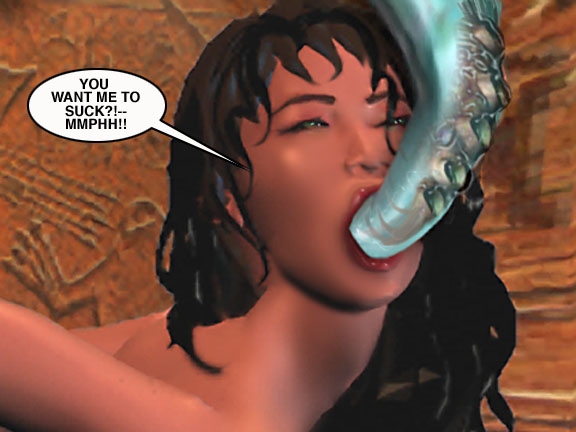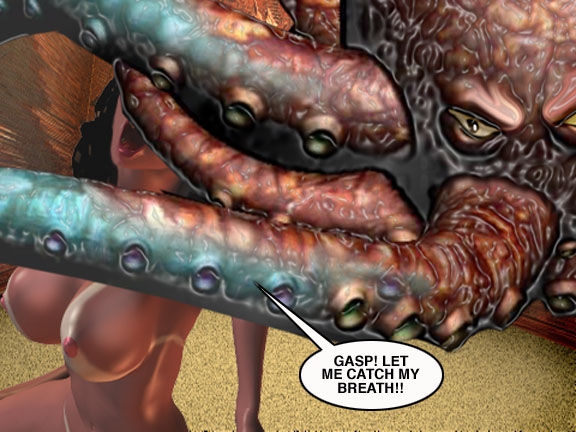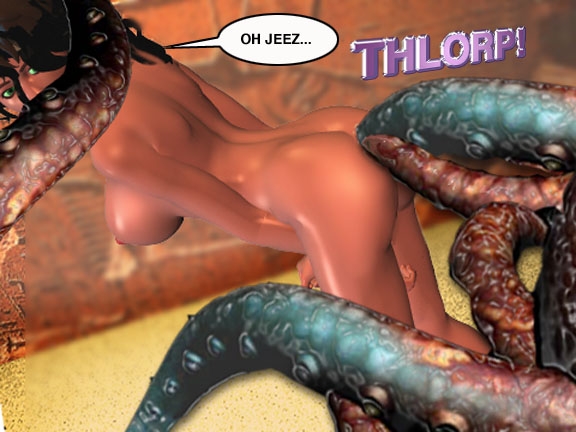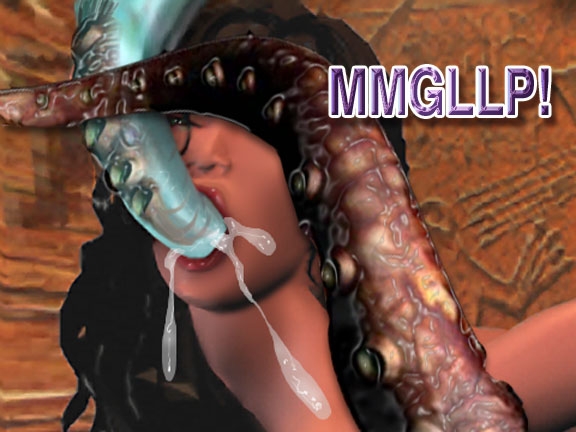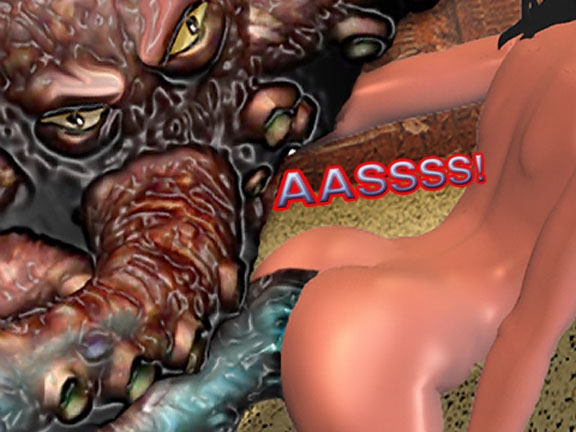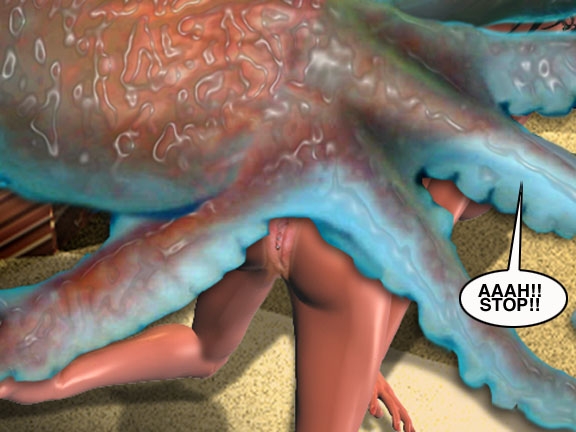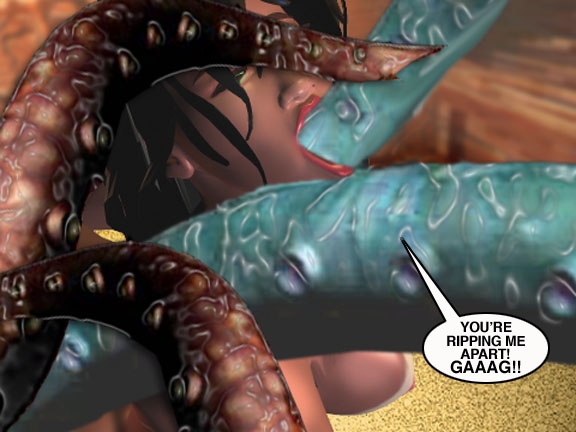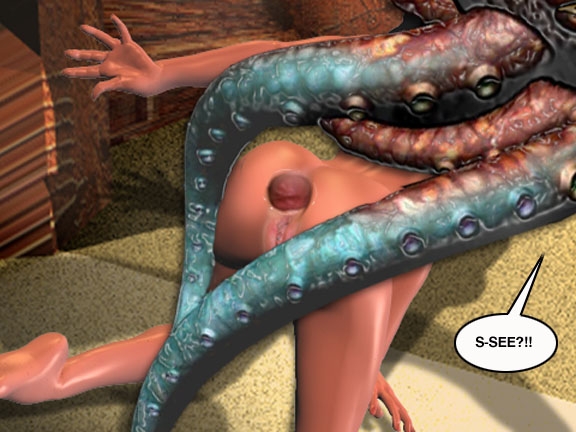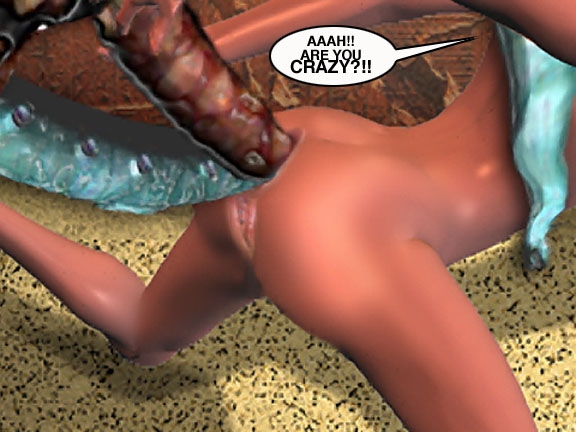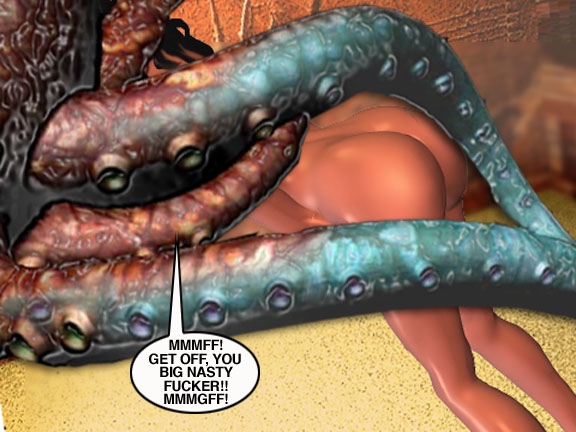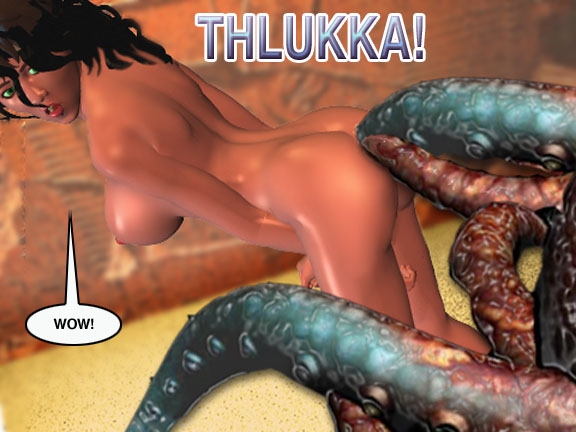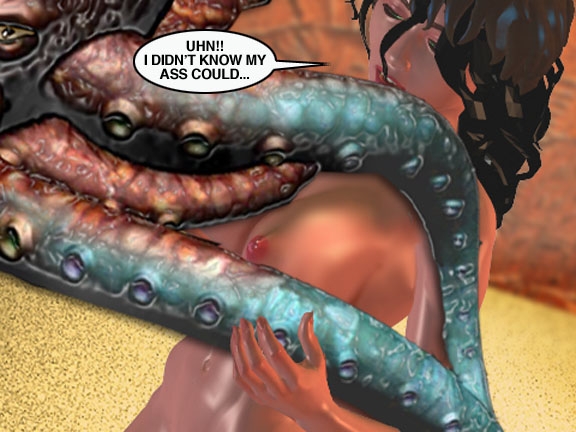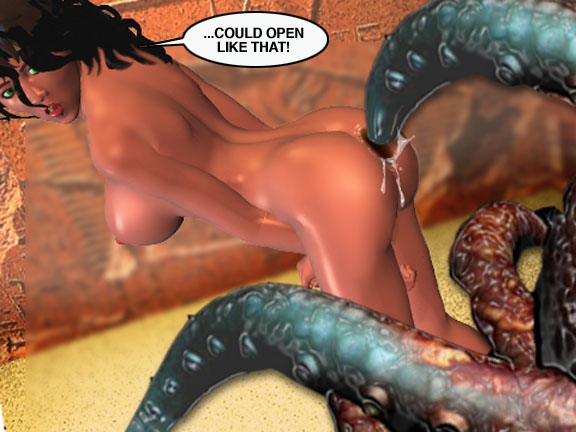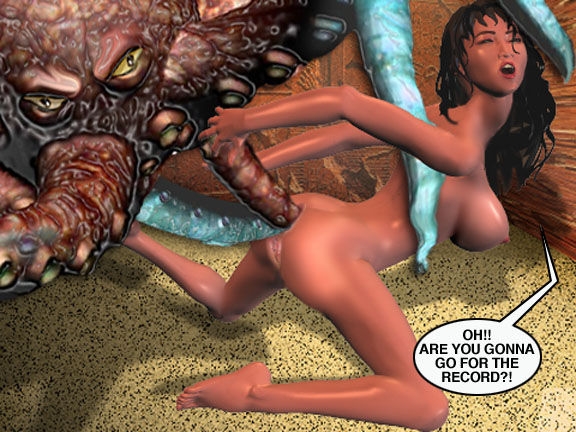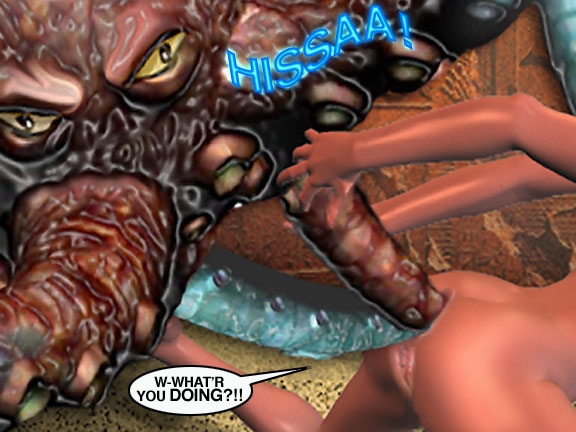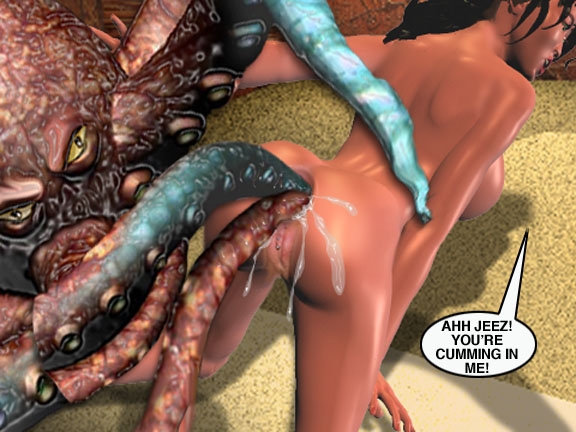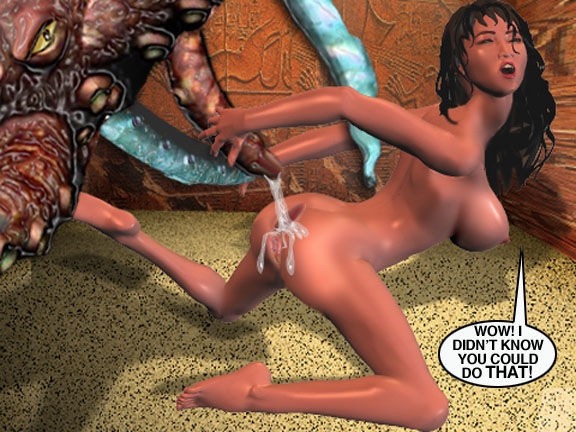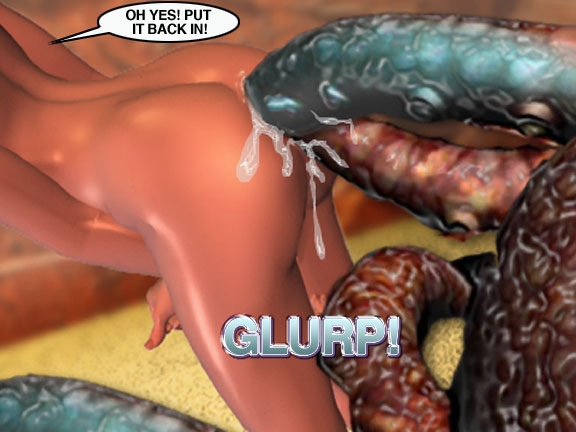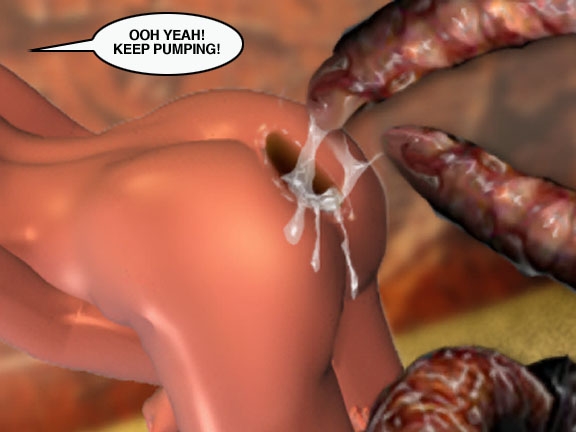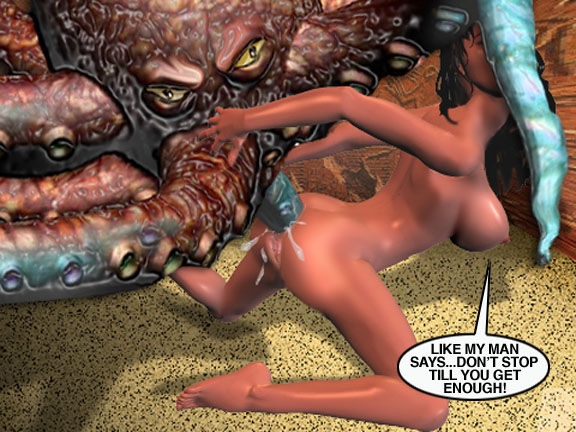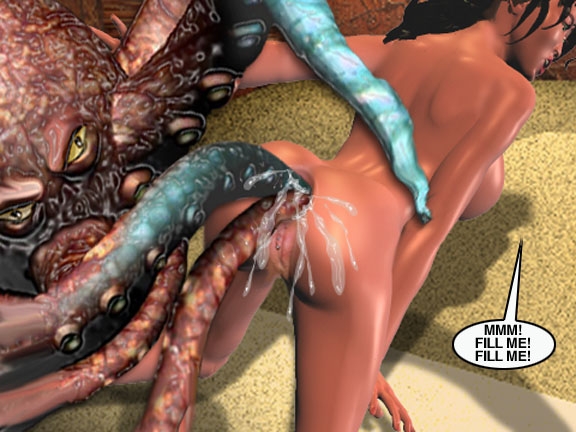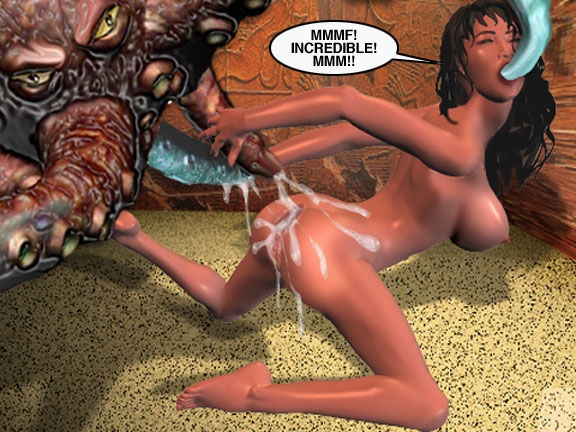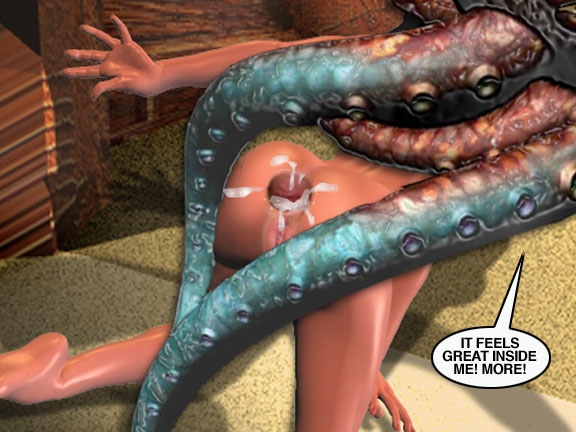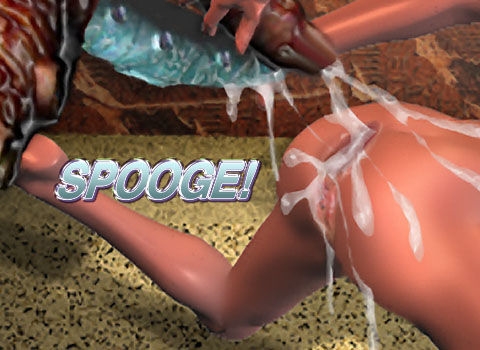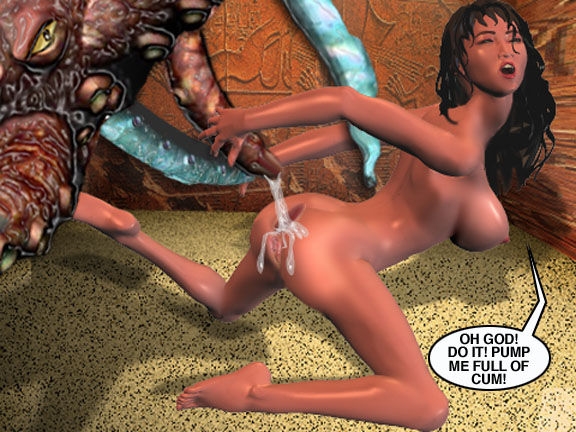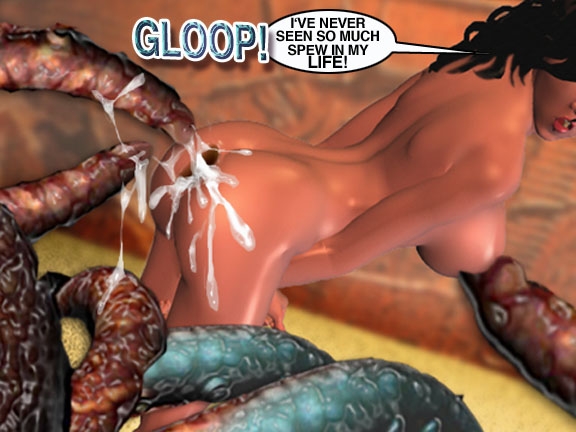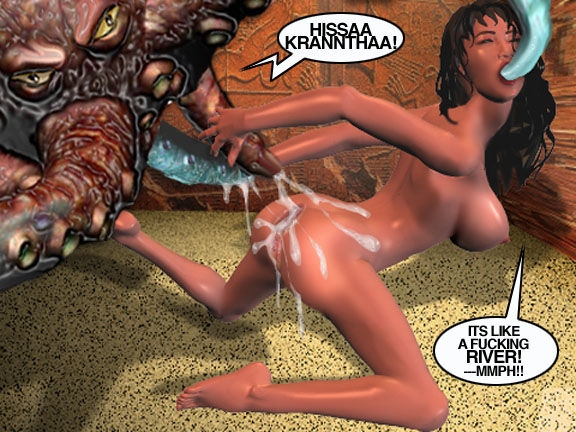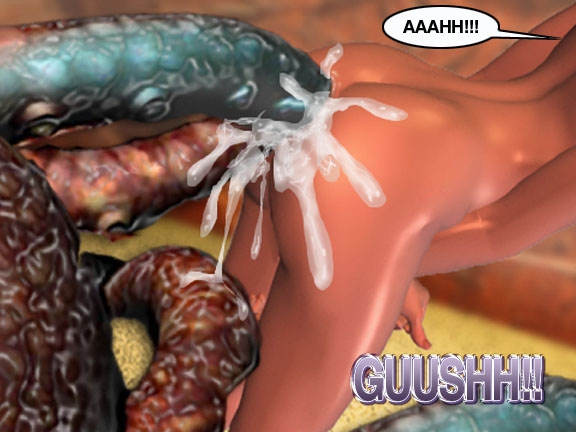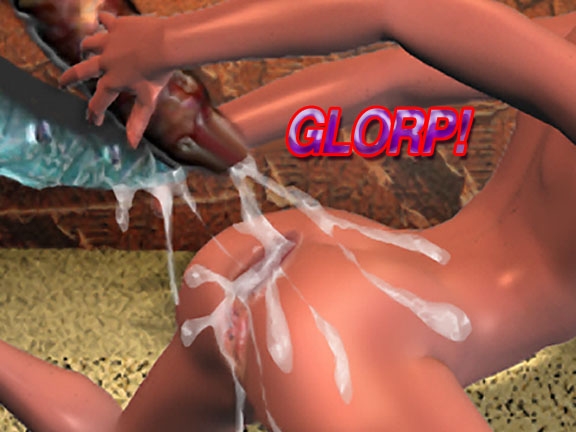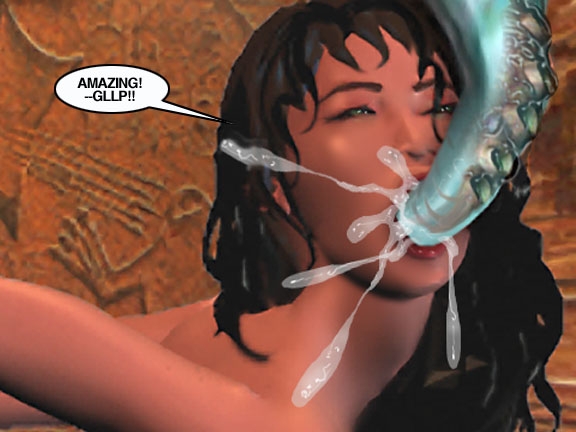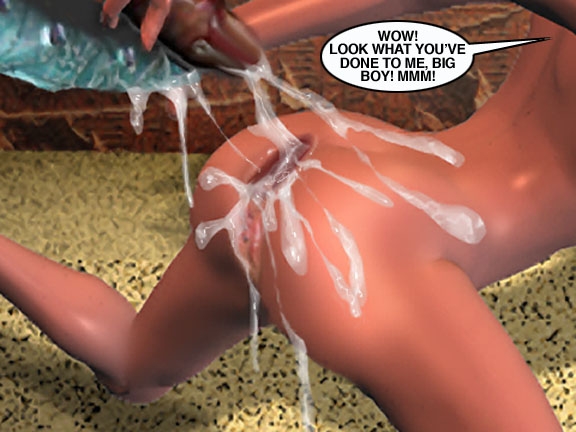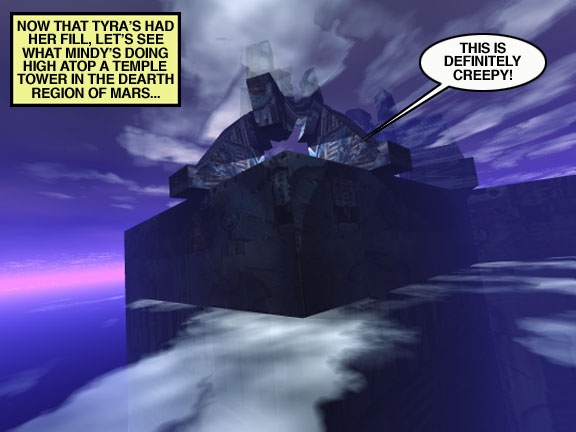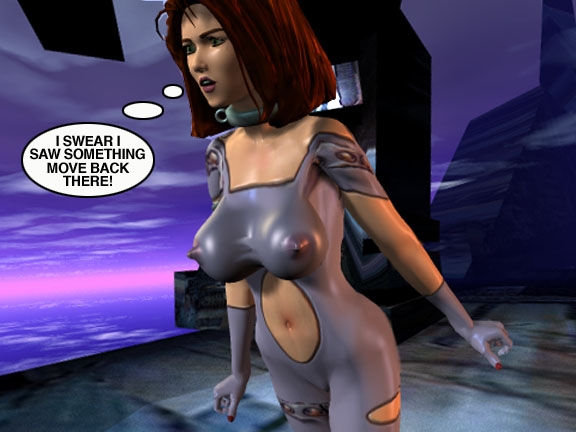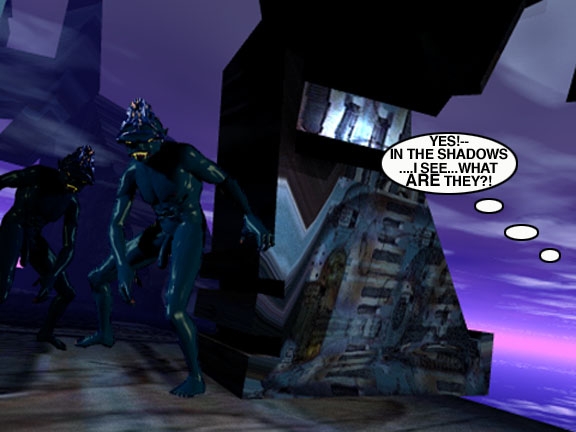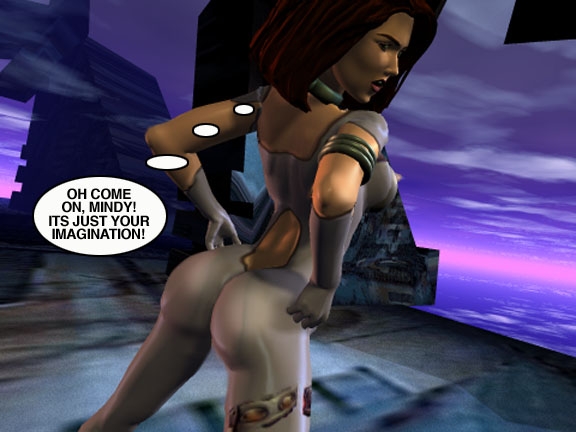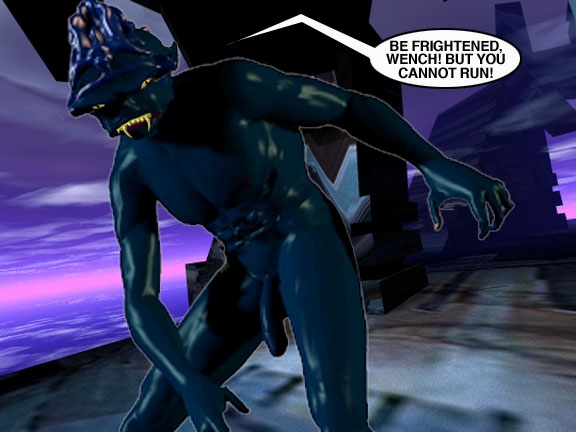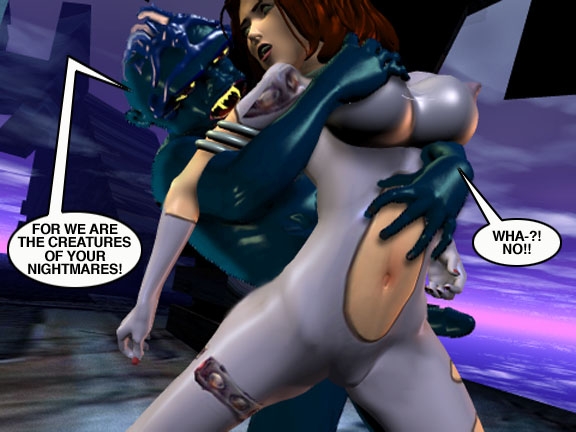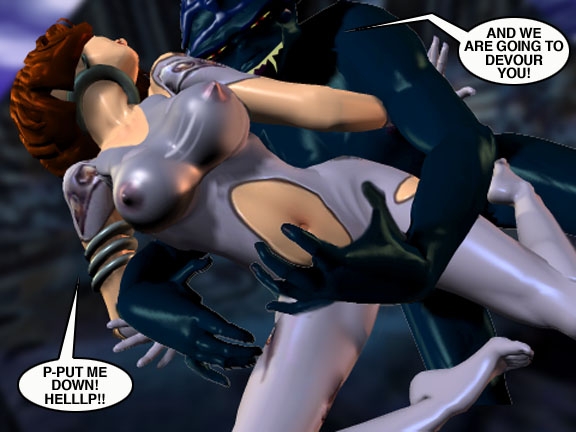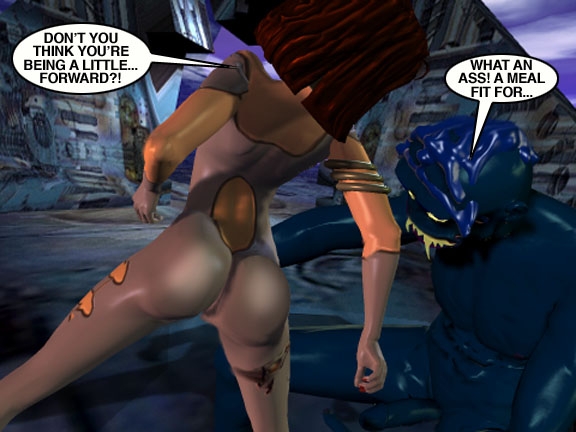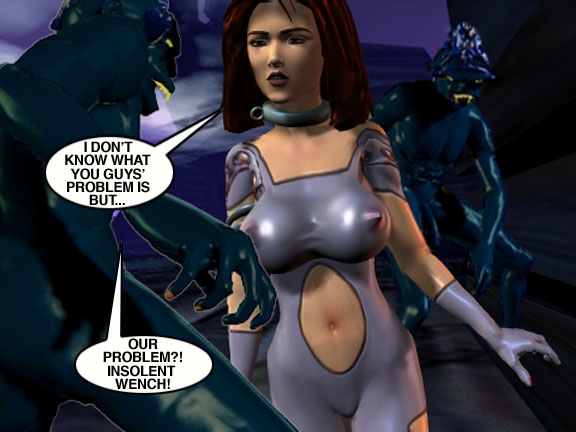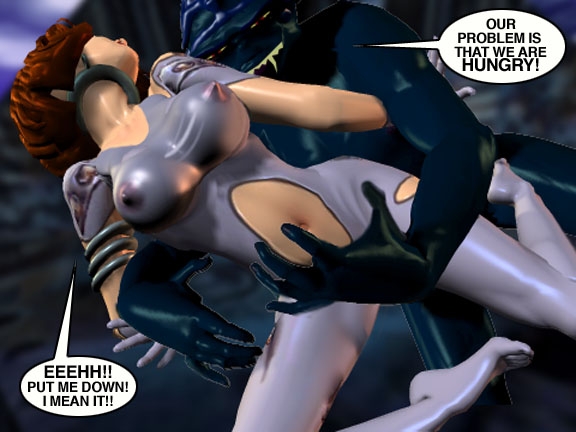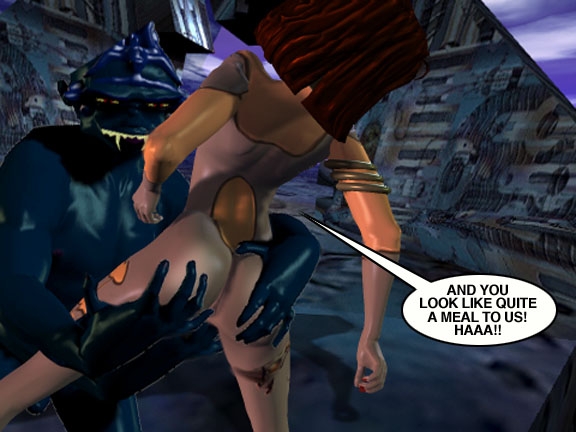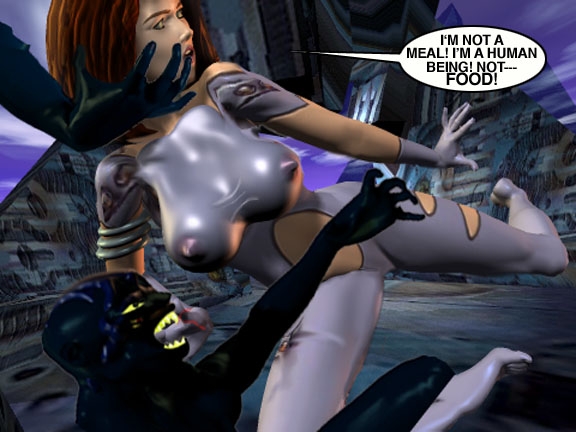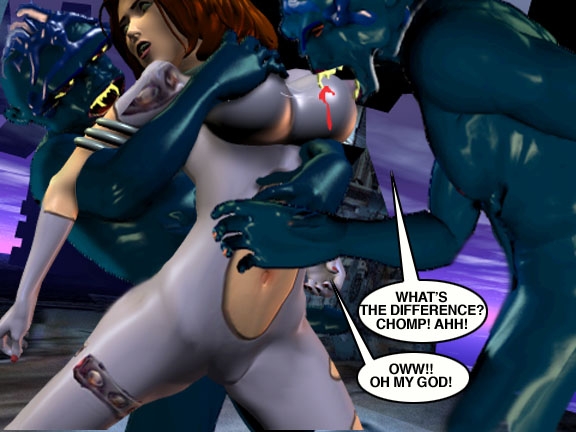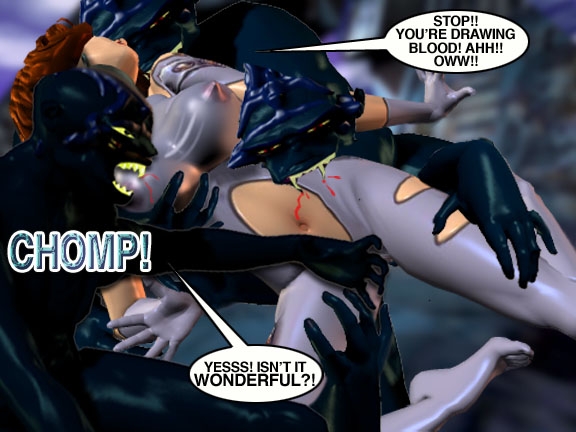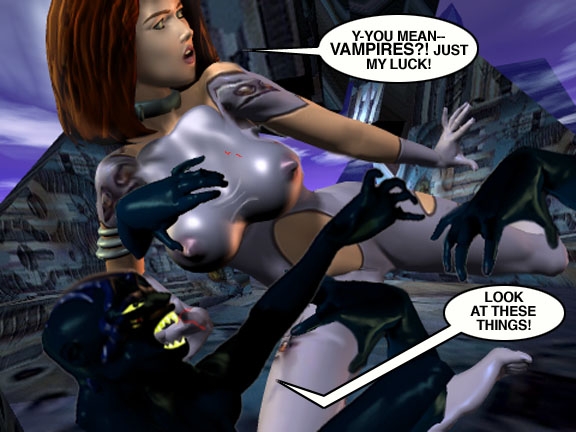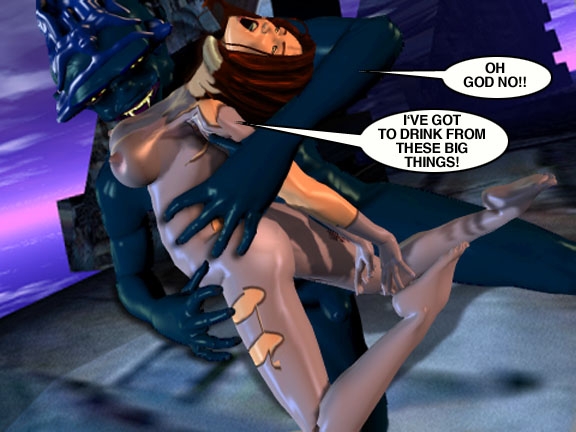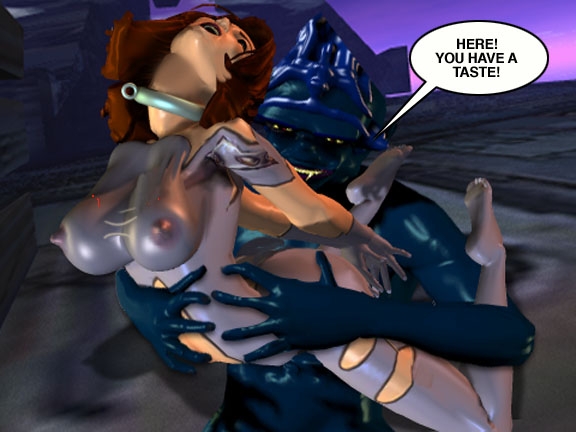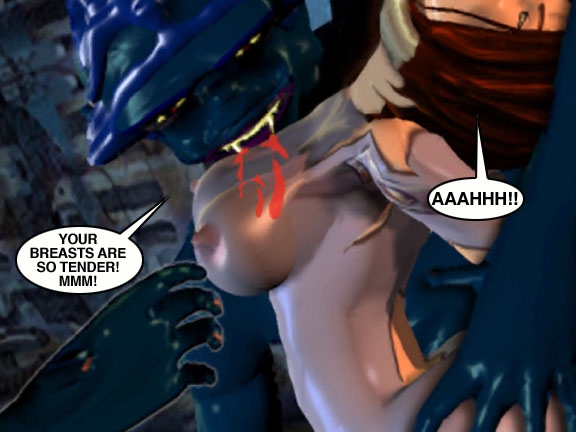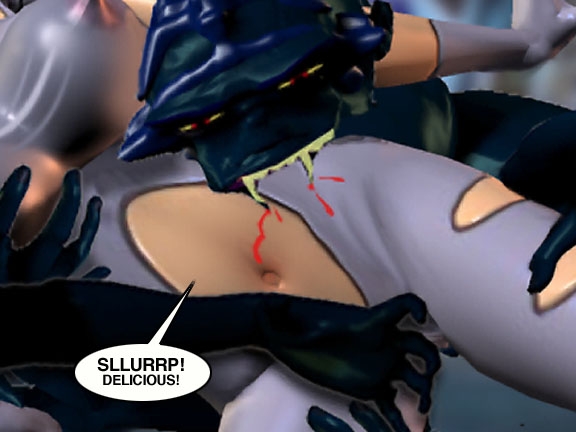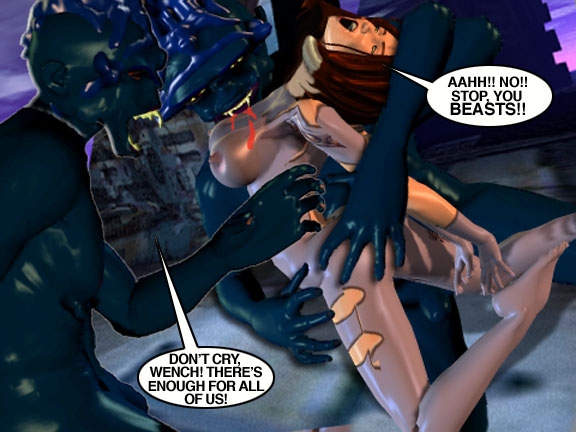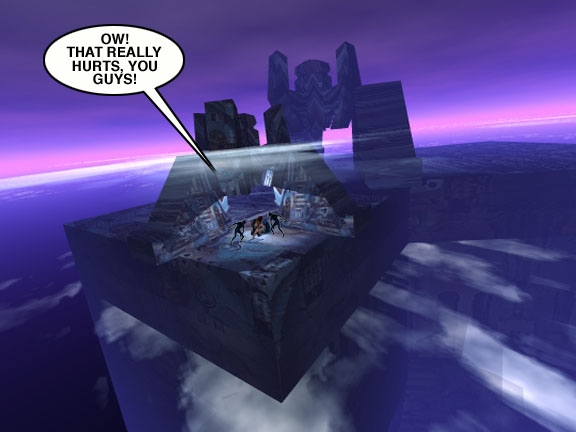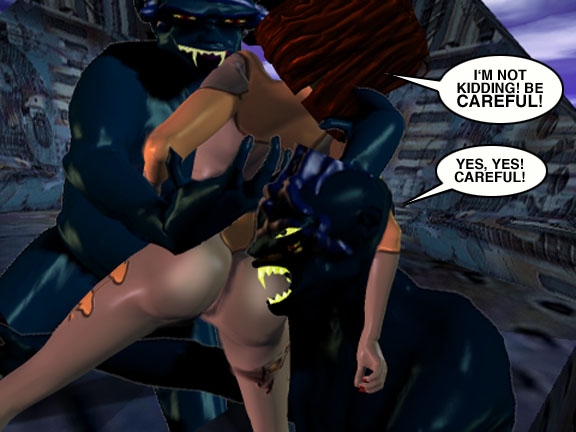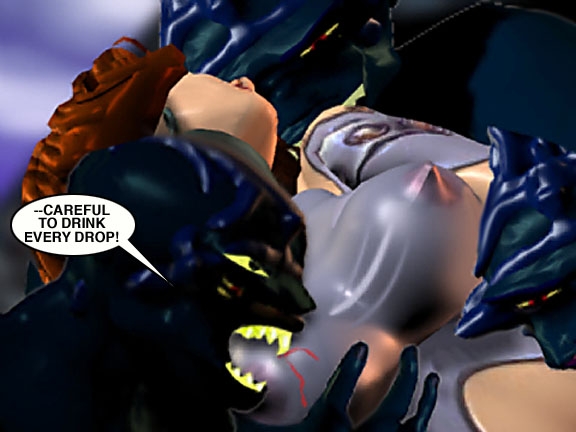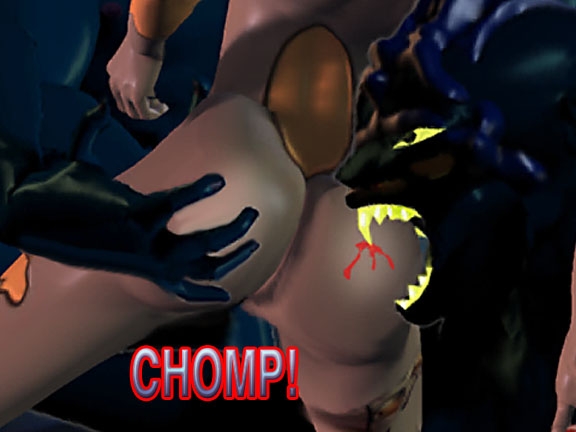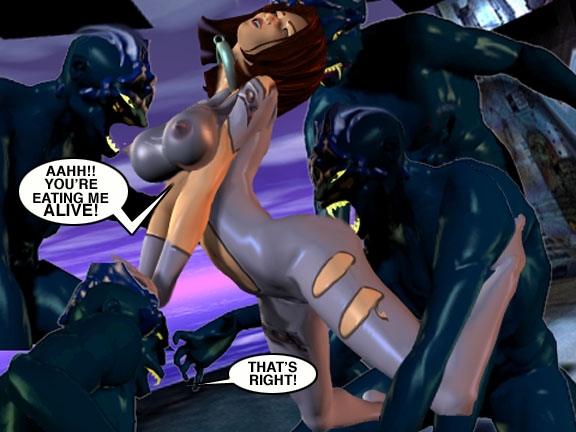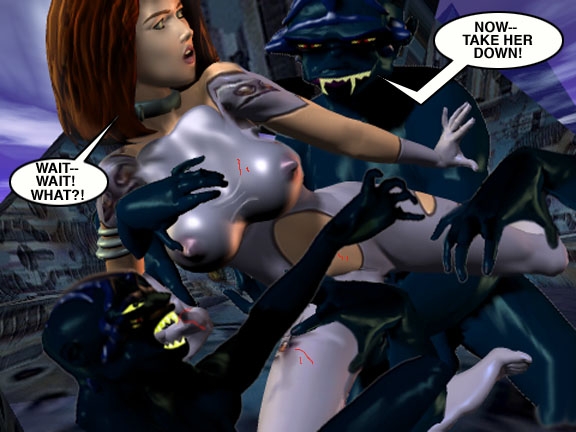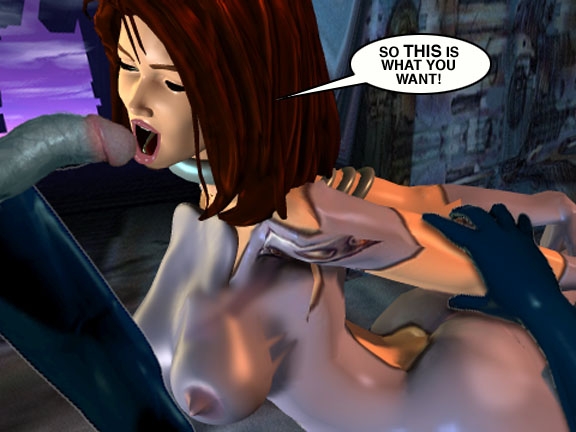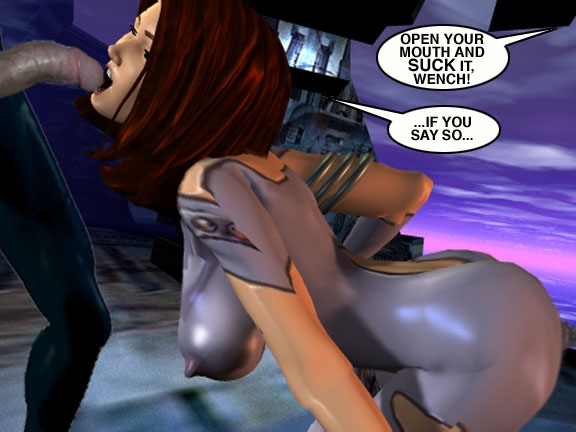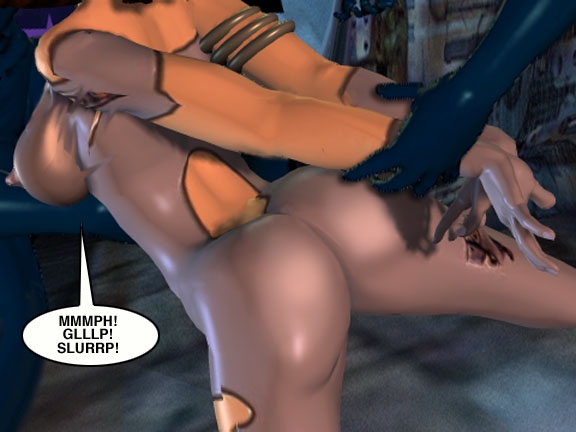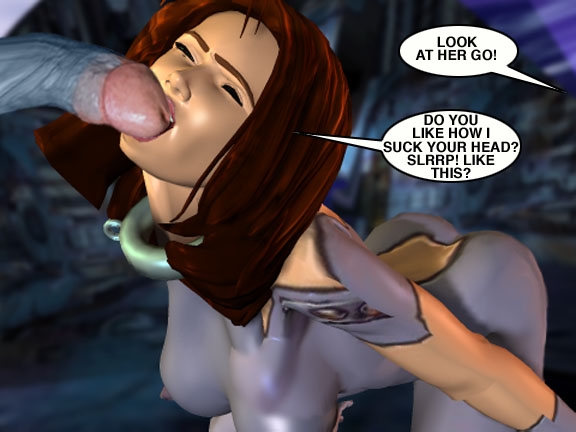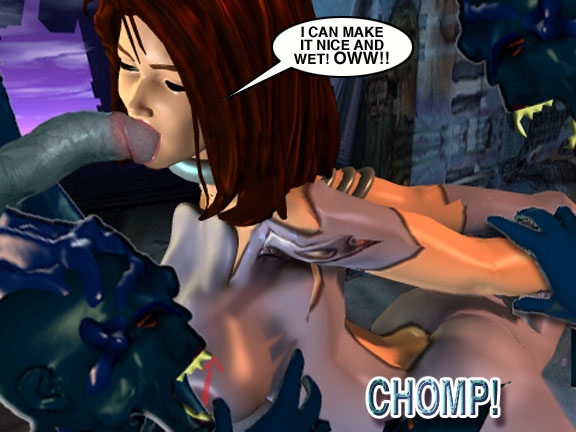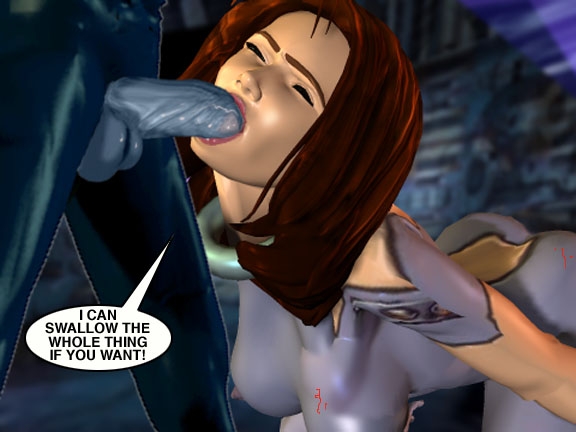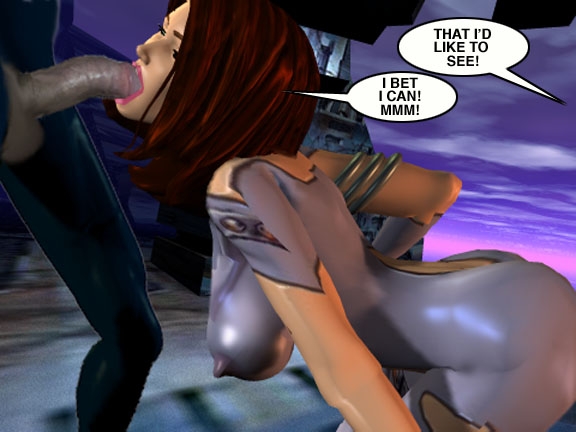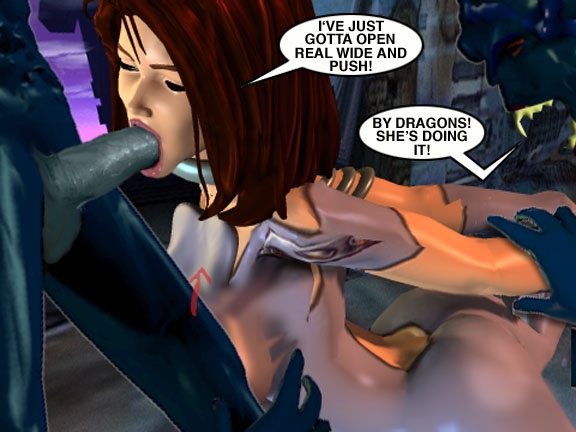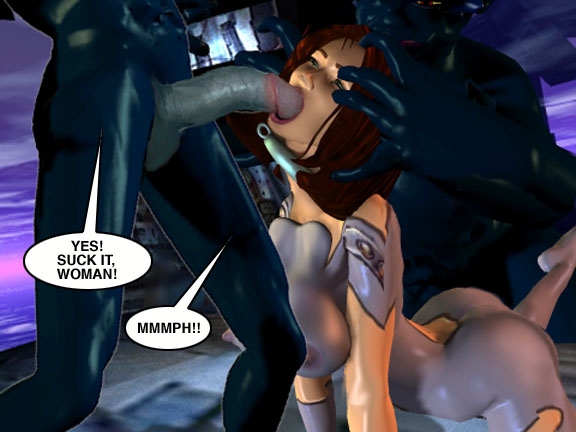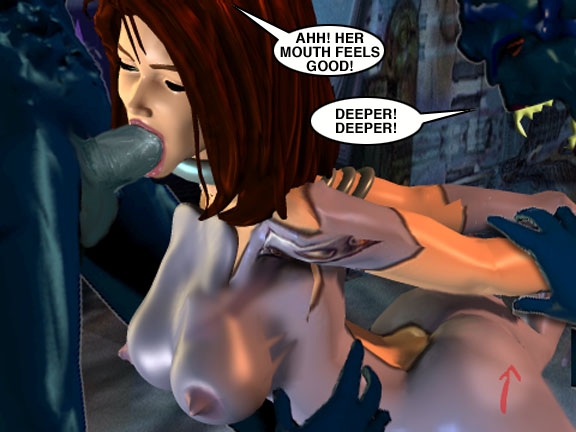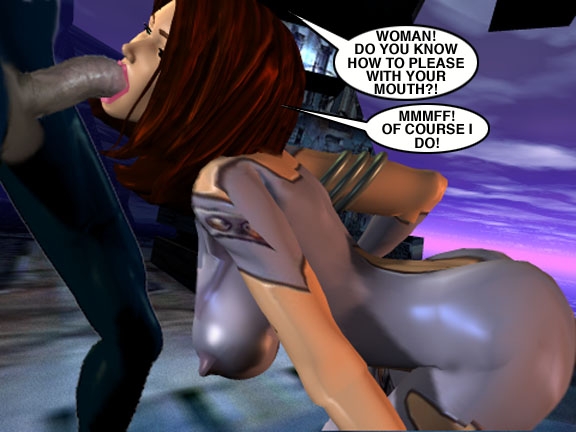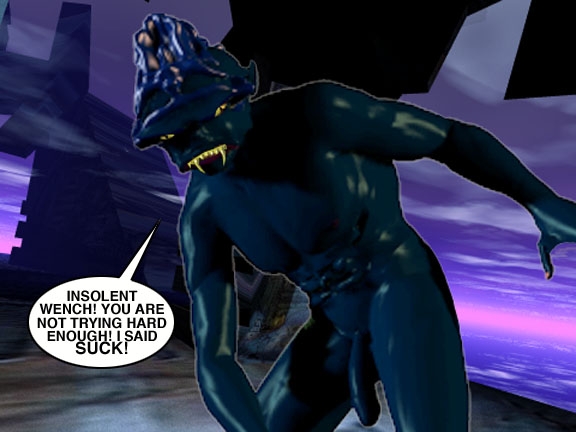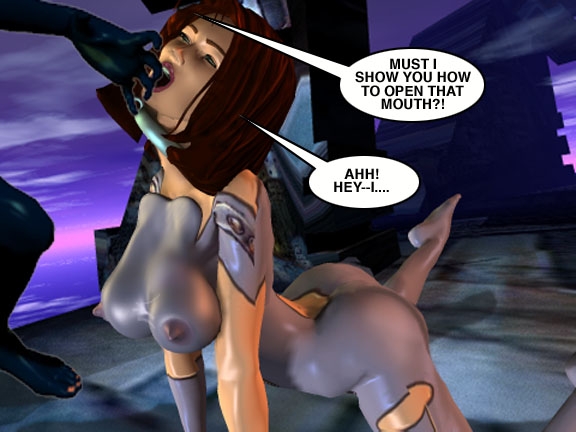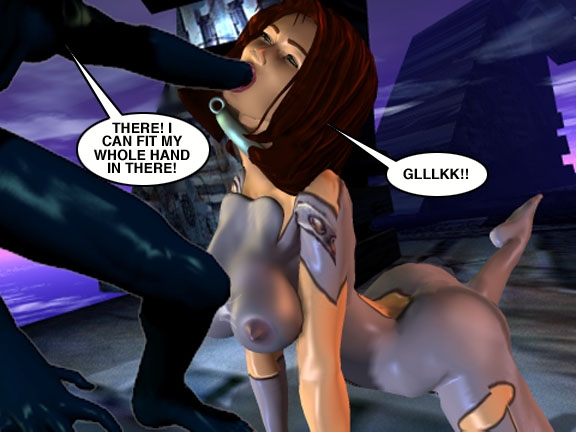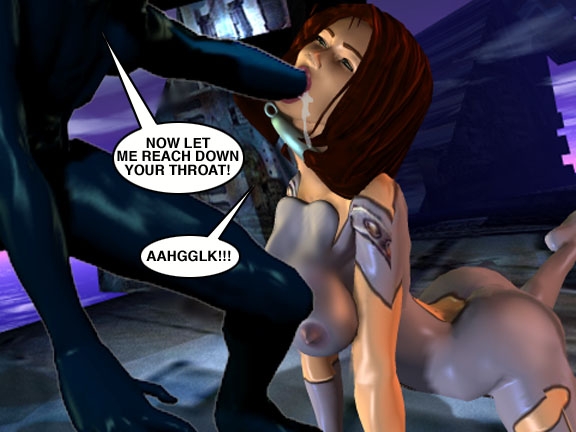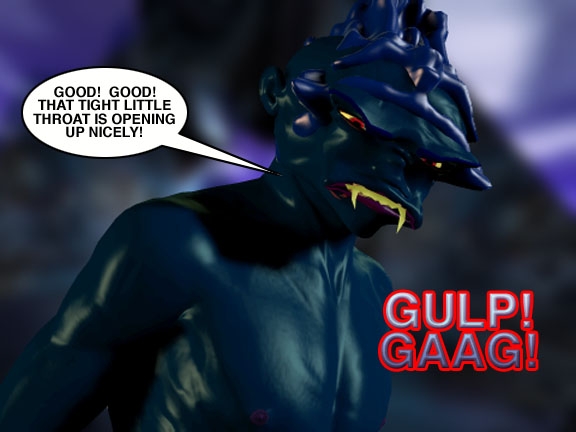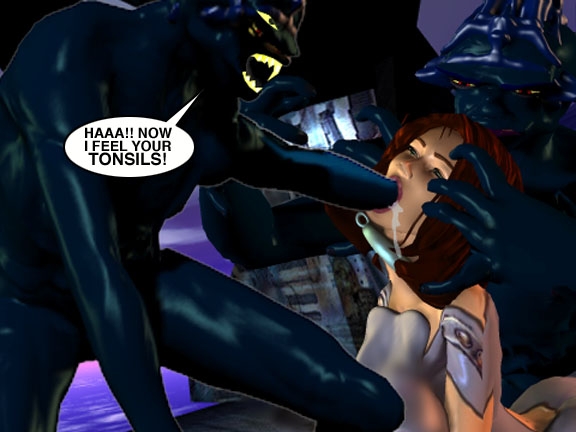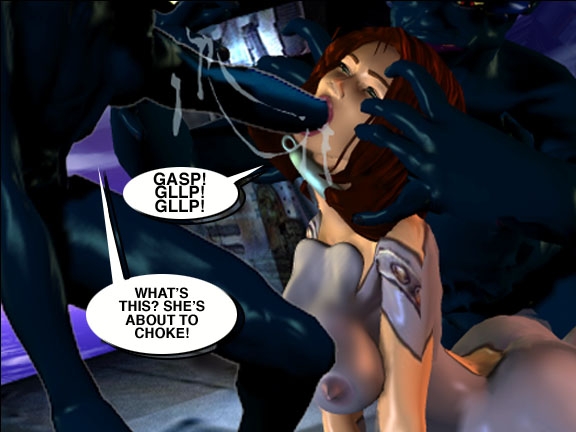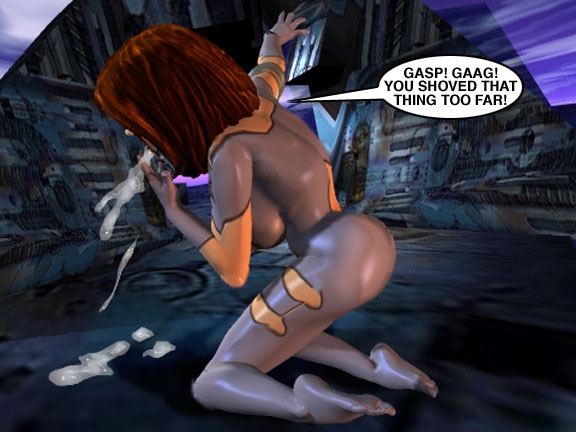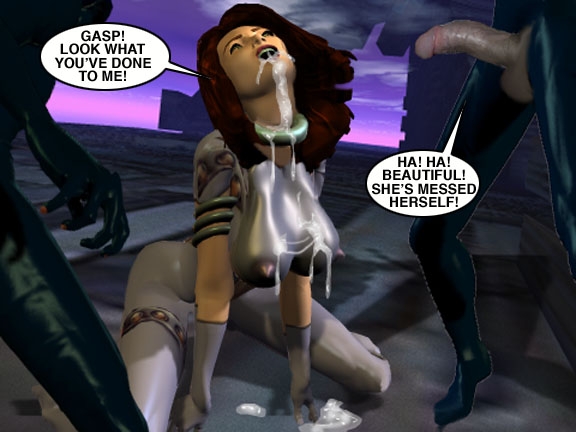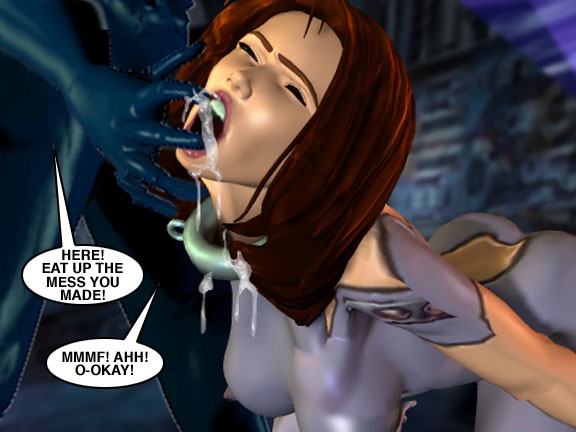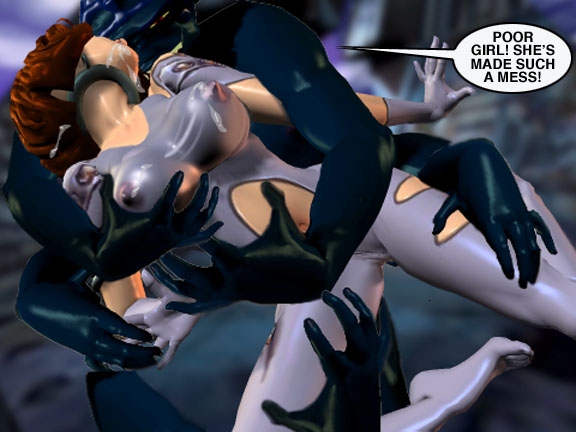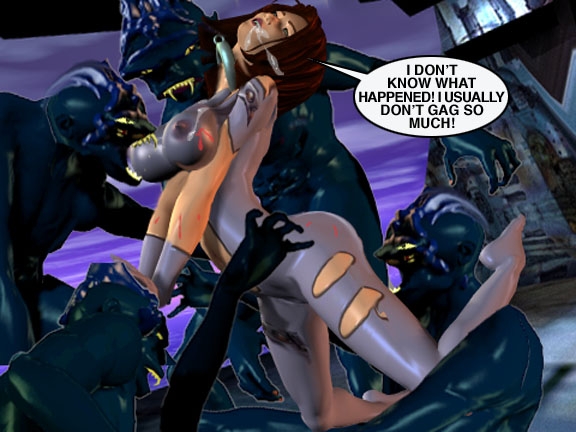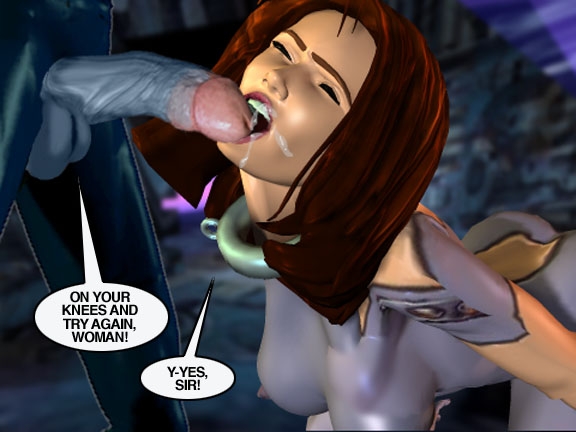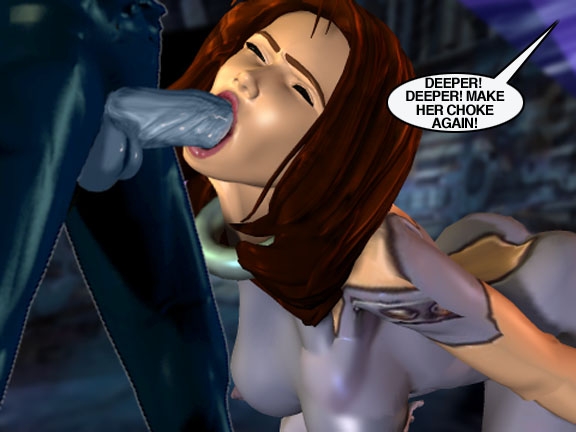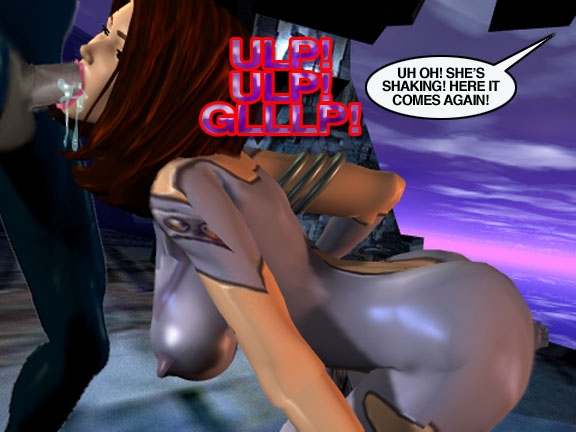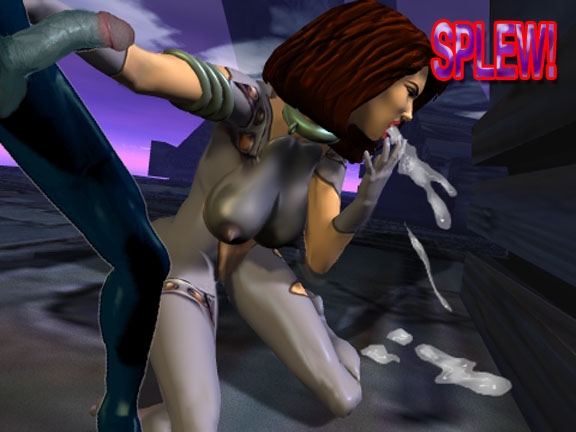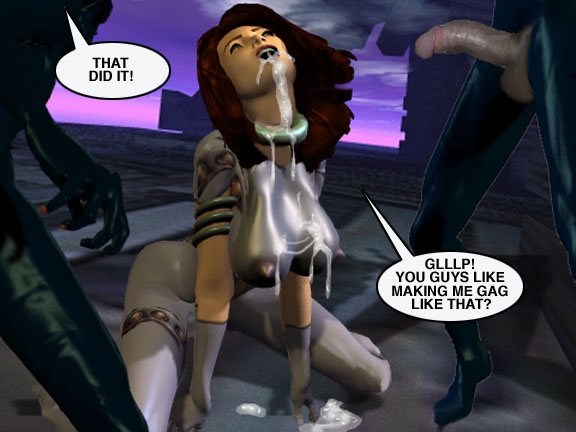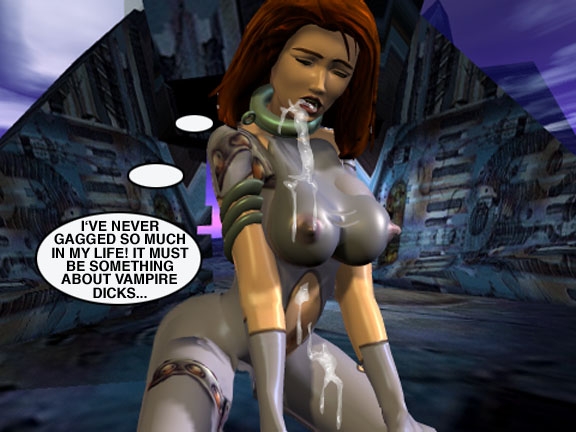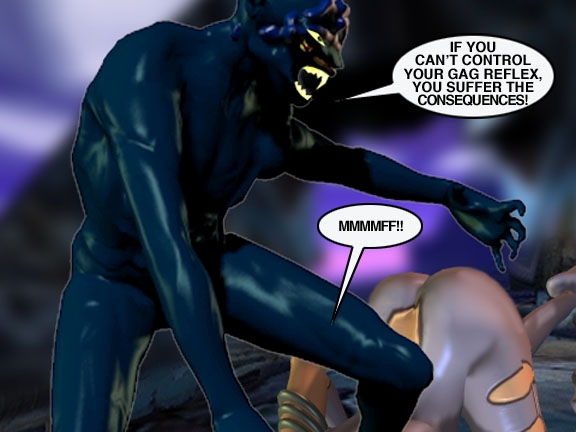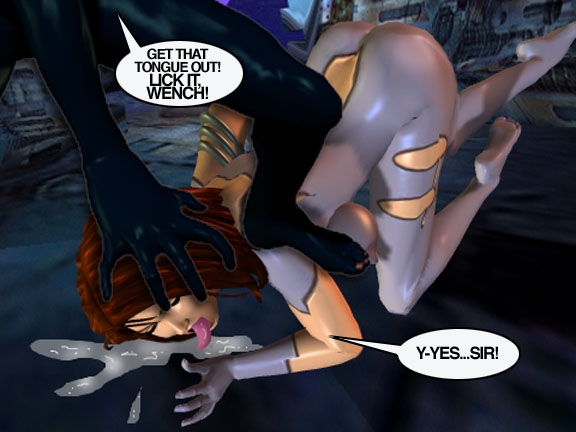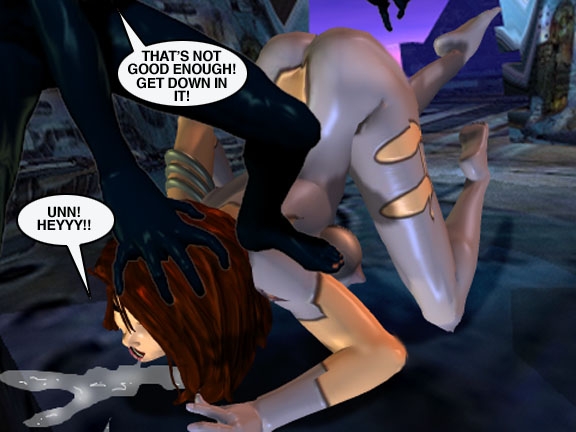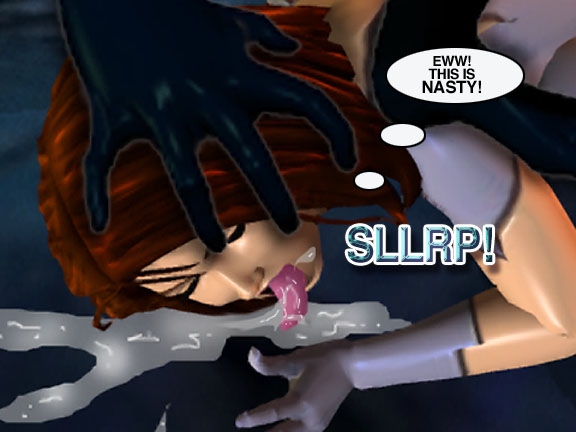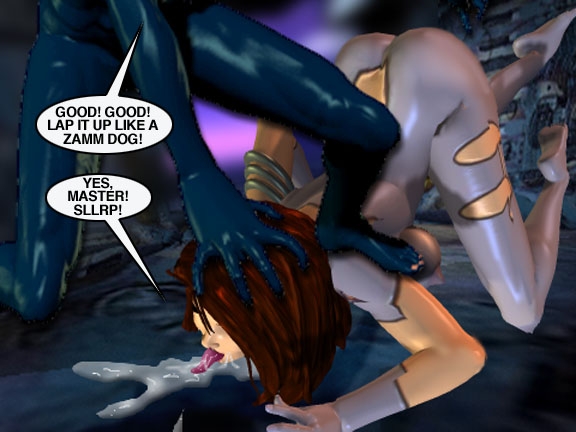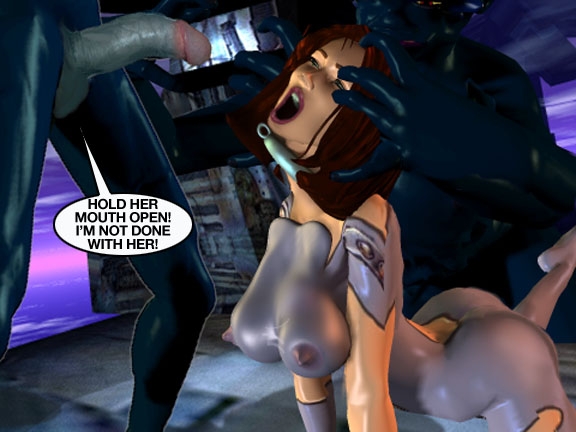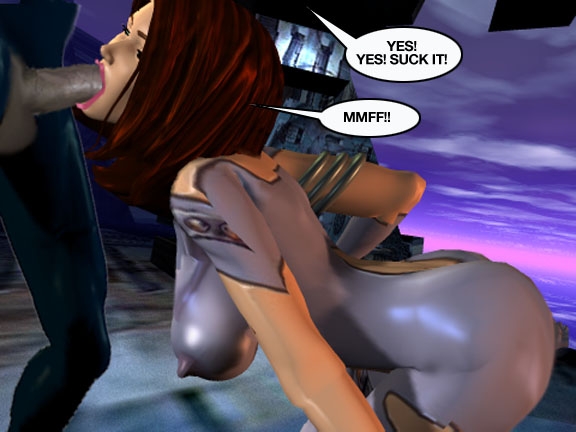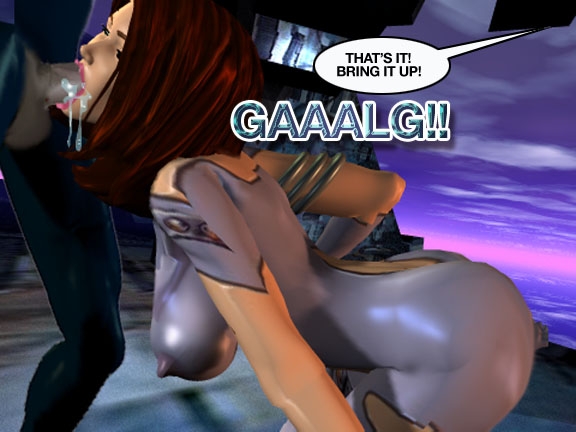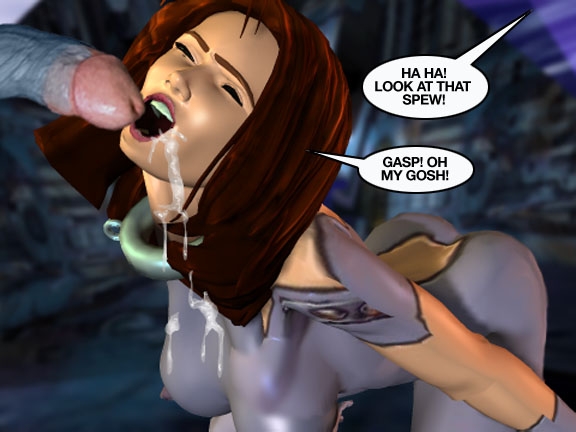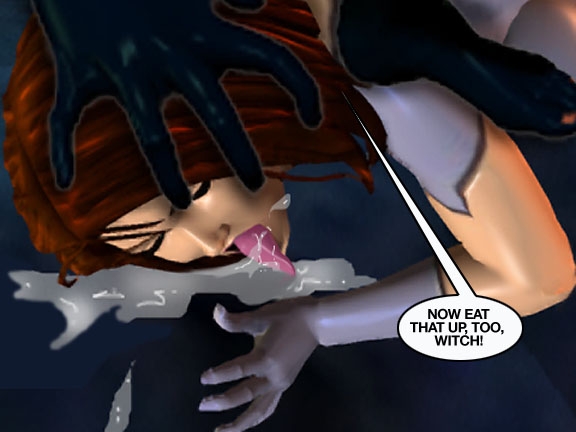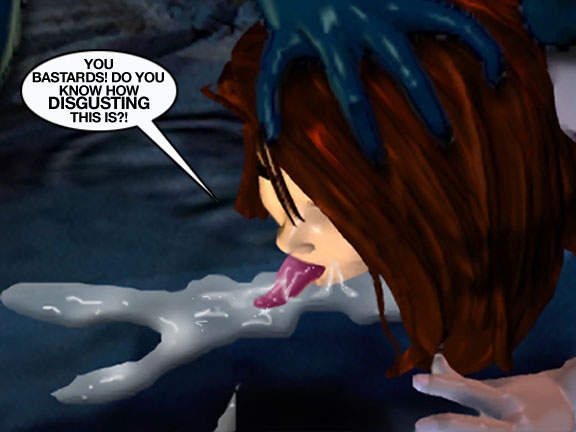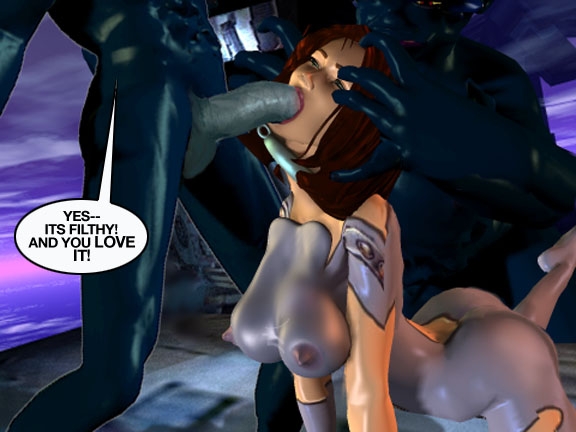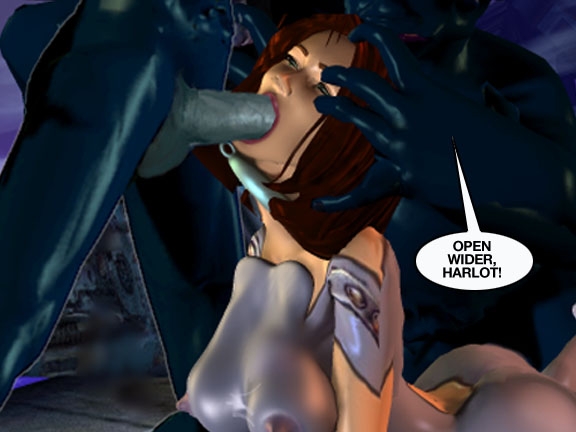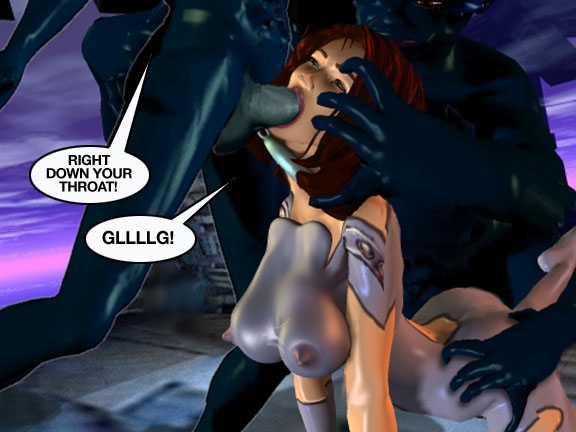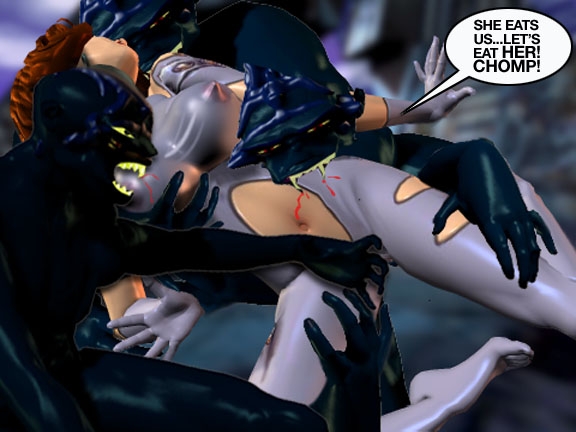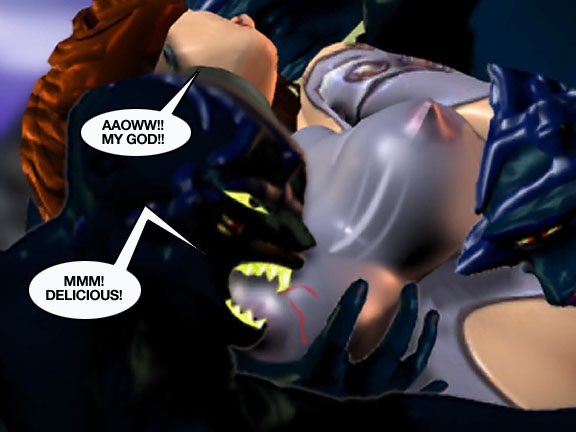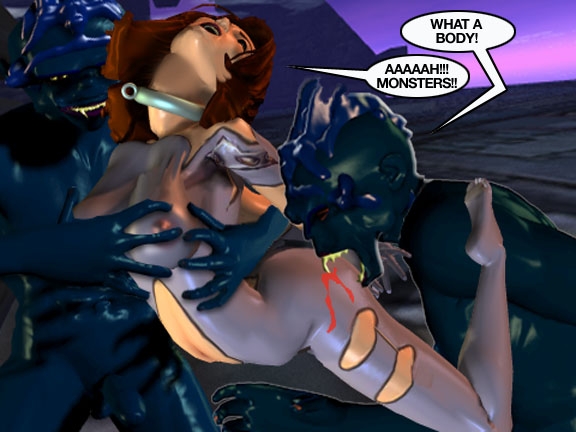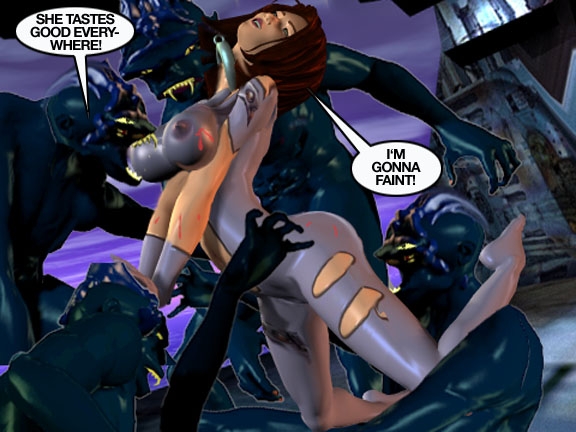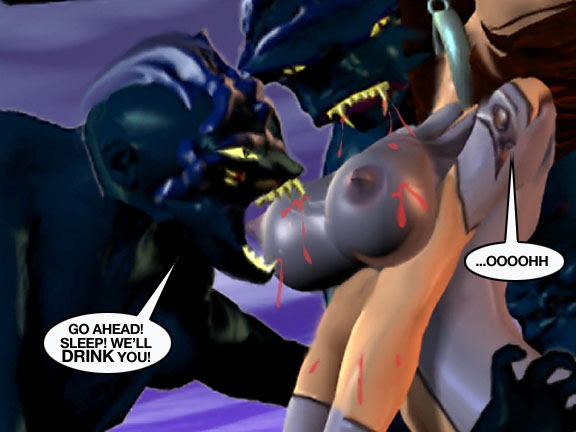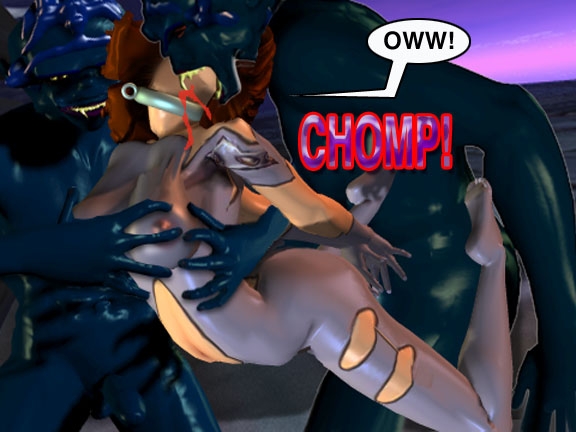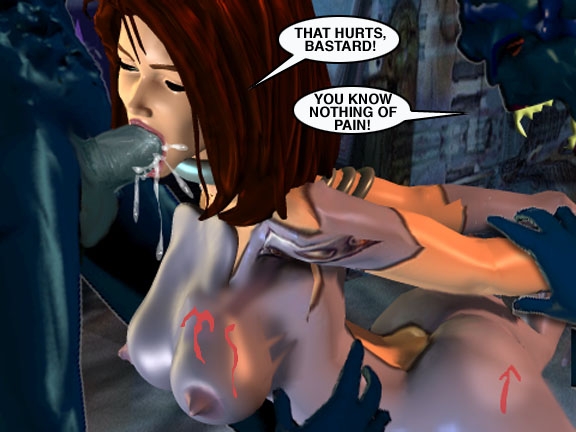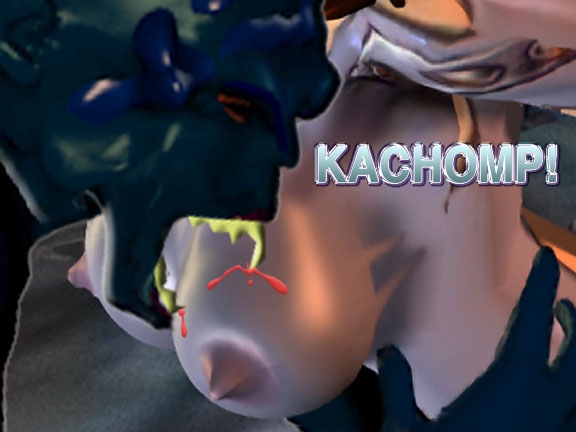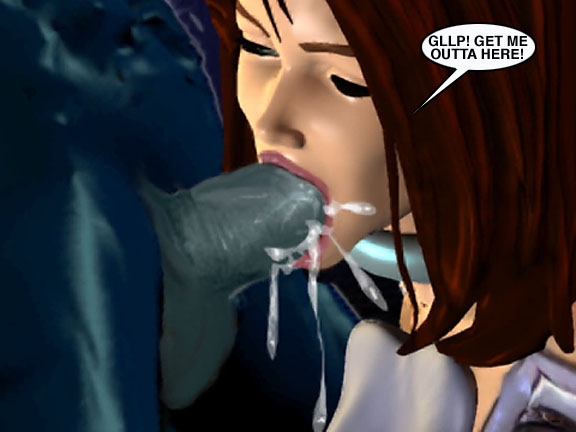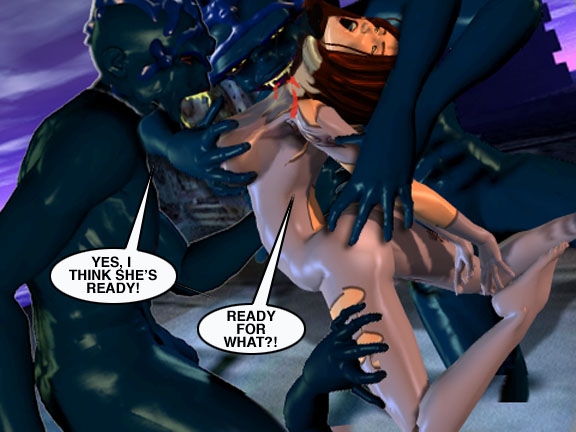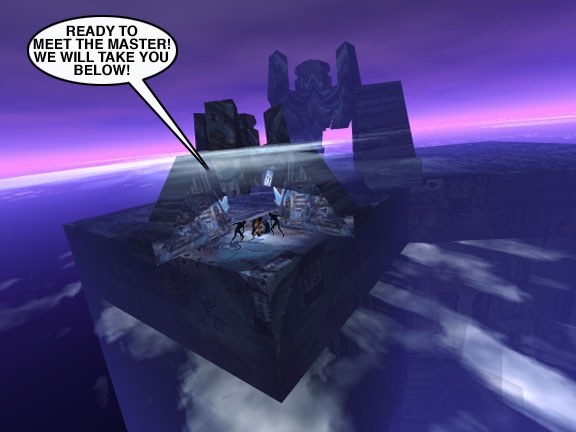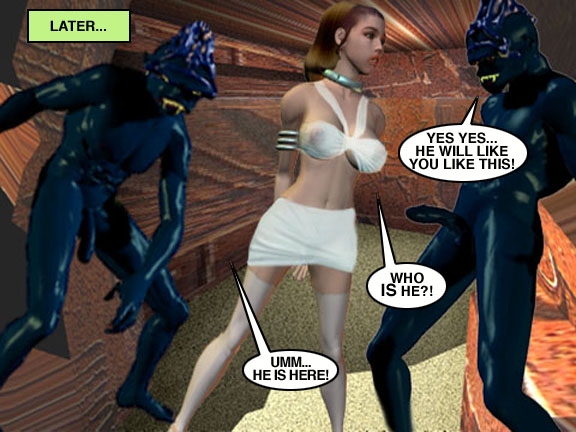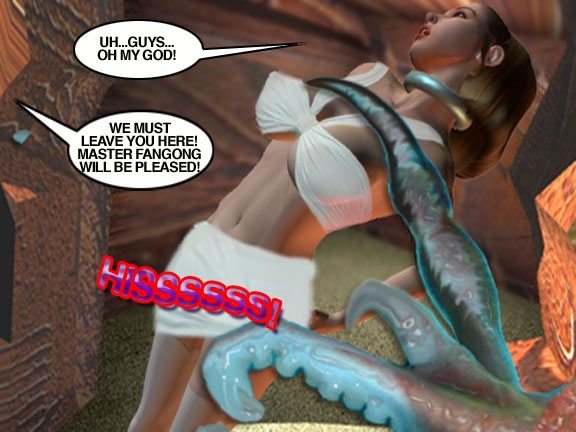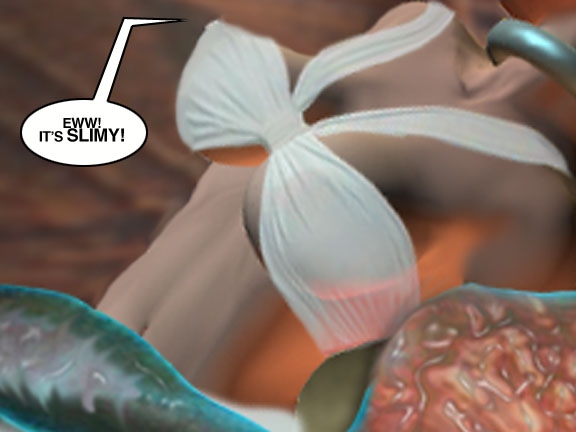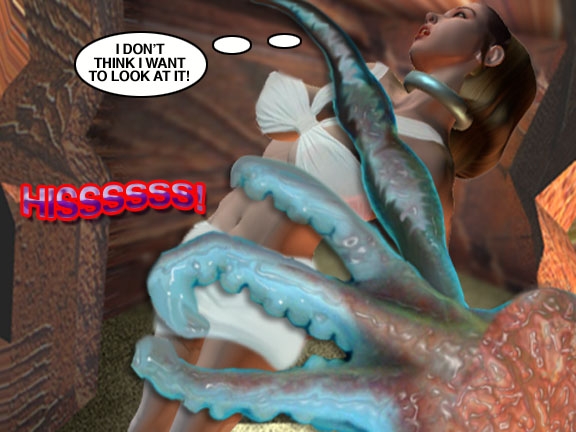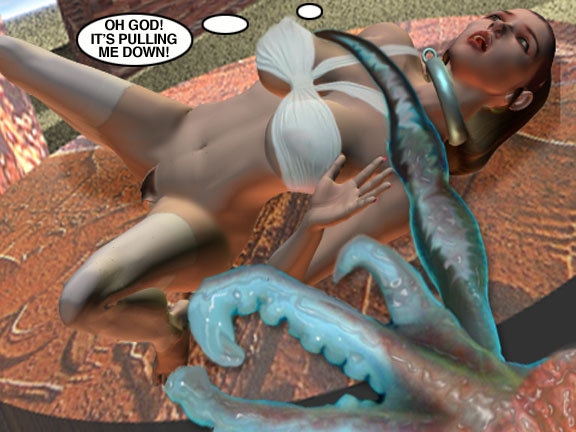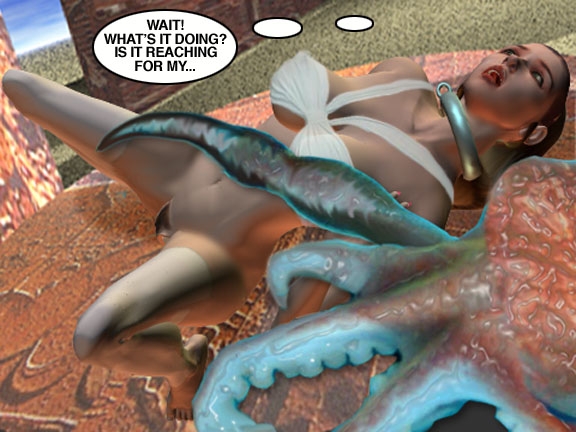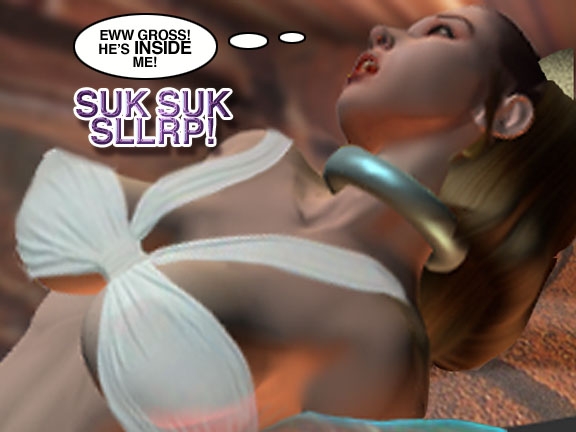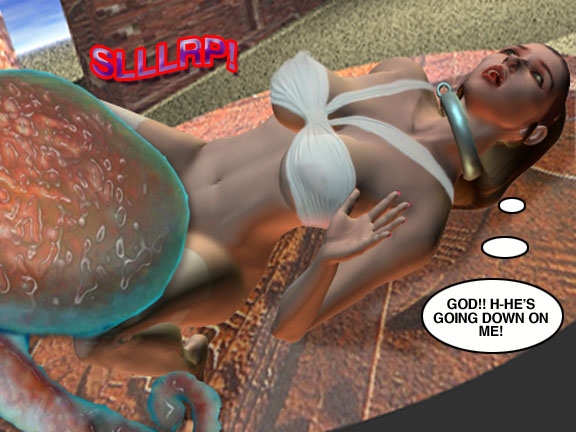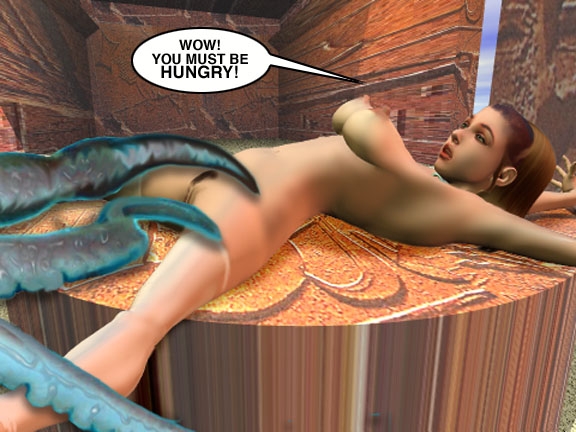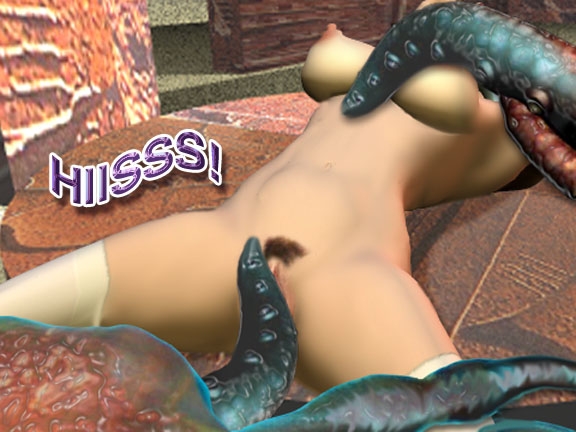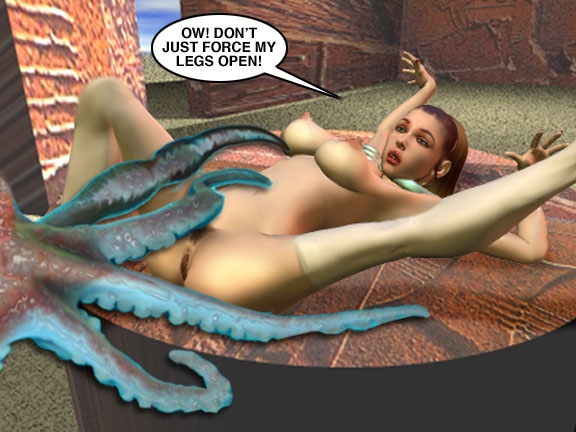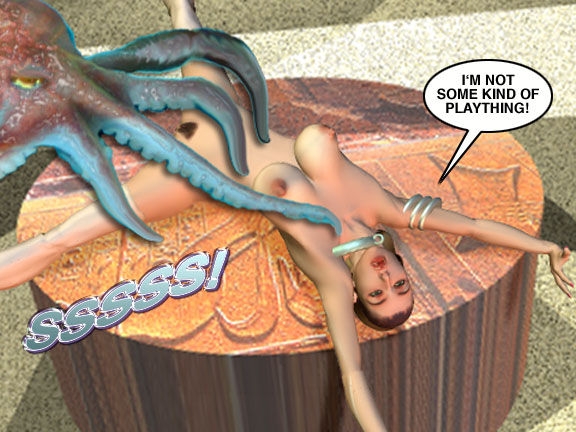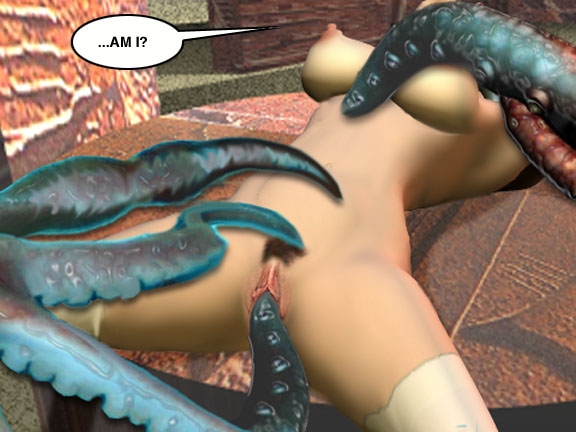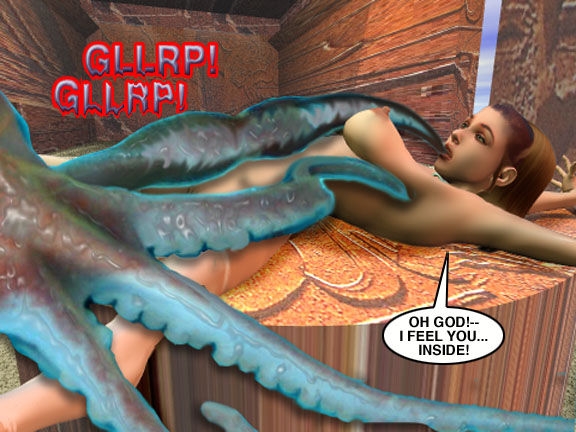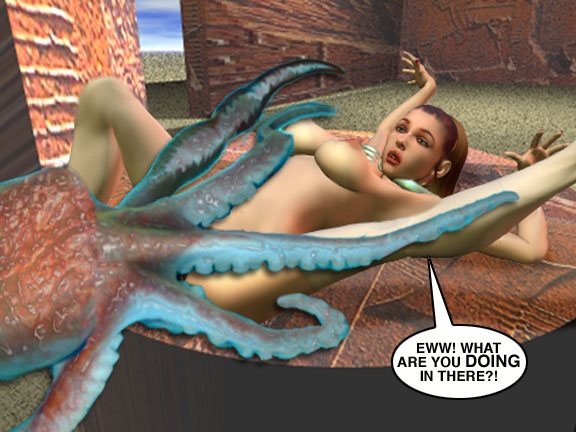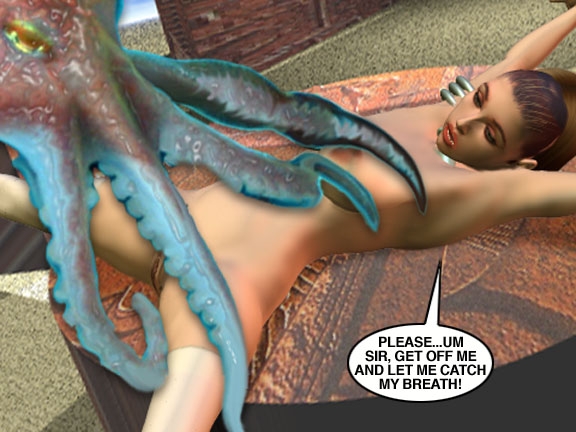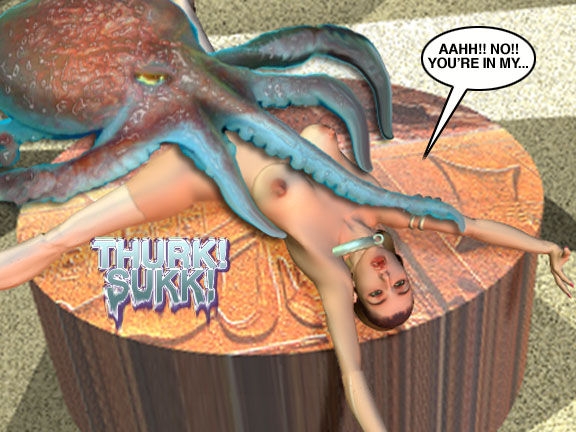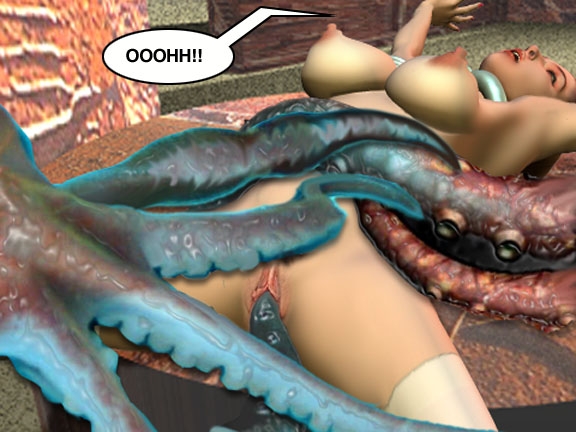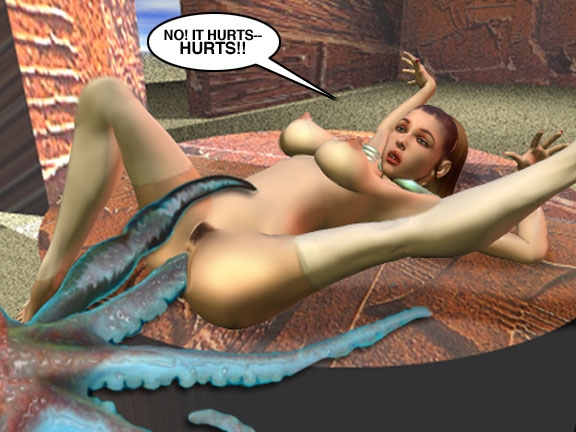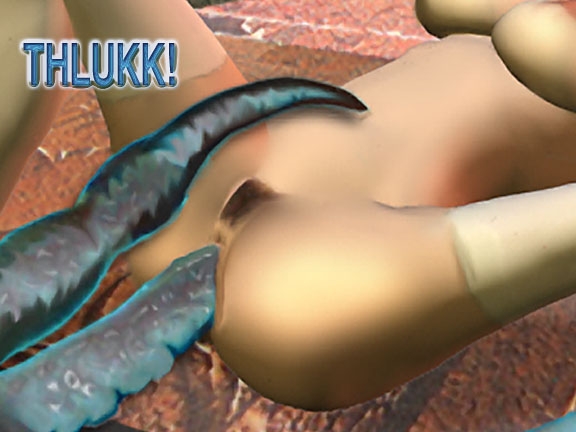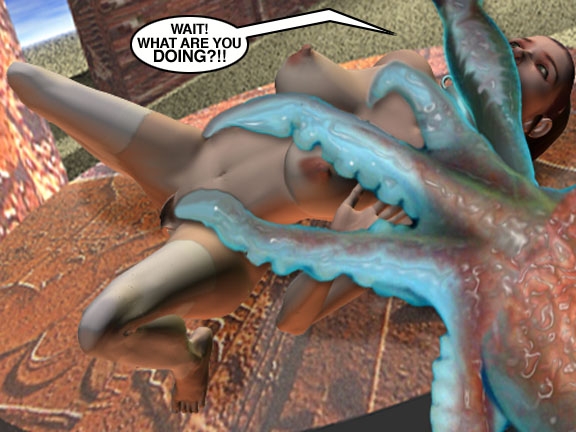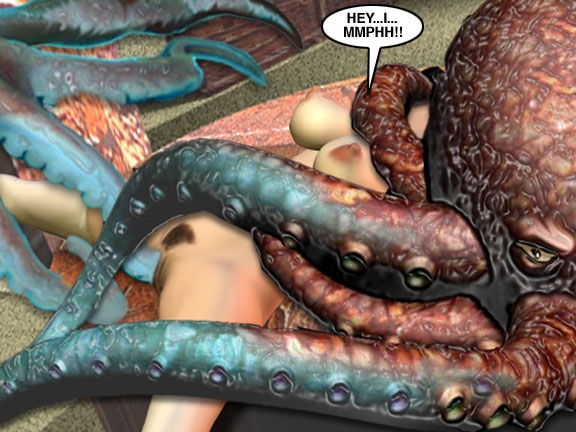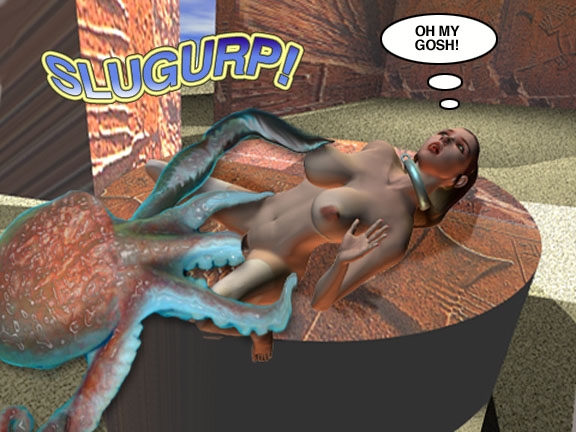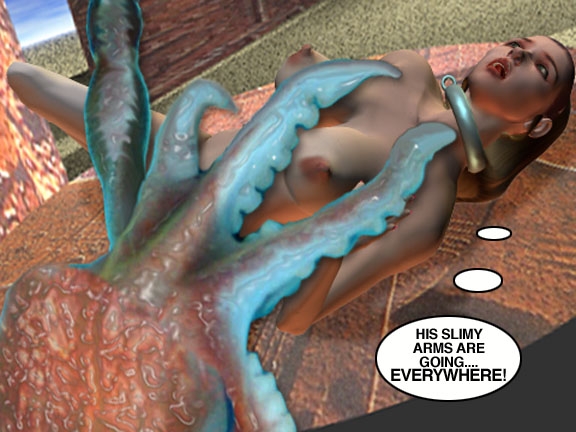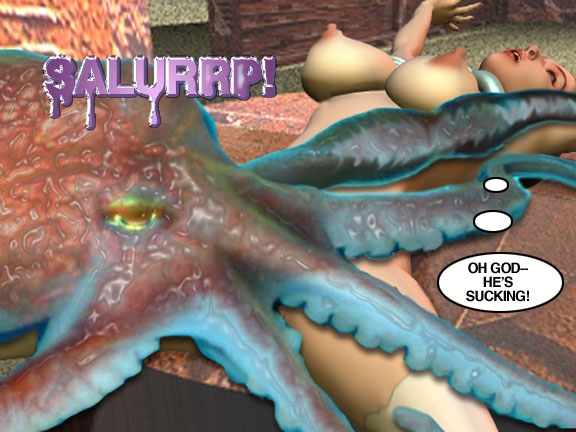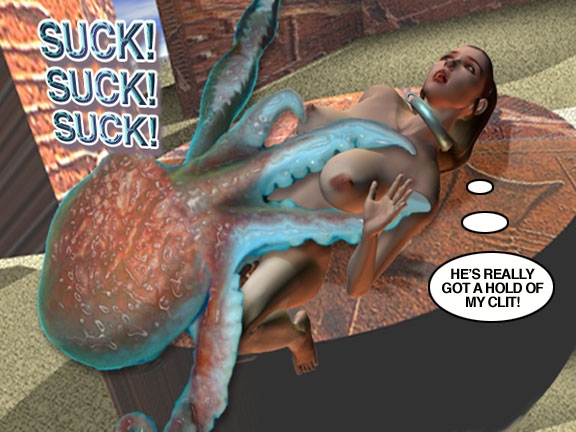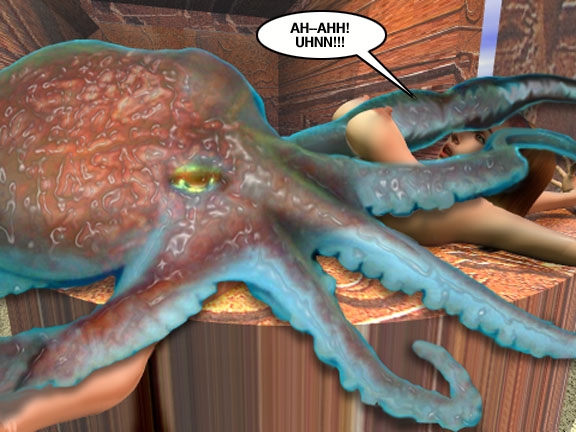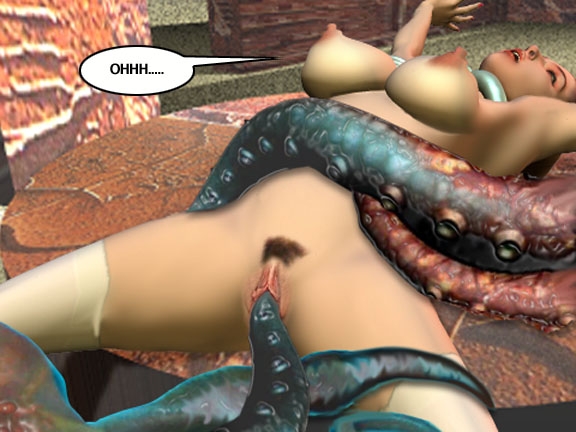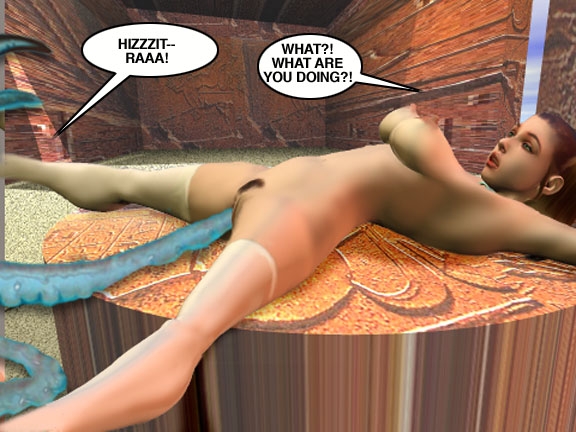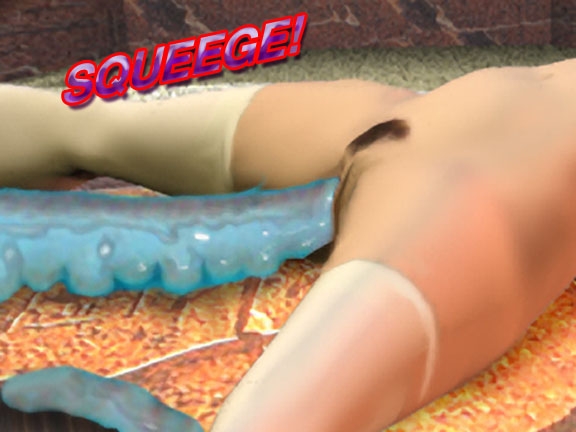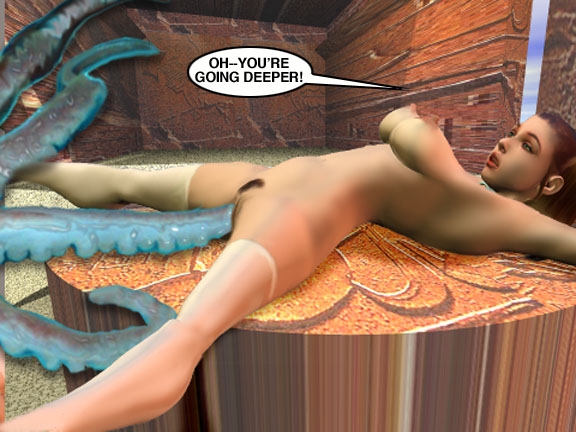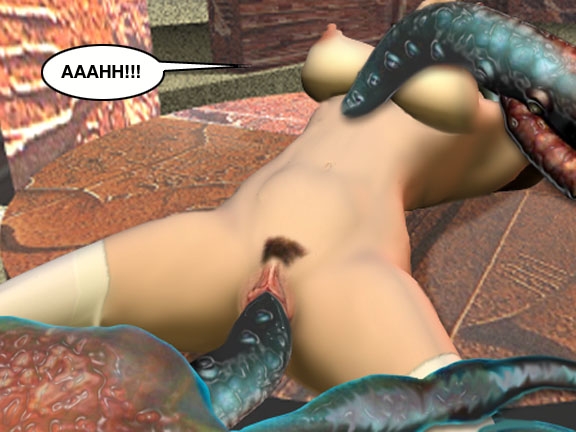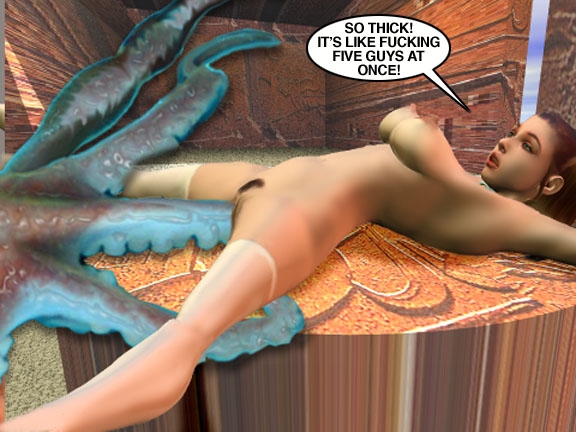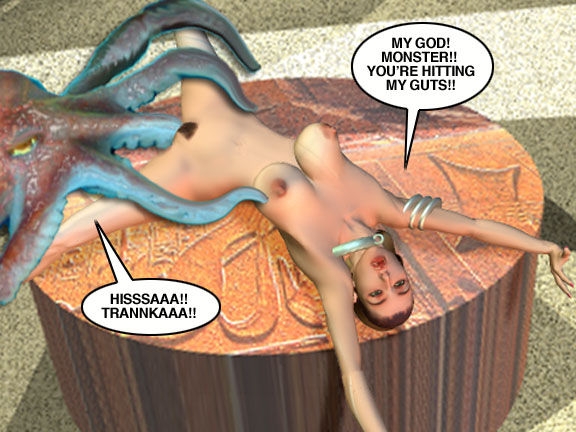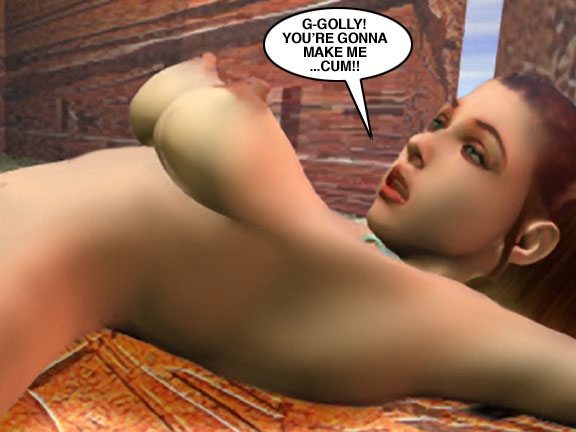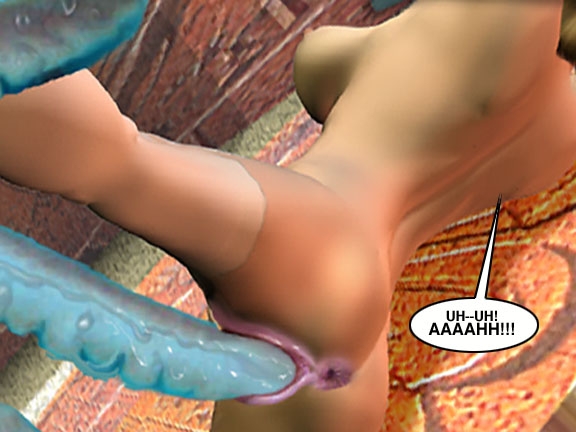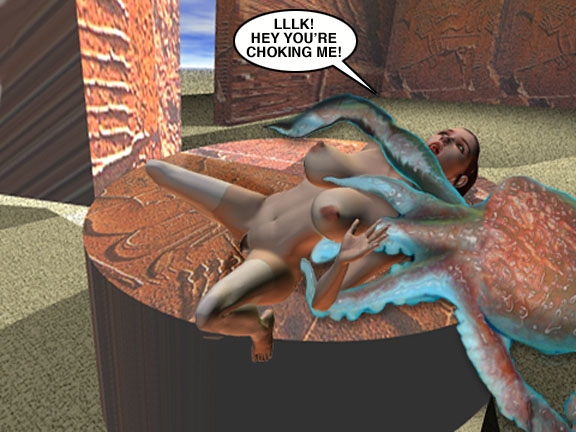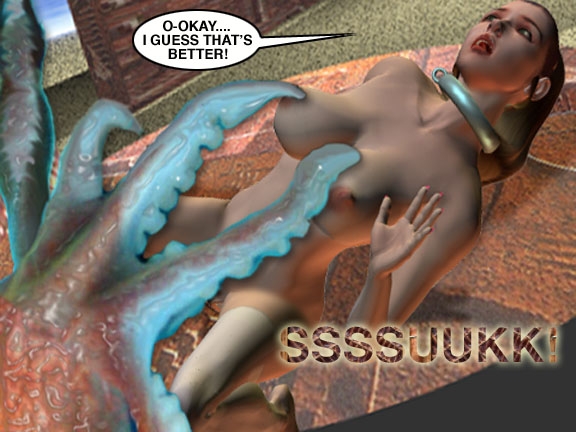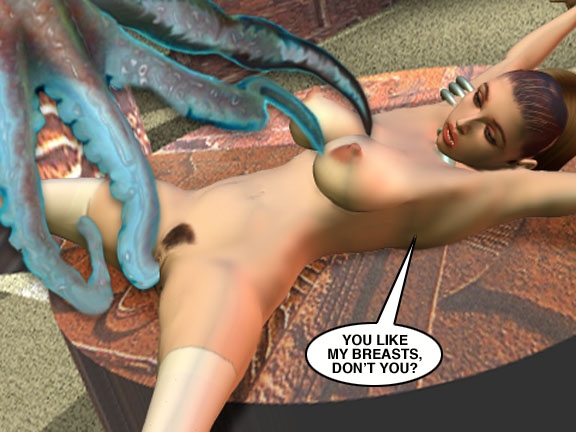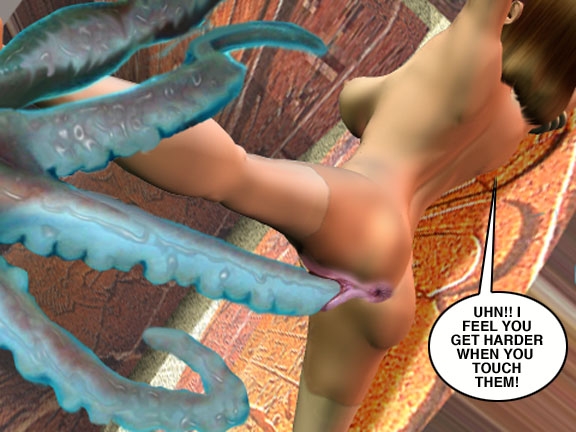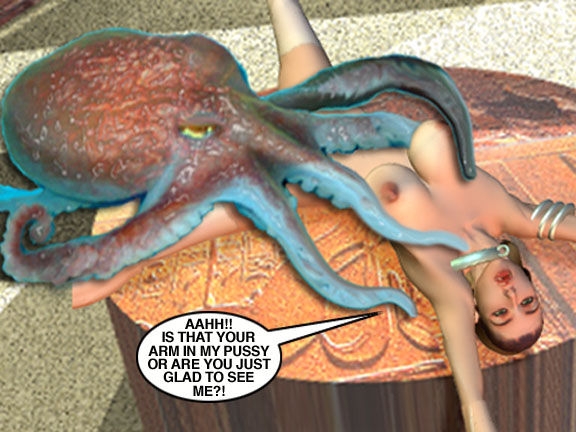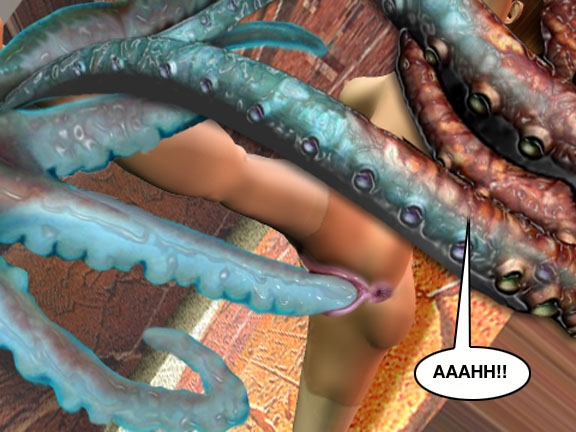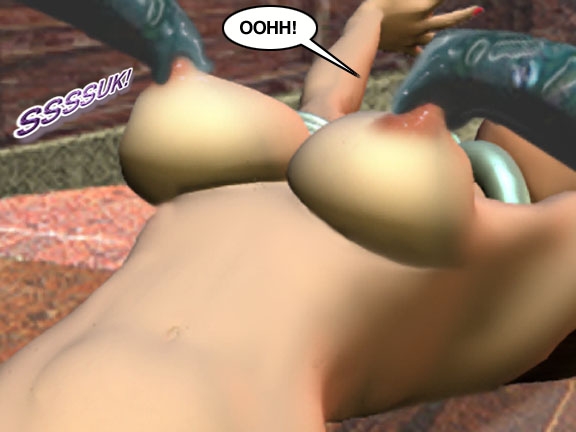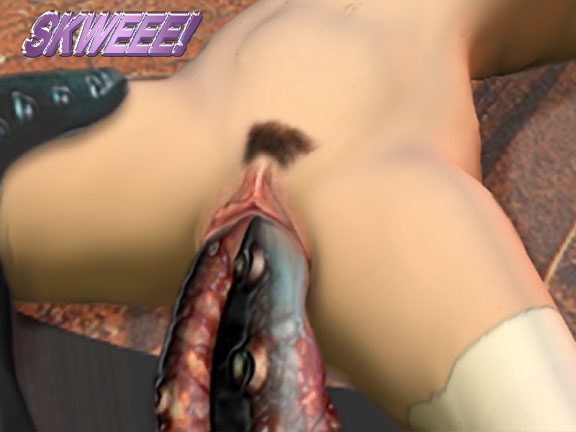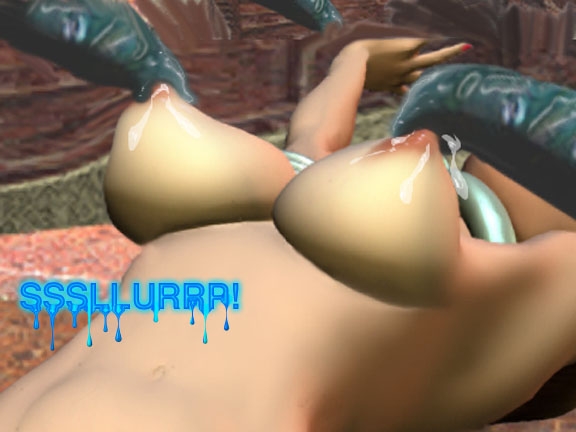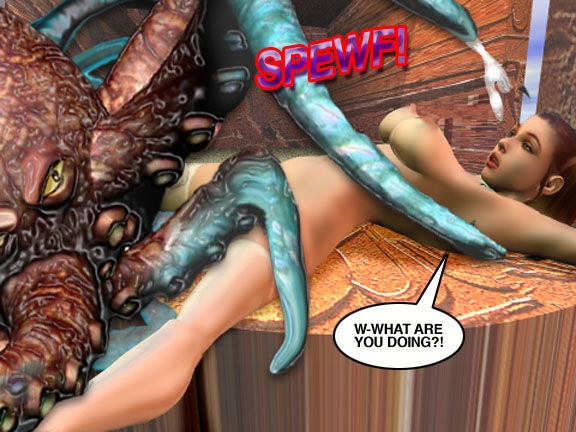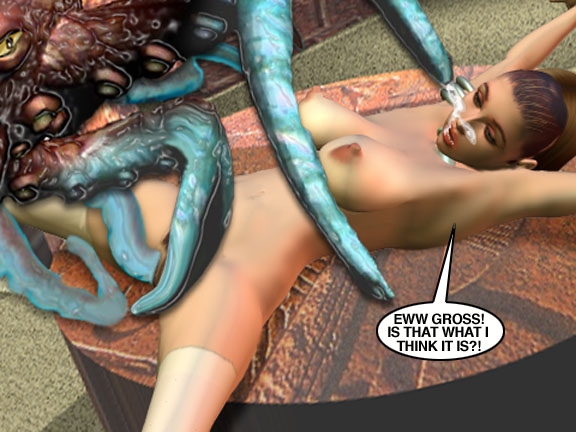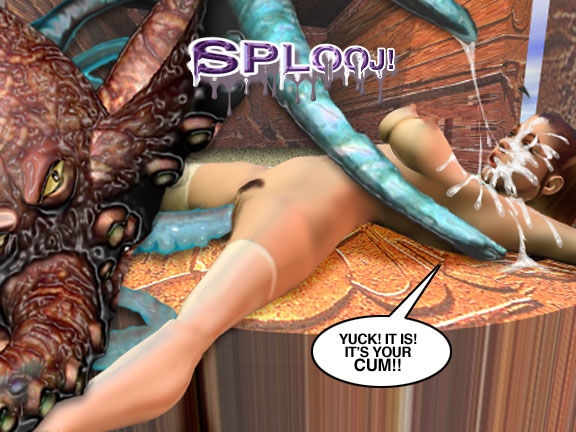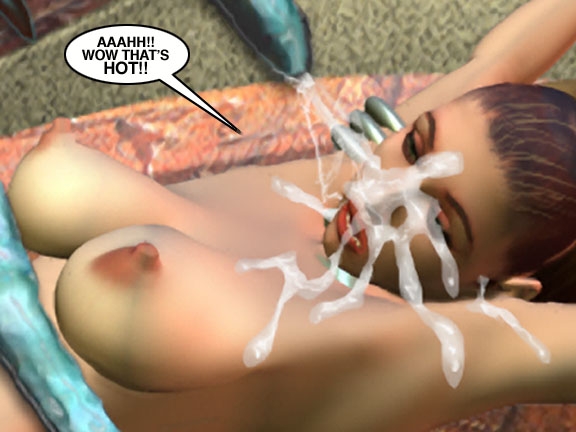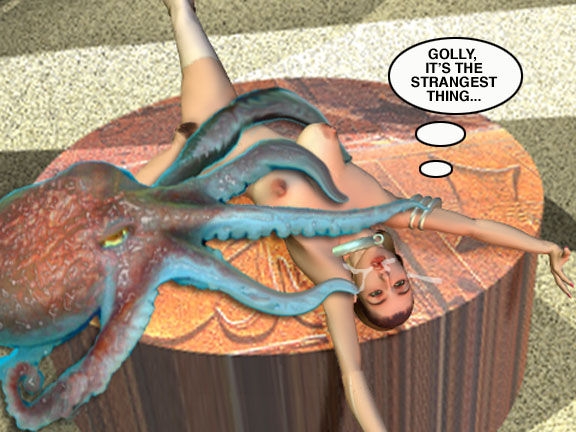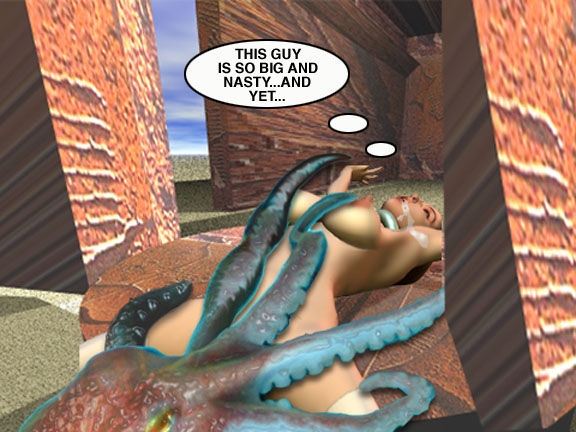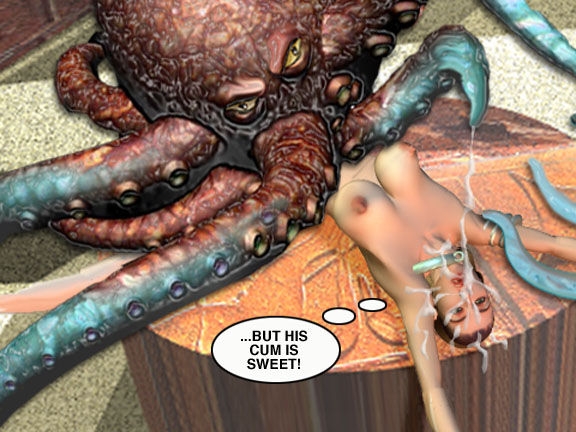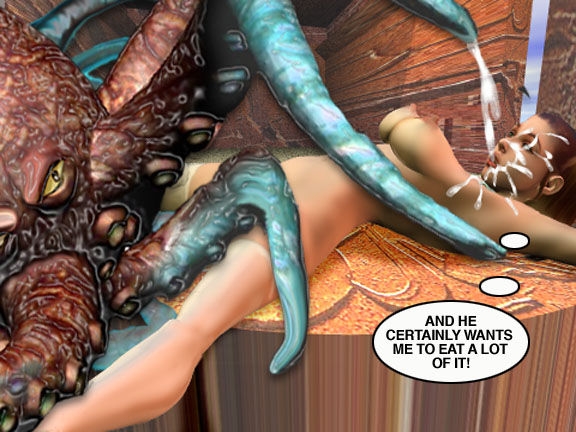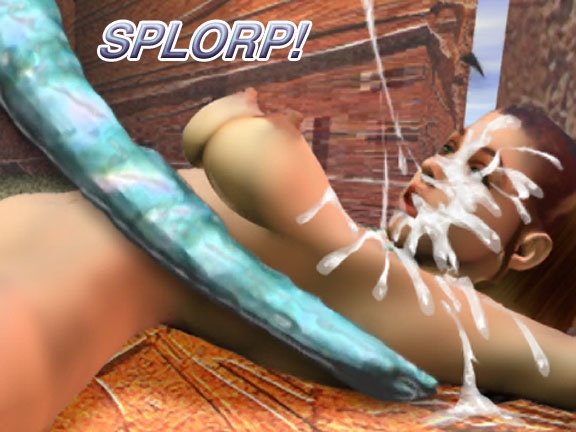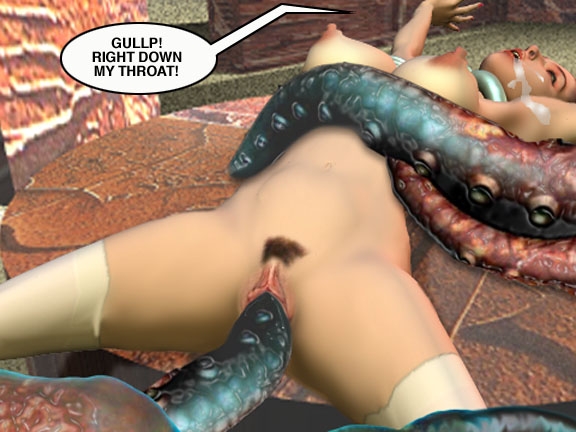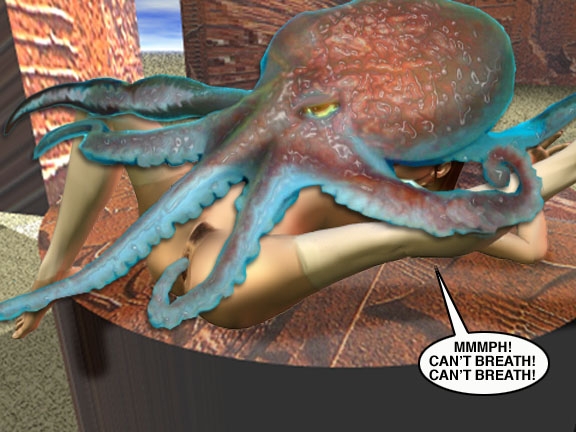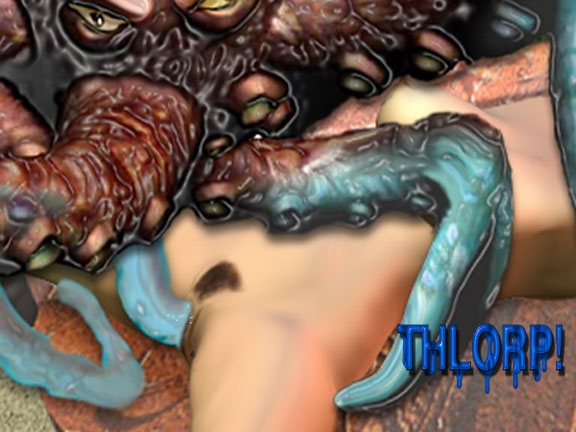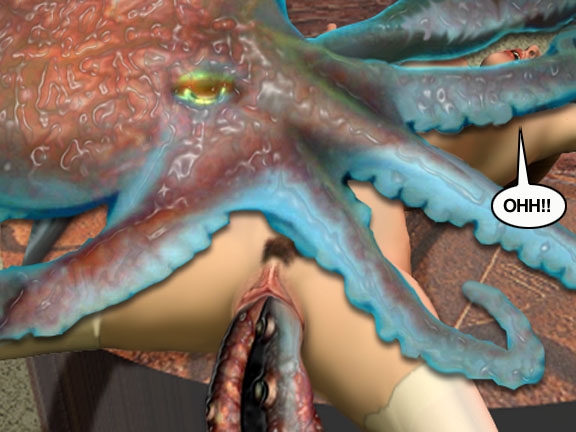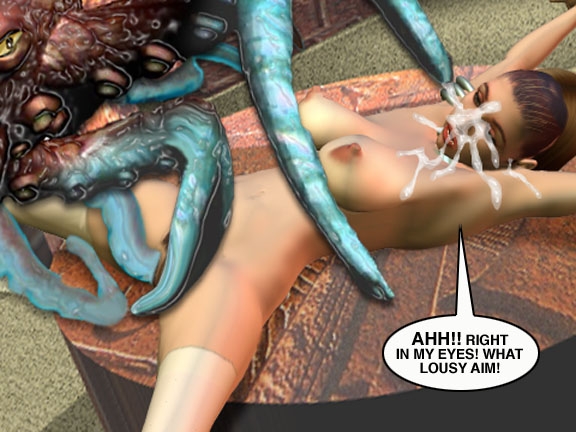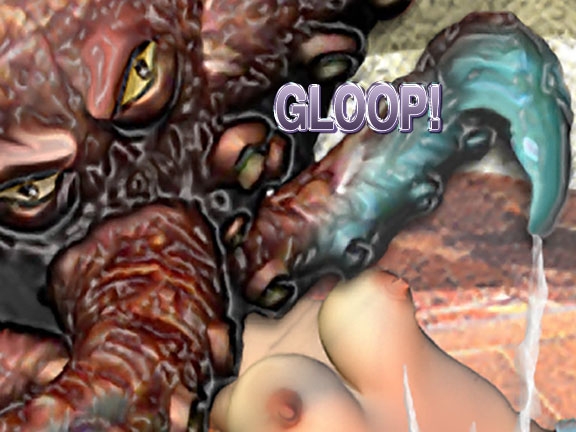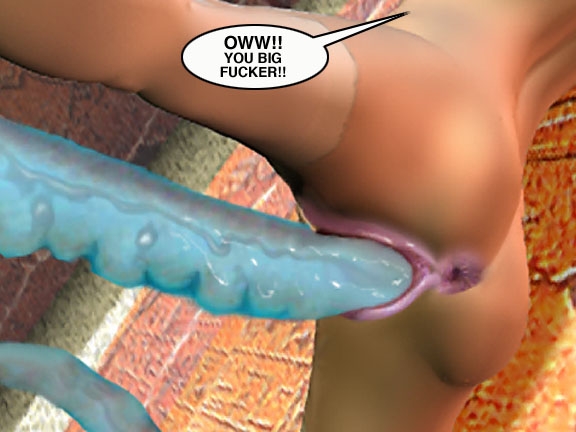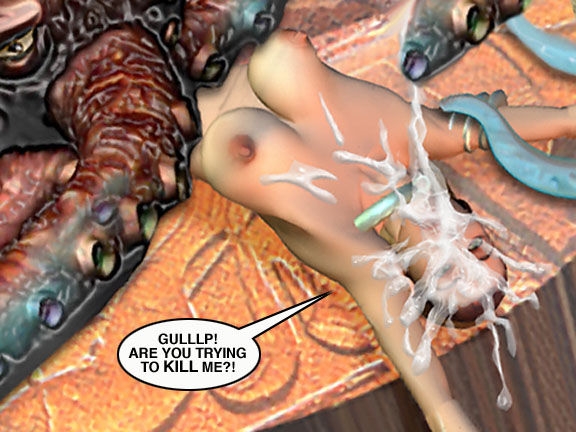 Recommended top hentai for you:
You are reading: Mindy – Sex Slave On Mars c351-375